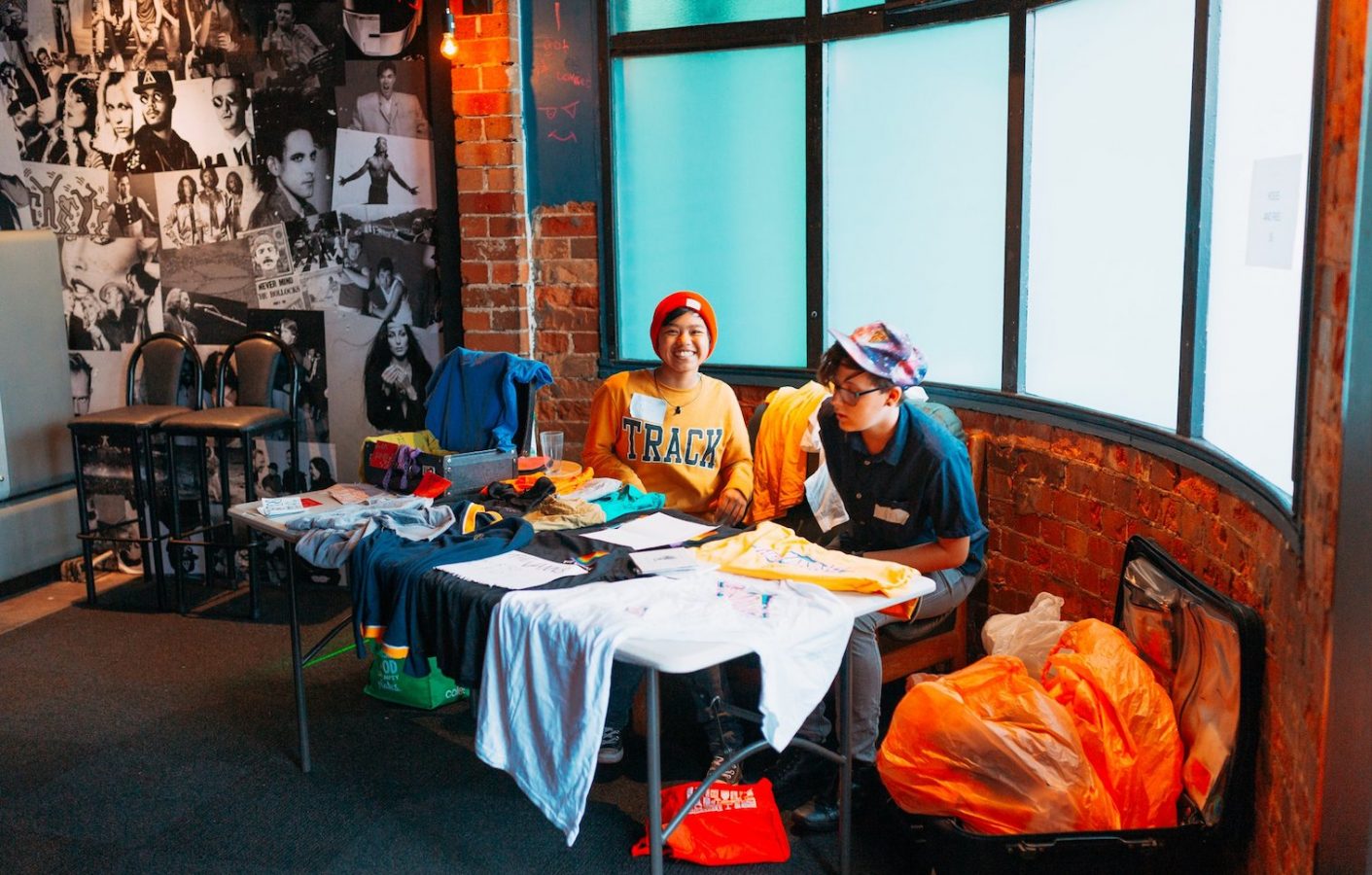 Indent is a program of MusicNSW set up to help young people (13 – 25) in NSW access all-ages entertainment.
MusicNSW presents FEEDBACK: A music conference for young people – a jam-packed day of music industry networking, talks and panels for 12-25 year olds.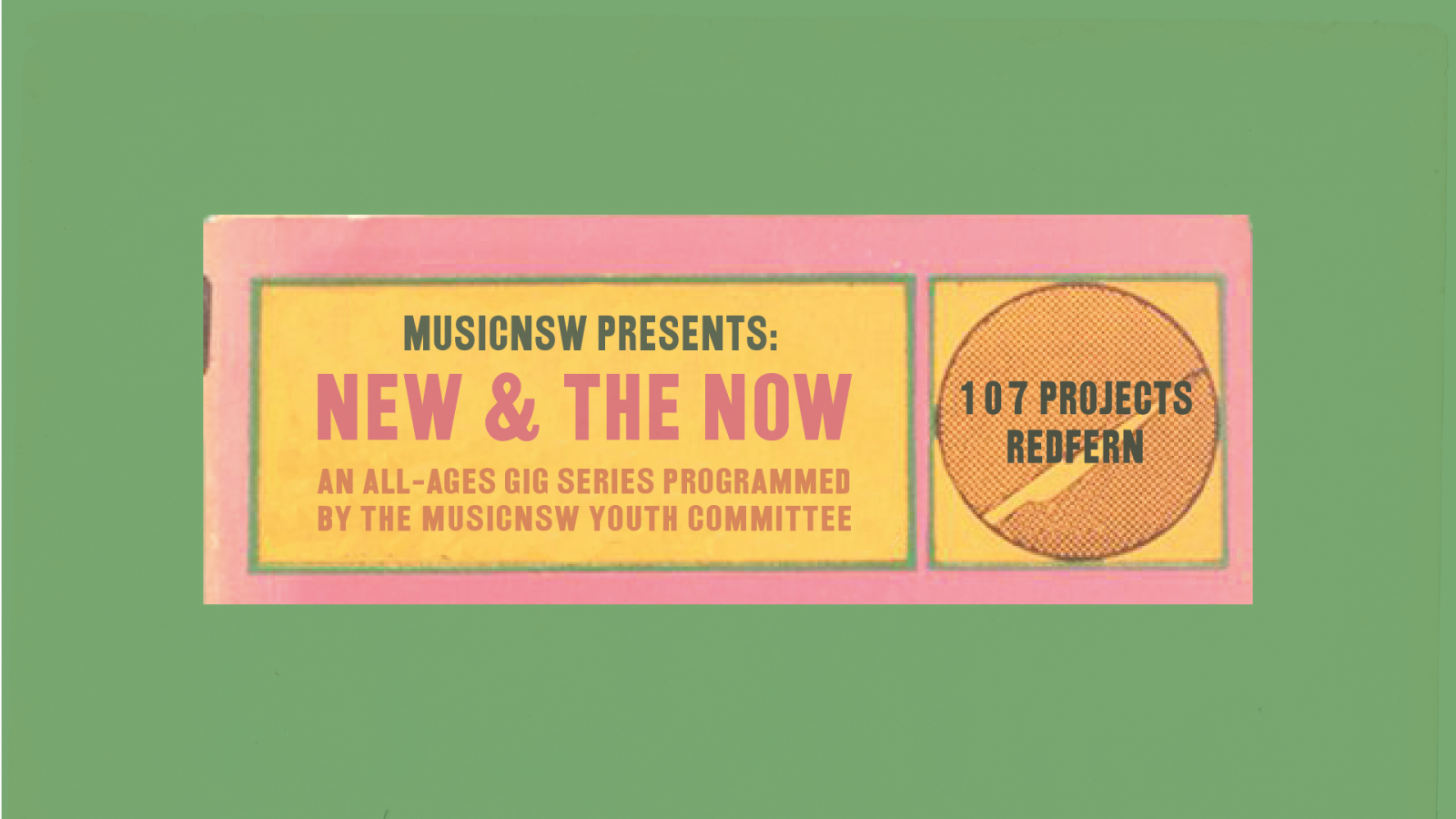 MusicNSW is proud to present New & The Now: An all-ages gig series programmed by the MusicNSW Young People Committee!