Image description: Event banner with event details in black and green, and a green paint swirl on a yellow background beneath the Sound Advice logo.
Just because making music is your passion, doesn't mean it shouldn't earn you an income.
There are lots of ways beyond gigging to earn money from your music – from Bandcamp and merch sales to crowd-funding platforms like Patreon.
Join us at Highland FM in Bowral as we take you through the different revenue streams you can tap to maximise your chances of carving out a sustainable career in the music industry. This event co-presented by Southern Tablelands Arts will be hosted by MusicNSW Regional Music Officer Michael Simic with guest speakers Rose Marin (Southern Tablelands Arts) and Highlands-based singer-songwriter Michelle Cashman.
Register for free below, snacks provided!
SOUND ADVICE: MERCH & MORE
12-2 pm, Sat 4 Dec
Highland FM
40 Station St, Bowral
MusicNSW is supported by Create NSW and APRA AMCOS.
MusicNSW operates on the stolen land of the Gadigal people of the Eora nation. We extend our heartfelt respect to elders past and present. Always was, always will be.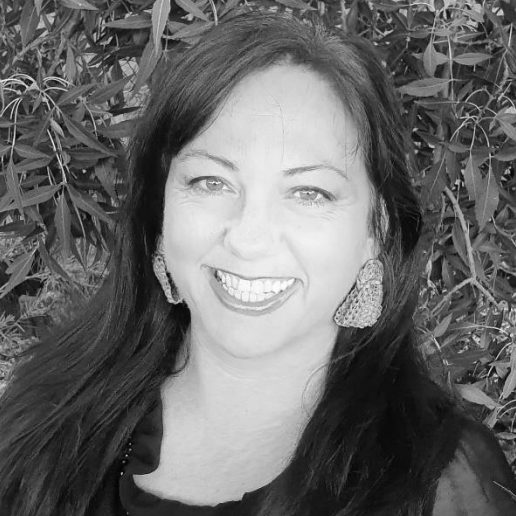 ROSE MARIN
Southern Tablelands Arts
Rose Marin leads the team effort at Southern Tablelands Arts, advocating, creating and promoting arts and cultural experiences across Southern NSW. Rose has a strong background working with the community to deliver creative and engaging arts-based projects for children, youth and people with disability, as well as for the wider community.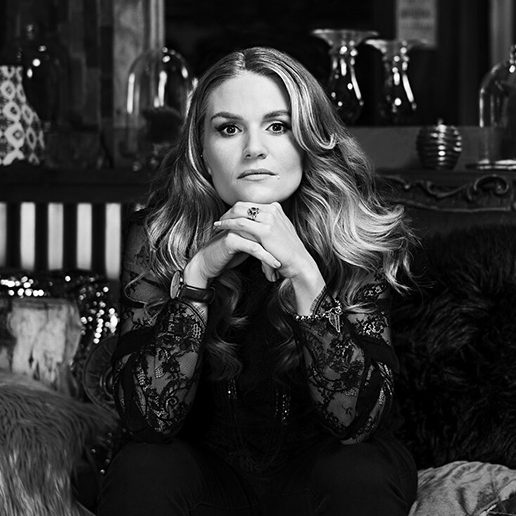 MICHELLE CASHMAN
Artist
From youth homelessness to chart topping artist, Michelle Cashman seems to have lived a few lifetimes in one. Her songs can testify to that. Americana singer-songwriter Michelle Cashman writes and performs captivating songs and stories of the trials and triumphs of the human condition. She has a strong following for her music, centred around her Patreon page.