MusicNSW presents FEEDBACK: A music conference for young people. A jam-packed day of music industry networking, talks, and panels for those aged 12-25.
Taking place at JMC Academy in Ultimo, FEEDBACK is the perfect opportunity for young people who want to learn how to get gigs, release music, build a fan base, work with publicists, get airplay, find a manager and everything else to progress their music career.
Hear some very special keynotes from Jack River and B Wise and learn all about how they got their start the music industry! Hosted by triple j's Ebony Boadu, the day will be loaded with opportunities to ask questions, listen to the best industry advice, network with other emerging artists and meet industry pros from record labels, radio, and more.
The full schedule and a map of the conference are included below - save them to your phone so you can bring them with you on the day!
FEEDBACK's full program 2019 includes:
KEYNOTE SPEAKERS
JACK RIVER
B WISE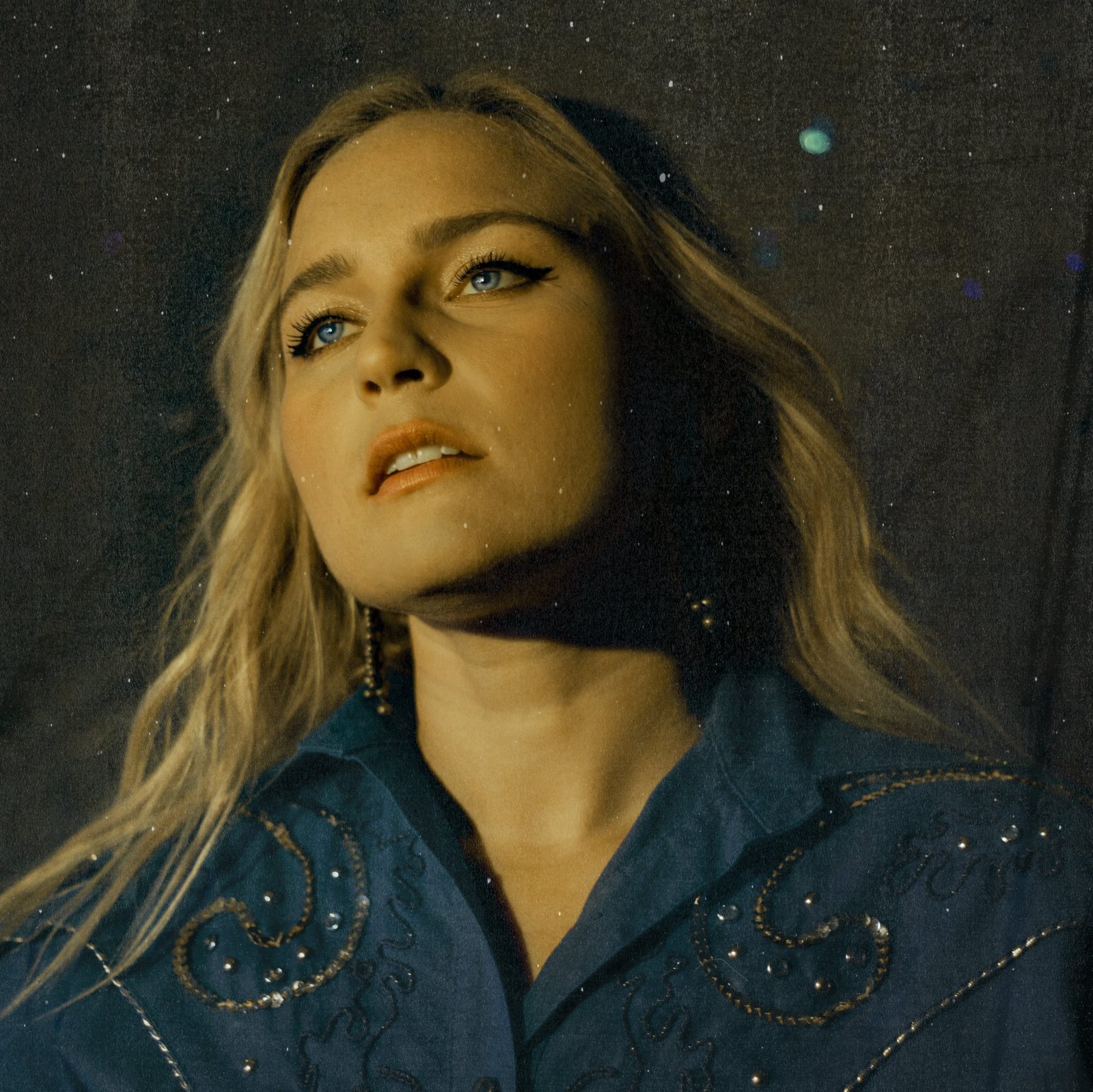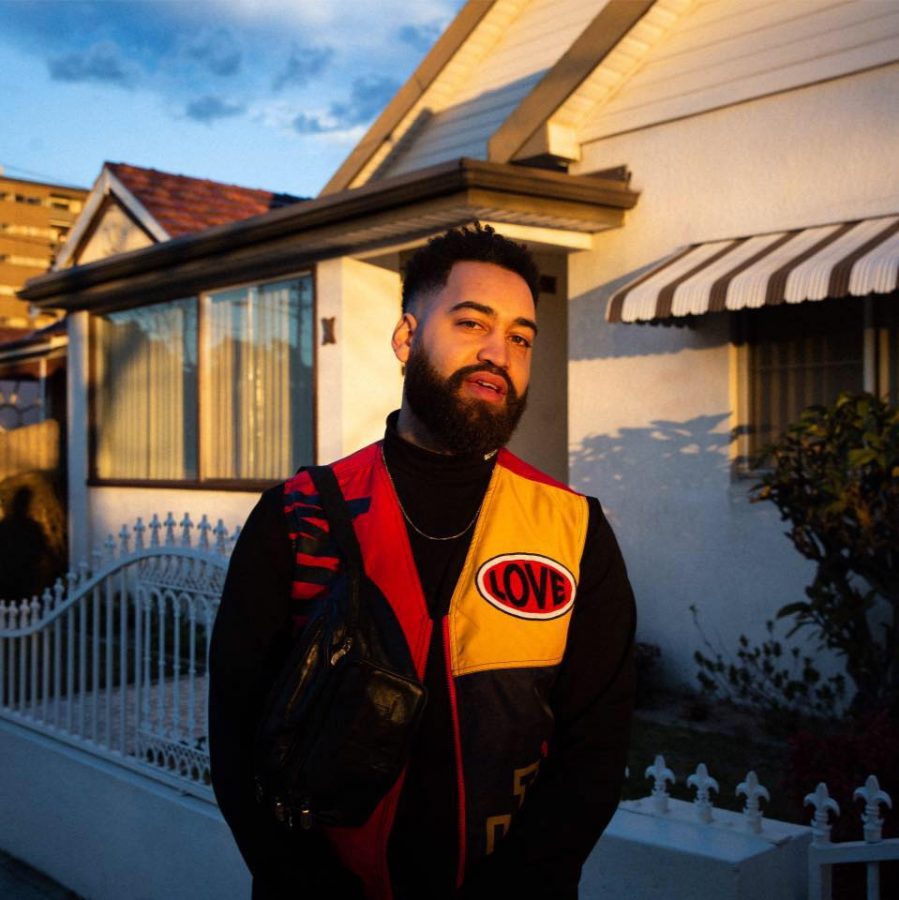 MANAGEMENT, LABELS, BOOKING AGENTS, PUBLICISTS, MEDIA
ALLEGRA CALDWELL - Co-Head of Sync - Creative and Marketing, BMG
CAMERON WALSH - DSP Management and Strategy, Comes With Fries
CAROLINE MCKNIGHT - APRA AMCOS
CASEY O'SHAUGHNESSY - Senior Booking Agent, Select Music
DAVE RUBY HOWE - Music Director, triple j Unearthed
DORON LOSKY - Artist Manager, imbi the girl, Dameeeela
JOE MULLER - Director of Music, Mary's Group (The Lansdowne, Mary's Underground)
VIV MELLISH - Co-Founder, GYROstream

JUST ANNOUNCED:
ANDRE CALMAN - Artist Manager ie:music
ANDREW KHEDOORI - Manager, CBAA's Amrap
CECIL COLEMAN - Body Type
DAN MEDLAND - Managing Director, ie:music & AAM
DANIEL STRICKER – Siberia Records, Midnight Juggernauts
FIONA PRIDDEY - Publicist, Inertia Music
KYLE FENSOM - Assistant Music Director, FBi Radio
MARI STUART - Marketing Manager, Inertia Music
MICHAEL HUTCHINGS - APRA AMCOS, ATSI OFFICE
MILAN RING
RAINBOW CHAN
SAM BRIGHT - Festival Director, CLIPPED Music Video Festival
TANYA ALI - FBi Radio
Hosted by triple j's EBONY BOADU
EVERYTHING YOU NEED TO KNOW
WHEN: August 24, 11am-5pm
WHERE: JMC Academy, 561 Harris St, Ultimo NSW 2007
FACEBOOK EVENT: Join the community here
TICKETS: $25 + bf via Eventbrite
Lunch lovingly supplied by the team at Nando's!
FEEDBACK is proudly supported by Create NSW and APRA AMCOS, JMC Academy, Audio Technica, FBi Radio and Nando's!