MusicNSW's Sound Advice program comes to Parramatta as part of 4ESydney's 5th annual music festival and conference.
Master all things digital with social media aficionado Vanessa Picken (Comes With Fries)! Plus, learn the art of self-promotion with industry experts Viv Mellish (Gyrostream, publicist for artists like Kwame) and Christopher Kevin Au (journalist, host of MTV's Call and Response, manager of Triple One) alongside rapper and Slim Set frontman Kal.
TALK: How to manage your social media (6PM)
With Vanessa Picken (Comes With Fries)
PANEL: How to self-promote without being annoying! (7:15PM)

With Viv Mellish (Gyrostream, publicist for artists like Kwame), Christopher Kevin Au (journalist, host of MTV's Call and Response, manager of Triple One) and Kal (Slim Set, FBi Radio).
Hosted by singer and rapper Majeda Eatte, Sound Advice is free with RSVP! Get in quick as spaces are limited.
I.C.E. Parramatta is an accessible space. For details on venue facilities and accessibility please see I.C.E.'s Access and Amenities page, and for further questions please contact us.
Sound Advice is supported by Create NSW and APRA AMCOS.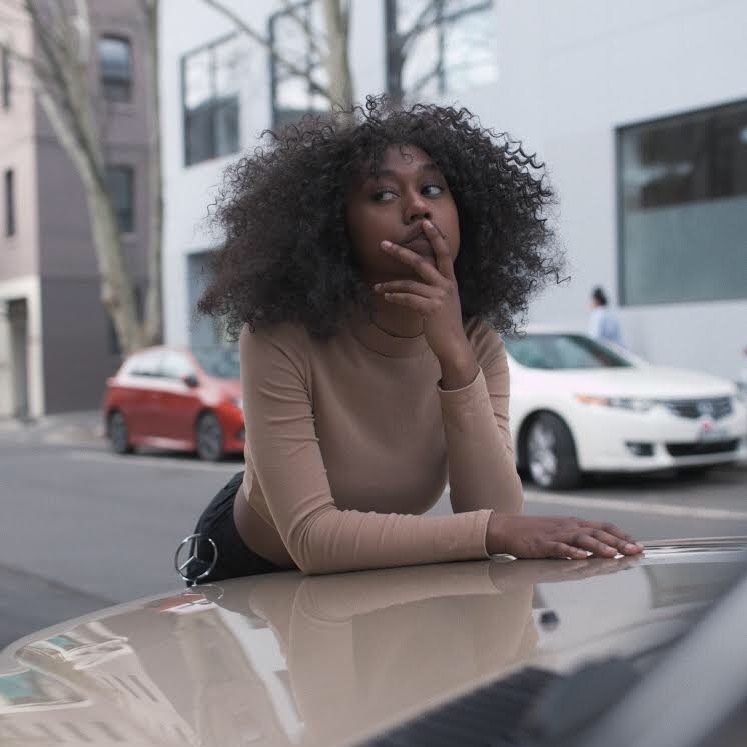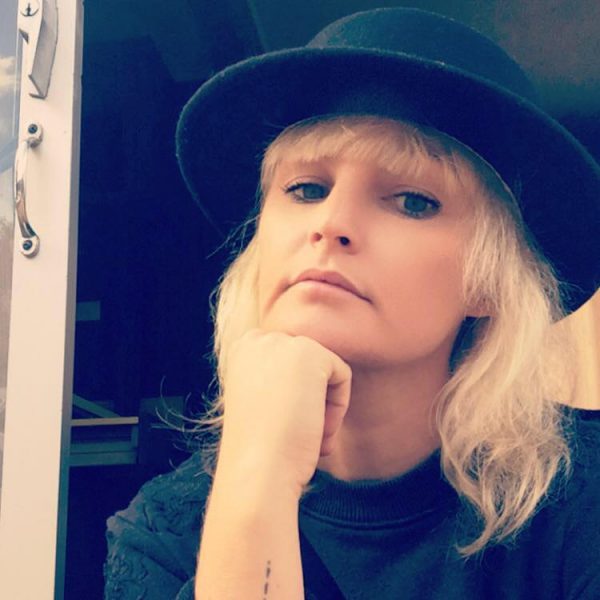 Majeda Eatte is an Aboriginal, Torres Strait Islander and Black American singer/rapper and actress.
Vanessa Picken, the Founder and Director of Comes With Fries, is Van by name and is a vanguard by nature. Her modular digital agency provides professional services and expertise to those in the music, technology, fashion, and digital industries.
From her tenures at some of the world's leading companies (including EMI Music, Nokia and T-Mobile) Van has developed a wealth of knowledge in marketing strategy, brand development, digital advertising and content management.
Comes With Fries is focused on providing creative, dynamic and engaging digital solutions.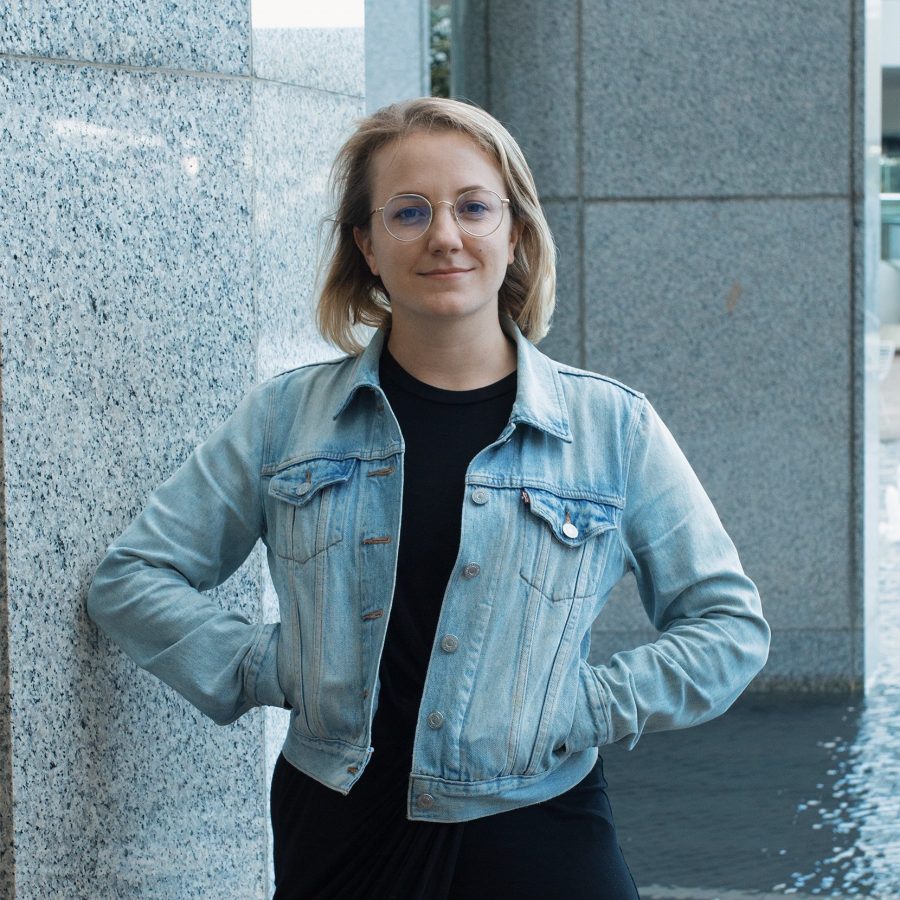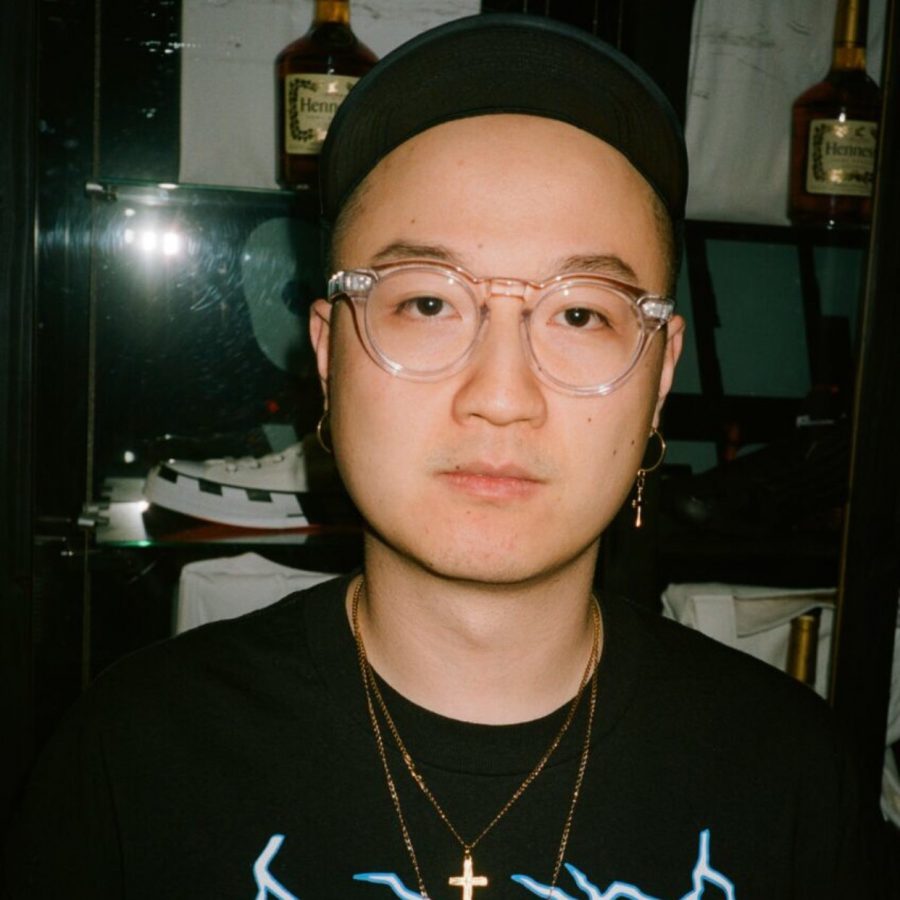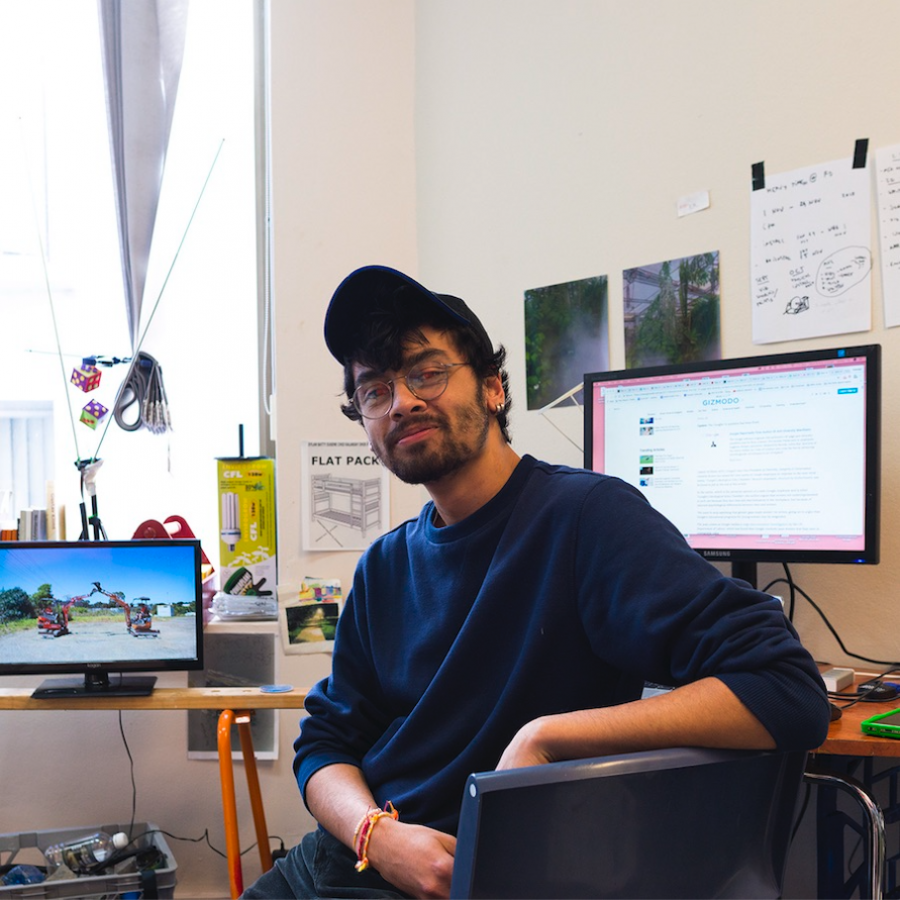 Vivienne Mellish is a former music journalist with over a decade of experience in publicity, communications and marketing.
She has worked in roles across a range of sectors including as a political media advisor, film promotions for Roadshow Films and Warner Brothers and as a theatre marketing manager at Canberra Theatre Centre.
Currently, Vivienne is a co-founder and Head of Marketing and Artist Promotions at independent Australian digital distribution and music services company GYROstream. Vivienne's roles in the music industry have allowed her to work with artists such as Kwame, Brother Ali, Meg Mac,Gypsy & The Cat, the church, Divinyls, Dustin Tebbutt & Lisa Mitchell and WAAX.
Christopher Kevin Au is a journalist from Sydney, Australia with work published in Highsnobiety, Complex, The Guardian & more.
He is also the host of MTV program 'Call & Response' which champions hip-hop solely from Australia & New Zealand. He has spoken on panels for ARIA, Apple Music, Nike & The Betoota Advocate, and is the founder of a new music & culture website, Filter.
Chris also manages Sydney-based hip-hop group, Triple One.
Kal is an artist and musician working out of Western Sydney. He writes and performs alongside DJ Atro in Slim Set and presents the Wednesday Sunset show on FBi Radio. The duo direct and release their content independently and are currently working towards a full-length release. Kal is a 2019 resident at Parramatta Artists Studios and is a founding director of Pari, a gallery dedicated to developing Western Sydney's creative community.