MusicNSW is excited to announce a special in-person event hosted by our Regional Music Officers – a Social Media Masterclass followed by a local industry networking Meet'n'Greet.
Join us and learn how to get your online profile humming, and then meet some of the legends who make up your local scene irl (that's social media for "in real life"
).
The night will consist of two parts. First will be April's Sound Advice Social Media Masterclass streamed live to the venue. Mardi Caught, former GM of Warner Frontline Marketing and founder of The Annex, will take you through the "dos" and "most definitely do nots" of optimising your social media game, growing your audience and deepening engagement.
Before opening the floor to questions from you, Mardi will be joined in conversation by a prominent social media savvy artist to discuss how it works in practice – details to come. This part of the session will be facilitated by Marketing and Communications Coordinator at Australia Council for the Arts Samantha Groth.
Following this livestream, Regional Music Officer for the South East region Sats Kramer will host a meet 'n' greet session, giving you the opportunity to make new connections within your local industry or build on relationships established at previous events. You will also have the opportunity to chat one-on-one with special guests Robyn Martin (prominent session and touring musician) and Jazz Williams (Arts & Cultural Programs Officer, South East Arts NSW).
Spots are limited so register now!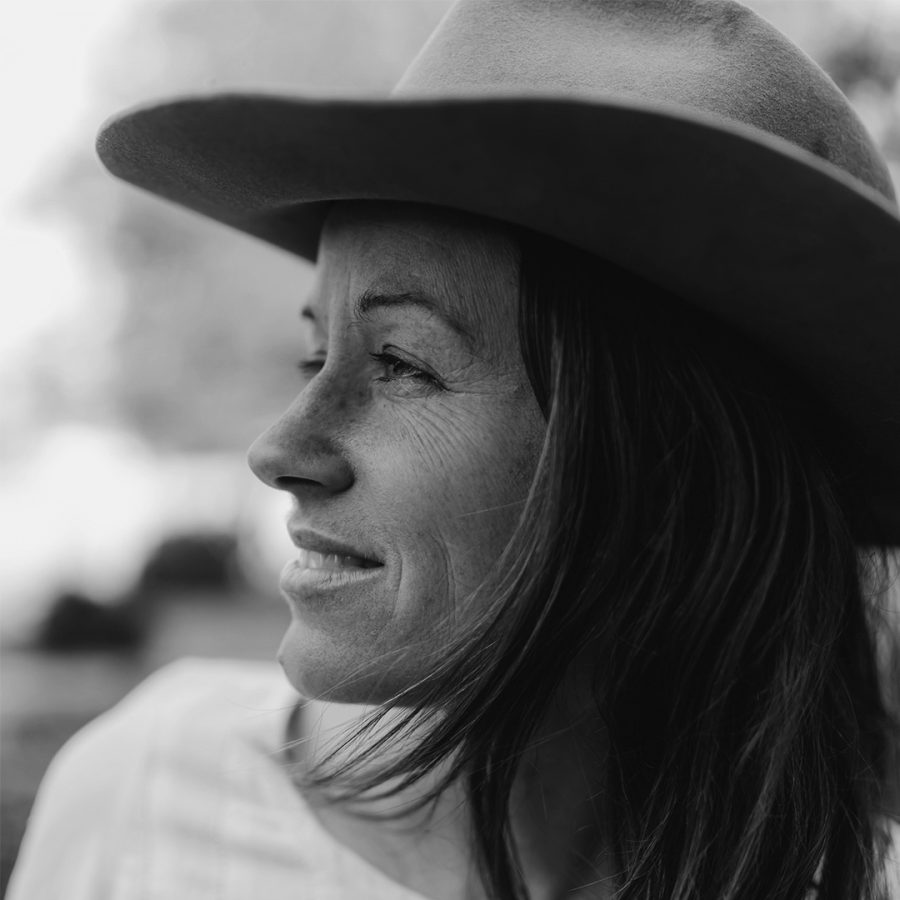 Robyn Martin first released her original songs in 2020 with trio The New Graces. The album 'Seasons' debuted at #1 on the ARIA Australian Country Music Chart after Martin's song 'Seasons' had spent several weeks on the Australian Country Radio Charts. The group were nominated for four golden guitar awards at Tamworth 2021. Fourth generation on a farming property out of Ceduna SA and based on the far south coast of NSW, Martin's music is rooted in regional Australia.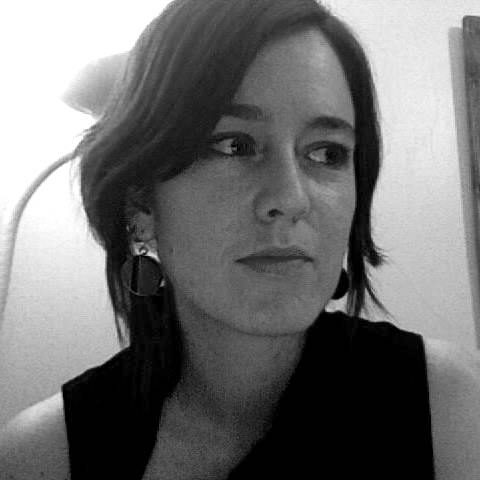 Jazz Williams has extensive experience as a music teacher, performer, radio producer, recording engineer, media advisor and arts and cultural facilitator. Jazz has worked as Arts & Cultural Programs Officer with South East Arts NSW since 2013, providing one-on-one mentorship, creative business advice, professional development opportunities, collaboration on arts projects and she consistently advocates for a strong and sustainable arts sector in south east NSW.
MusicNSW operates from the stolen land of the Gadigal people of the Eora nation. We extend our heartfelt respect to elders past, present and emerging. Always was, always will be.
MusicNSW is supported by Create NSW and APRA AMCOS.