MusicNSW is excited to announce a special in-person event hosted by our Regional Music Officers – a Social Media Masterclass followed by a local industry networking Meet'n'Greet. Join us and learn how to get your online profile humming, and then meet some of the legends who make up your local scene irl (that's social media for "in real life"
).
The night will consist of two parts. First will be April's Sound Advice Social Media Masterclass streamed live to the venue. Mardi Caught, former GM of Warner Frontline Marketing and founder of The Annex, will take you through the "dos" and "most definitely do nots" of optimising your social media game, growing your audience and deepening engagement.
Before opening the floor to questions from you, Mardi will be joined in conversation by a prominent social media savvy artist to discuss how it works in practice – details to come. This part of the session will be facilitated by Marketing and Communications Coordinator at Australia Council for the Arts Samantha Groth.
Following this livestream, Regional Music Officer for the Southern Tablelands region Michael Simic will host a meet 'n' greet session, giving you the opportunity to make new connections within your local industry or build on relationships established at previous events. You will also have the opportunity to chat one-on-one with special guests Adam Stokeld (Station Manager, Highland FM 107.1) and Rose Marin (Executive Director, Southern Tablelands Arts NSW).
Spots are limited so register now!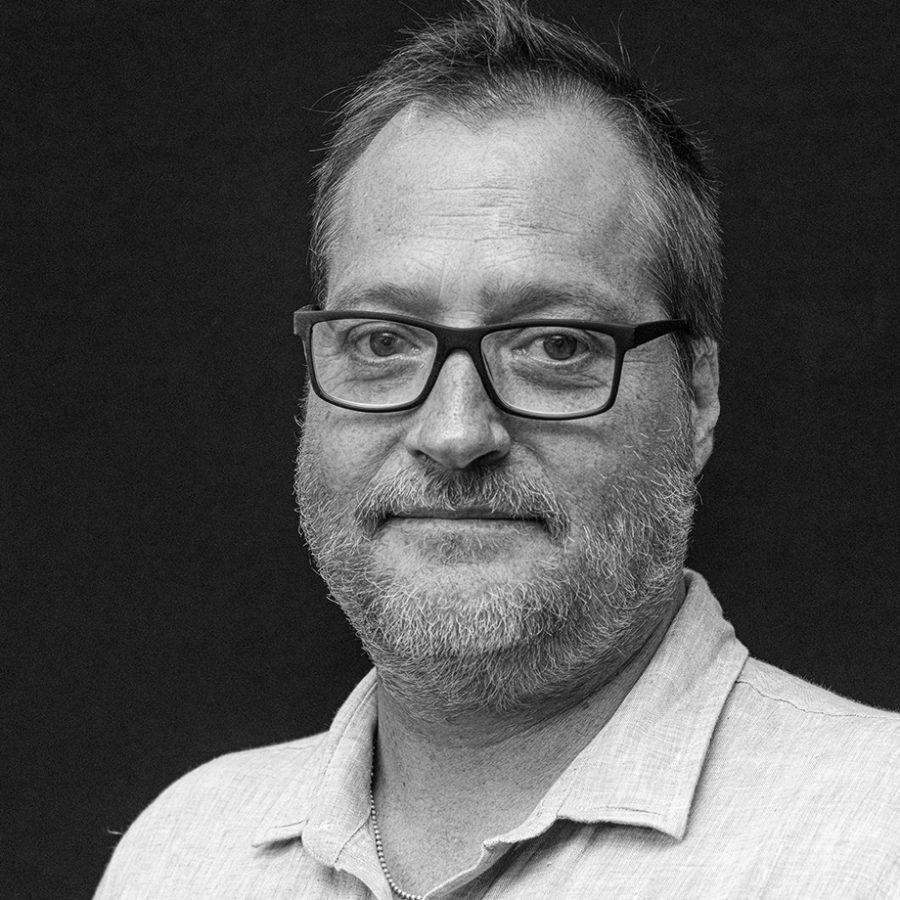 After years in business and finance, Adam joined Highland FM 107.1 as a presenter in April 2019. His lifelong passion and interest in live Australian music, led him to community radio.
Adam became station manager in December 2019 and in November 2020, Highland FM 107.1 won the Community Broadcasting Association of Australia's 2020 Tony Staley Award for the Most Outstanding Community Radio Station in Australia.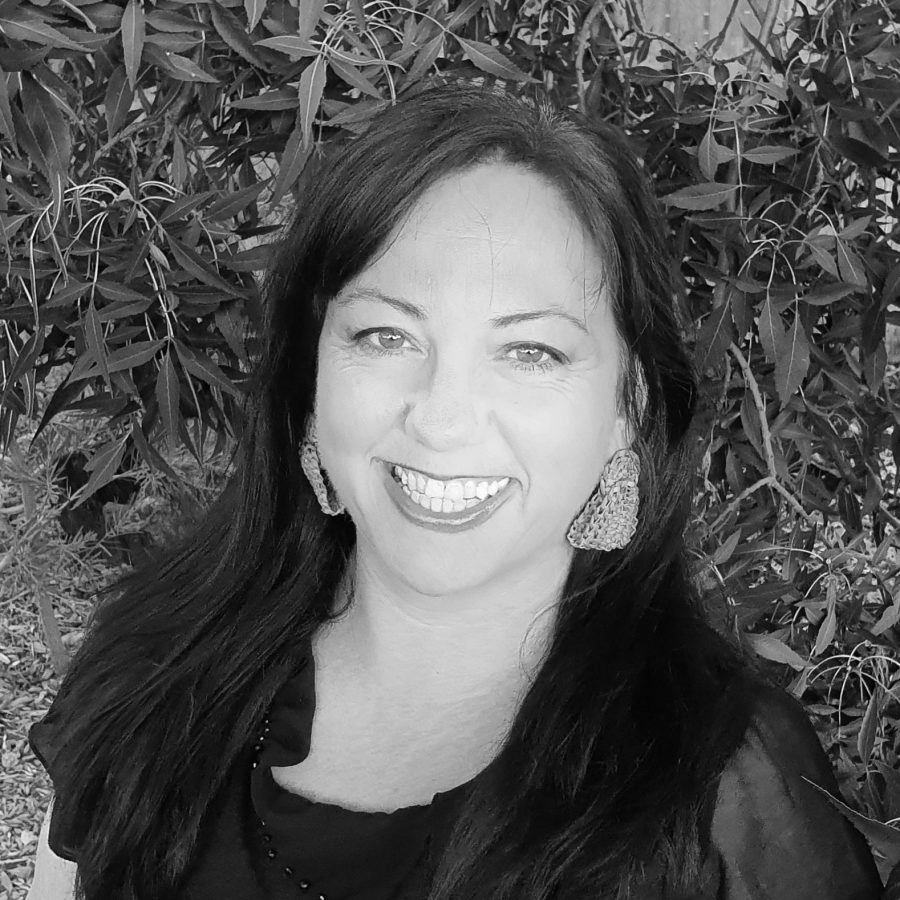 Rose is the Executive Director at Southern Tablelands Arts. Prior to this she was the Children and Families Programs Producer at the National Gallery of Australia between 2012-2020, and has worked at regional galleries in NSW and QLD. Rose has received recognition for her contribution to the arts, including two Imagine Awards from Museums and Galleries NSW. Rose is a practicing performance artist, visual artist and designer, and a qualified educator.
MusicNSW operates from the stolen land of the Gadigal people of the Eora nation. We extend our heartfelt respect to elders past, present and emerging. Always was, always will be.
MusicNSW is supported by Create NSW and APRA AMCOS.