MusicNSW is excited to announce a special in-person event hosted by our Regional Music Officers – a Social Media Masterclass followed by a local industry networking Meet'n'Greet. Join us and learn how to get your online profile humming, and then meet some of the legends who make up your local scene irl (that's social media for "in real life"
).
The night will consist of two parts. First will be April's Sound Advice Social Media Masterclass streamed live to the venue. Mardi Caught, former GM of Warner Frontline Marketing and founder of The Annex, will take you through the "dos" and "most definitely do nots" of optimising your social media game, growing your audience and deepening engagement.
Before opening the floor to questions from you, Mardi will be joined in conversation by a prominent social media savvy artist to discuss how it works in practice – details to come. This part of the session will be facilitated by Marketing and Communications Coordinator at Australia Council for the Arts Samantha Groth.
Following this livestream, Regional Music Officer for the Eastern Riverina region Phoebe Pinnock will host a meet 'n' greet session, giving you the opportunity to make new connections within your local industry or build on relationships established at previous events. You will also have the opportunity to chat one-on-one with special guests Joshua Groch (Co-founder and Head of Comms, Atomic Music) and Kate Howarth (Kate Howarth Digital).
Spots are limited so register now!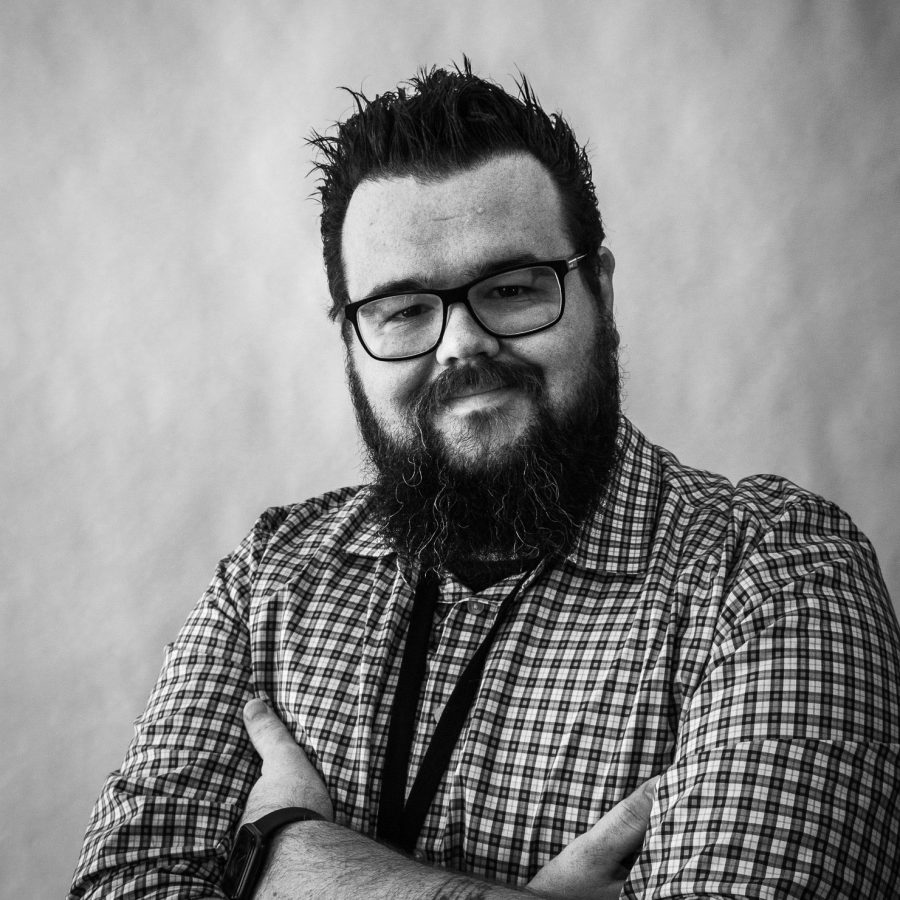 Joel Sulman is a Byron Bay Bred, Riverina based artist with a long history in music industry business and artist development.
Joel launched Even Tone Records and the Border Academy of Rock. After selling the school, Joel went on to manage Albury music venue the Retro Youth Cafe. He is now Managing Director for Atomic Music, helping Rural and Regional musicians get their music out to a wider audience.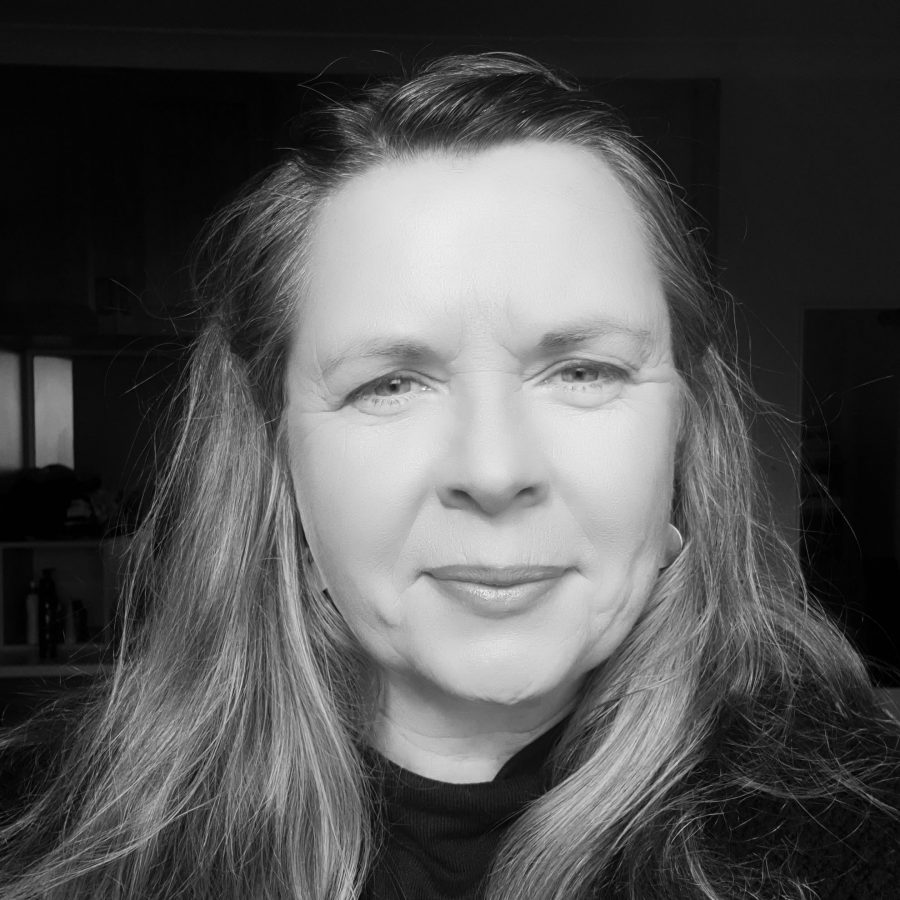 Kate has been operating her own digital marketing agency for the last 16 years, focusing on web and social media strategies and solutions for regional businesses and individuals. Most of her clients are artists and creative businesses. Kate is also an experienced arts administrator and creative business adviser, having worked for regional arts development organisations, events and arts agencies for over 30 years.
MusicNSW operates from the stolen land of the Gadigal people of the Eora nation. We extend our heartfelt respect to elders past, present and emerging. Always was, always will be.
MusicNSW is supported by Create NSW and APRA AMCOS.