Want to use this lockdown time to learn how to make your gigs, website or venue more accessible for people with disability?
Book in for a free 60-minute online consultation with our resident access and inclusion expert Morwenna Collett. Morwenna is a disabled musician and runs a consulting practice specialising in the arts, diversity, access and inclusion. She has helped arts and cultural organisations across Australia and the world transform their approaches to access and inclusion; organisations such as the Sydney Festival, Perth Festival, Sydney Opera House and us here at MusicNSW.
Conversations will be tailored to the needs of each participant, with potential topics including accessibility strategies for festivals, events and live music venues, and creating accessible digital experiences.
As spots are limited, consultations are via an application and selection process. Fill in the form below and you will be notified by 11 October if successful.
SOUND ADVICE
Accessibility & Inclusion 1-on-1s
Wed 27 & Fri 29 Oct

APPLICATIONS NOW CLOSED!
MORWENNA COLLETT
Access Consultant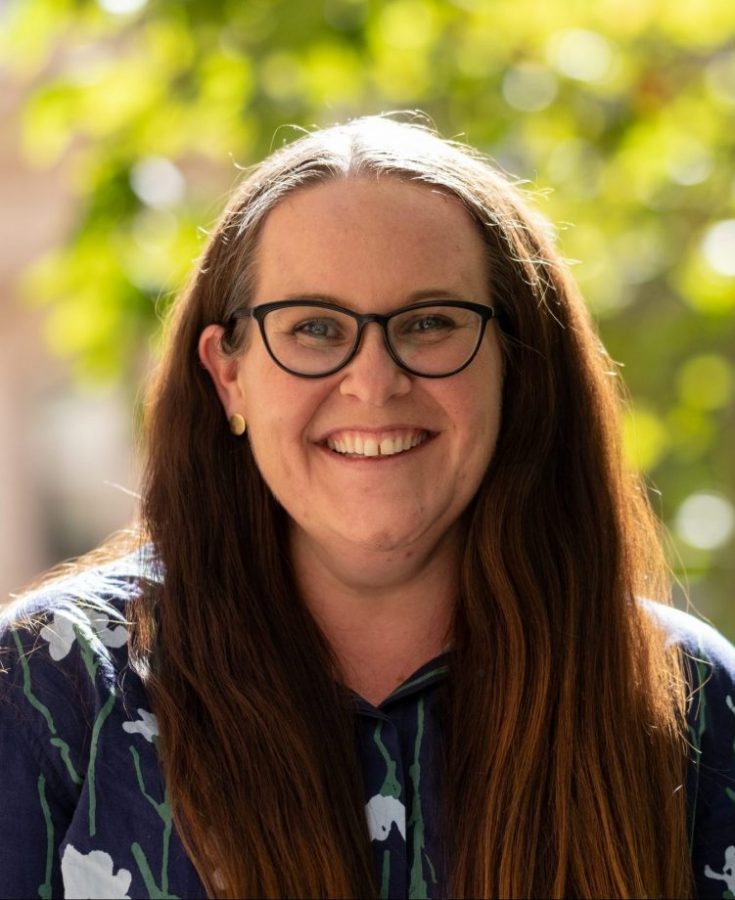 Morwenna Collett is a consultant, leader and facilitator with experience working in the arts, government, not-for-profit and university sectors as a CEO, leadership team member, Board Director, project manager, lecturer, trainer and advisor.
Her work is informed by her lived experience as a musician with disability and she is sought after nationally and internationally for her expertise in diversity, access and inclusion. She is currently a member of disability and inclusion committees for the Sydney Festival, Sydney Fringe, Perth Festival and the City of Sydney and is an Affiliate of the Association of Consultants in Access Australia.
Sound Advice is proudly supported by
Create NSW and APRA AMCOS.
The staff of MusicNSW lives and works on the stolen land of the Gadigal, Djiringanj, Walbanga, Wandianian and Wiradjuri people, and we pay our respects to Elders past, present and emerging. Always was, always will be.