A special 'How-To' Workshop for DIY parties, gigs and festivals!
We're putting Kat Dopper, Director of Heaps Gay, Jimmy Sherley of Strawberry Visions and a City of Wollongong Council rep in the same room to talk us through the red tape and 'dos and don'ts' of putting on events in your backyard or around the city.
If you want to put on your own parties, learn more about how to run legal parties and not get shut down by police, this is for you! You'll also get a free template pack with useful event documents including budgets, risk assessments, and release forms to help you run an event like a pro.
This Sound Advice workshop is free with RSVP. Spaces are limited so get in quick!
Presented in partnership with City of Wollongong and the Creative Dialogues Program.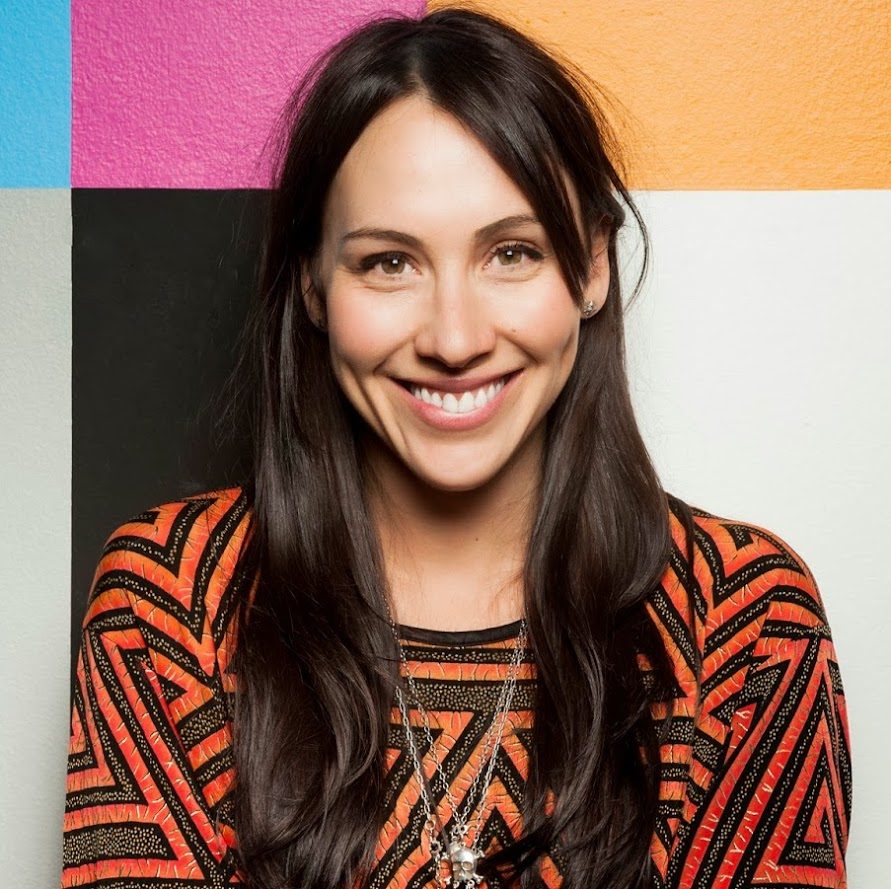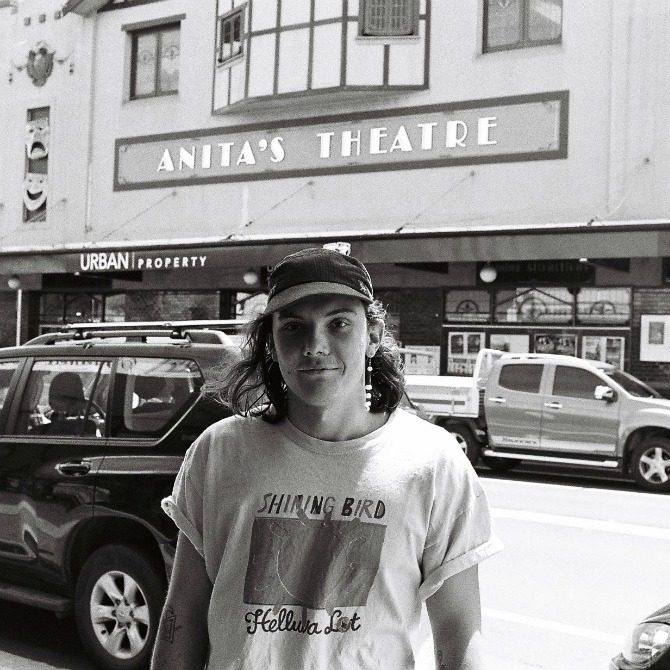 Kat Dopper is a Senior Event Producer specialising in the music and youth market and has over a decade of experience across agency and freelance for brands such as Junkee, Electronic Music Conference, Red Bull Sound Select, Splendour in the grass, Semi Permanent & FBi Radio. She is also the Founder and Director of Heaps Gay, an all-inclusive community who throw art and music events in Sydney and surrounds. Kat is on the Board of Directors for the Sydney Mardi Gras and is also a fortnightly guest presenter on FBi Radio.
Jimmy Sherley works as a booking agent for Yours & Owls, who oversee venue bookings for rooms such as Rad, UniBar & North Gong Hotel, in addition to Yours & Owls Festival, record label Farmer & The Owl (home to Hockey Dad, The Pinheads) and Wollongong Fringe Festival. He is also the co-founder of Wollongong focused art, party & management agency - Strawberry Visions and its associated monthly parties, Strawberry Boogie, as well as disco & education crew, jacuzzi stu.