Image description: banner graded light blue to dark blue with event name "DIY Touring for Independent Artists" and event details, supporter logos with blue swirls in the bottom corners.
Touring is back and with audiences across the country champing at the bit, now is a great time for you to take your music on the road.
In recognition of this, MusicNSW is bringing together local music champions Damion Stirling, Nicole Brophy and Frank Sultana for this special Shoalhaven SOUND ADVICE event – DIY Touring for Independent Artists.
Damion, Nicole and Frank will share their touring experience as artists, bookers and festival coordinators and will give nuts-and-bolts advice about booking a tour, as well as establishing, building and maintaining relationships with venues, festivals and like-minded artists across regional NSW and beyond.
Hosted by MusicNSW Regional Music Officer for the Southern Tablelands and the Shoalhaven Michael Simic, the event is free with registration. Nibbles provided by the Tea Club.
SOUND ADVICE:
DIY Touring for Independent Artists
7 pm, Thursday 28 April
El Horses 22 Berry St, Nowra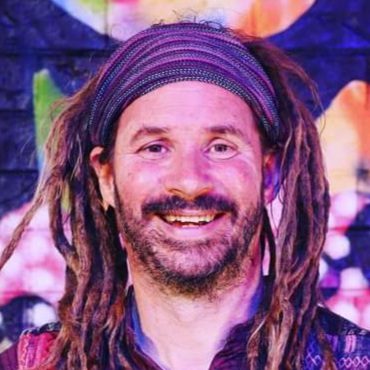 DAMION STIRLING

Damion has been a muso and event organiser for over 20 years. He cut his teeth in event organising as a volunteer at the Illawarra Folk Festival and has since run RooFest, SOL Studios in Wollongong, The Bombie Bar, and is a founding member and music booker for Culburra Beach Festival.
Damo also runs South Coast Tickets supporting independent artists, community events and venues to host gigs, concerts and festivals.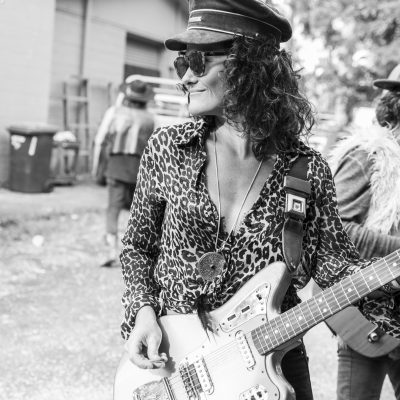 NICOLE BROPHY

If you're looking for a hefty injection of guts and soul, Brophy's your woman. Nicole Brophy has a voice and style compared to the likes of PJ Harvey, Lucinda Williams & Mazzy Star.
She has toured widely in Australia as a solo artist and with her bands, as well as being a featured musician with Kate Miller-Heidke in her touring group.
Nicole has played a huge amount of gigs and festivals, including Woodford Folk Festival and Splendour In The Grass.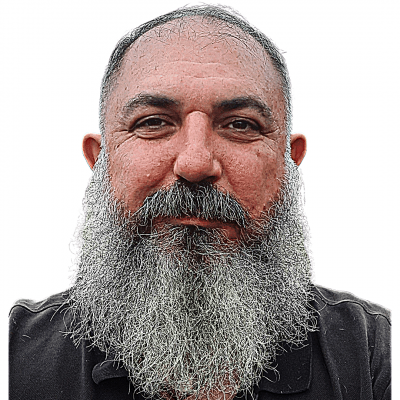 FRANK SULTANA
Australian Bluesman, Frank Sultana, has been writing, recording and releasing his original music for over a decade, dropping 8 albums and 4 EPs since 2011.
He tours the country extensively, playing over 100 shows a year, from bars to festival stages, and has shared stages with Mo'Ju, Canned Heat, Tony Joe White and many other esteemed artists.
Frank books and promotes his own tours and releases, running all aspects of his music business.
MusicNSW is supported by Create NSW and APRA AMCOS.
This event is taking place on stolen Yuin land. MusicNSW acknowledges the traditional owners of this land and the colonial violence that displaced them. We pay our respects to Yuin elders past and present, and acknowledge that sovereignty was never ceded. This always was and always will be Aboriginal land