An Electronic Press Kit (EPK) is a musician's passport to the music industry – it's an essential part of any artist's toolbox.
A strong EPK shows that you are serious about your career; it's the best way to present yourself and your music to all levels of the industry including venues, agents, labels and media. But what is it exactly?
In this special two-part Masterclass, Fiona Priddey (Marketing Manager, Inertia Music) and Mari Stuart (Head of Marketing, PIAS) will lay out everything that goes into making a kick-arse EPK, and give you personalised feedback on your own EPK's progress.
The session will be hosted by Phoebe Pinnock (Regional Music Officer, MusicNSW) who will also let you in on some very special plans MusicNSW is hatching for the future of regional touring in the state.
Whether you had never heard of an EPK before this, or you just want to fine tune one you've already created, register now
While the session is tailored for the Eastern Riverina region it's is open to all. And free!
EPK MASTERCLASS
Tuesday 22 February & Tuesday 8 March
Live via Zoom
FIONA PRIDDEY
Marketing Manager, Inertia Music
Fiona oversees the strategic and creative campaign strategy for leading international and domestic indie labels Secretly Canadian, Ninja Tune, Spinning Top Records and Chapter Music.
Previously, Fiona headed up promotion on several end-to-end campaigns, including Bon Iver's "i,i", Phoebe Bridgers "Punisher" and Arlo Parks' "Collapsed In Sunbeams".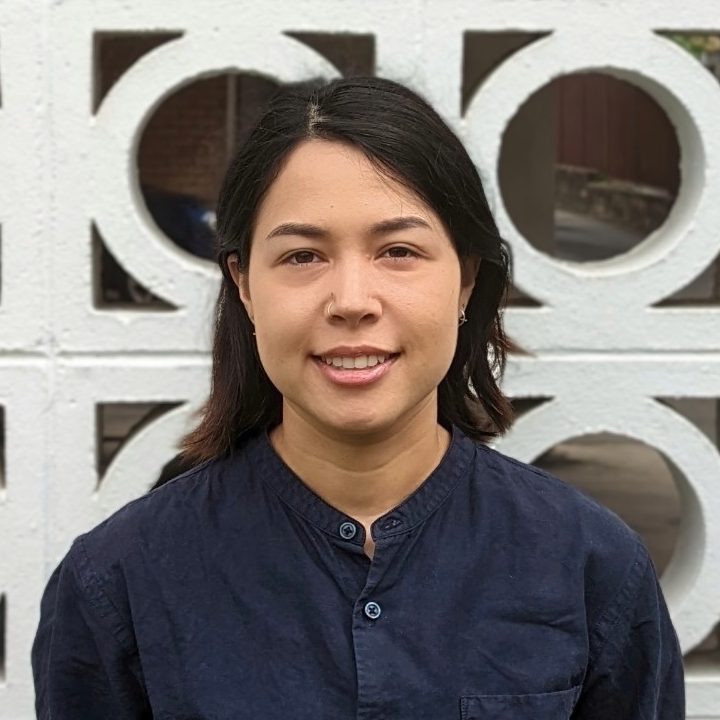 MARI STUART
Head of Marketing, PIAS
The PIAS roster features some of Australia's most exciting players: Jesswar, Annie Hamilton, Mildlife, Shady Nasty; as well as Sydney label Astral People Recordings (Wave Racer, Milan Ring, Skeleten).

Mari has also held marketing roles at MusicNSW and digital agency Comes With Fries.
MusicNSW head office operates from the stolen land of the Gadigal people of the Eora nation. We extend our heartfelt respect to elders past, present and emerging. Always was, always will be.
MusicNSW is supported by Create NSW and APRA AMCOS.