In partnership with ARIA, Sound Advice heads to Casula Powerhouse for a very special ARIA Week event all about Getting Played.
Whether it's radio, streaming playlists, socials, or the dancefloor, every artist shares one goal: getting played. This expert panel discussion will dive into what you need to do to reach the programmers, DJs and content makers who can connect your music with a wider audience.
Featuring Nazlican Eren (One Day, Cherub Artists, FBi Radio), Tommy Faith (triple j Unearthed), Parry Tritsiniotis (Purple Sneakers, Parry Talks) and Tait McGregor (TikTok), this panel discussion will lift the curtain on the mysterious art of getting spins.
The panel discussion will conclude with a Q+A and will be followed by a facilitated networking session with snacks where you can chat 1-on-1 with the panellists and other attendees. It is who you know after all!
Registration is free but space is limited. Snacks will be provided.
This panel and networking session will take place in the Performance Space at Casula Powerhouse.
Accessibility: All spaces within Casula Powerhouse are wheelchair accessible. If you have any specific access requirements please contact laura@musicnsw.com
This event takes place on unceded Tharawal land. We pay respect to Elders past and present, and extend those respects to the First Nations peoples of NSW and beyond. Always was, always will be.
MusicNSW is supported by Create NSW and APRA AMCOS.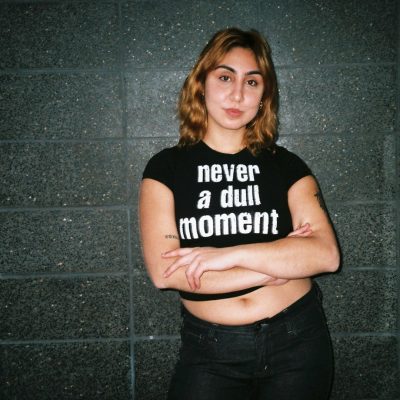 NAZLICAN EREN
One Day, FBi Radio and Cherub Artists
Nazlican Eren is a multi-talented artist manager, radio presenter, tastemaker and a rising force in the Australian music industry. She brings a dedicated focus on bringing hip-hop and R&B to the forefront.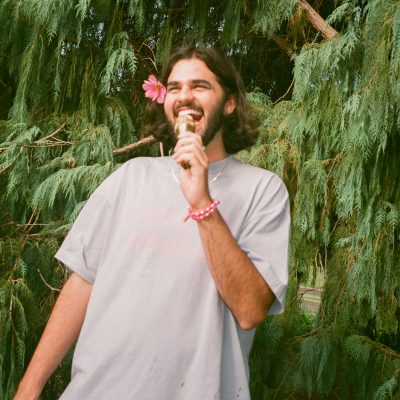 PARRY TRITSINIOTIS
Purple Sneakers, Parry Talks
Parry is dedicated to providing a platform and voice for artists that have been left out of traditional Australian music narratives. He's the current Editor of music website Purple Sneakers, one of Australia's only dedicated platforms for dance music, hip hop and R&B.
He also founded interview podcast Parry Talks, which has expanded into a record label, raising close to $4000 for charity.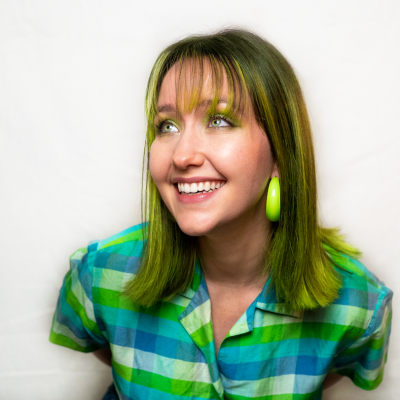 TAIT McGREGOR
TikTok
Tait McGregor is a Gen Z music media multihyphenate and TikTok ANZ's Artist Partnership Specialist, championing local music through cutting edge discovery.
Her background is based in music journalism, television, podcast production and social media editorial. At TikTok, she's the go-to for music playlisting and editorial, as well as artist opportunities for Australia and New Zealand, and is here to debunk all of your TikTok questions!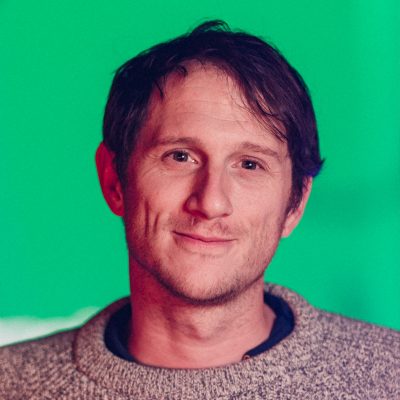 TOMMY FAITH
triple j Unearthed
As an unapologetic Australian music nerd, Tommy Faith's passion for uncovering and showcasing young Australian music talent is unparalleled.
As Executive Producer, he oversees all operations of the Unearthed team and is responsible for bringing major campaigns like Unearthed High, DIY Supergroup, and everything in between to life.