MusicNSW's Sound Advice program returns to 107 Projects!
Sound Advice is free for MusicNSW members, and it's free to become a member of MusicNSW! Sign up here.
Master all things digital with social media aficionado Vanessa Picken (Comes With Fries)! Plus, learn how to get your music out there with industry experts Jess Beston (Tiny Monster), Dave Ruby Howe (triple j Unearthed) and Sammie Anschau (Beehive PR).
TALK + Q&A: How to manage your social media (6PM)
With Vanessa Picken (Comes With Fries)
PANEL + Q&A: How get your music out there (7:15PM)
With Jess Beston (Tiny Monster), Dave Ruby Howe (triple j Unearthed) and Sammie Anschau (Beehive PR).
Hosted by Megan Washington!
107 Projects is an accessible space. For details on venue facilities and accessibility please see 107 Projects' Accessibility page, and for further questions please contact us.
Sound Advice is supported by Create NSW and APRA AMCOS.
To access tickets please click the RSVP link to the left and enter your membership code (including MNSW).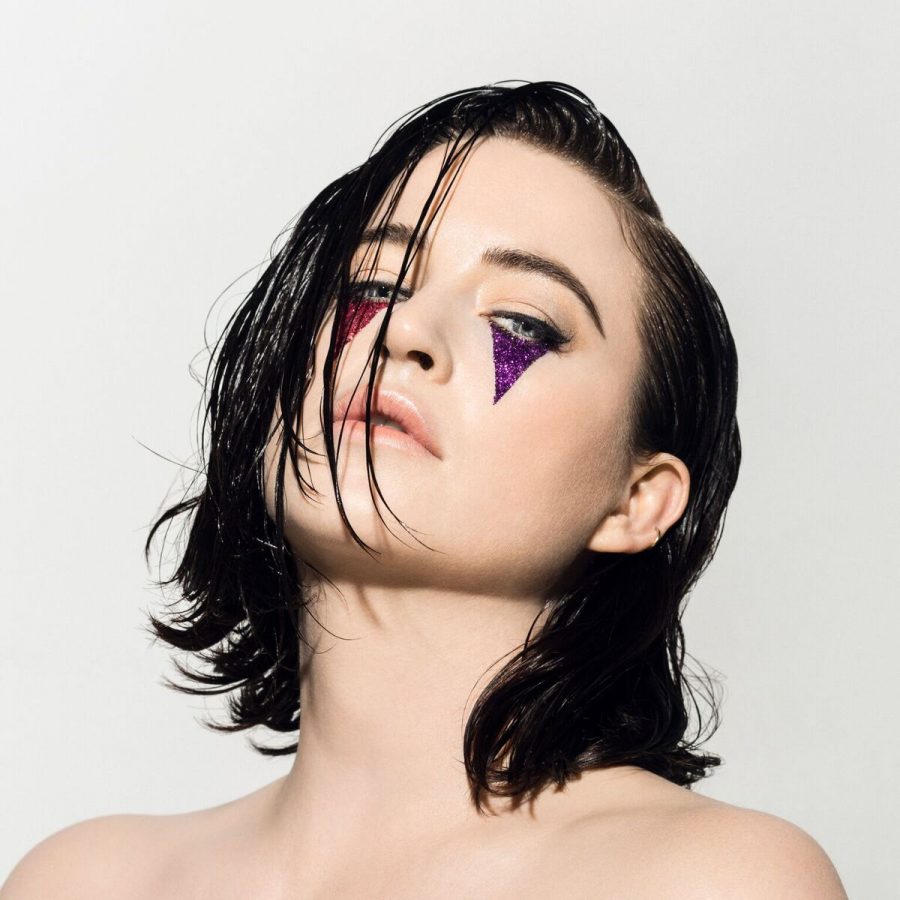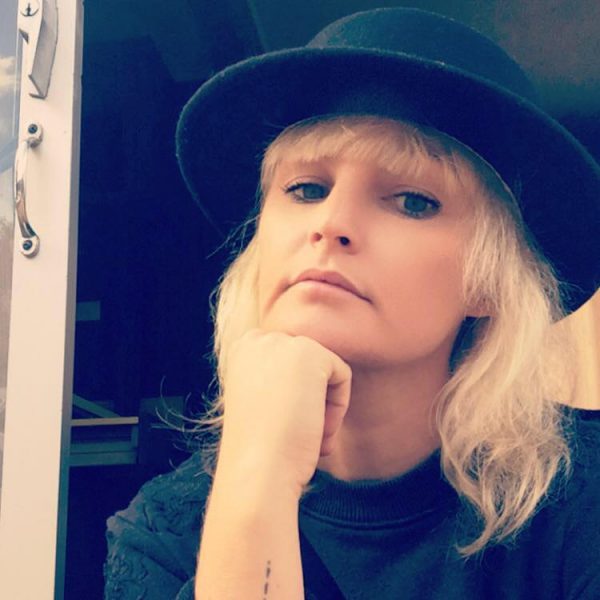 Modern pop's patron saint Washington is a platinum-selling and ARIA award winning musician who's been known to reduce grown men to tears. The acute thinker and blistering performer has captivated music listeners with her ability to tell stories that inflate the spirit.
Vanessa Picken, the Founder and Director of Comes With Fries, is Van by name and is a vanguard by nature. Her modular digital agency provides professional services and expertise to those in the music, technology, fashion, and digital industries.
From her tenures at some of the world's leading companies (including EMI Music, Nokia and T-Mobile) Van has developed a wealth of knowledge in marketing strategy, brand development, digital advertising and content management.
Comes With Fries is focused on providing creative, dynamic and engaging digital solutions.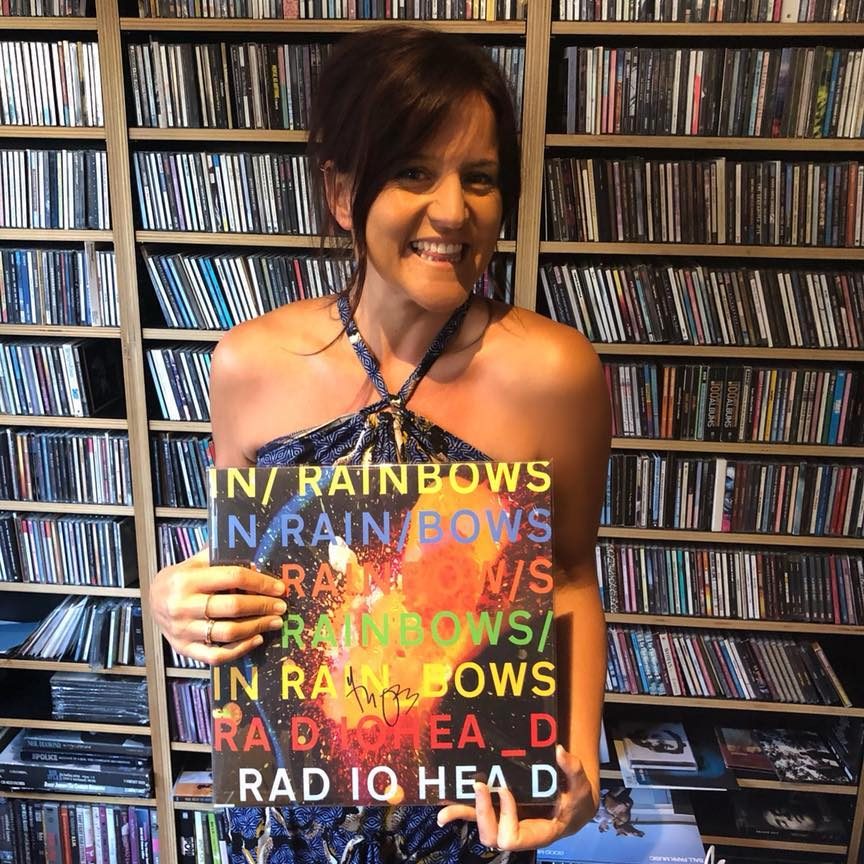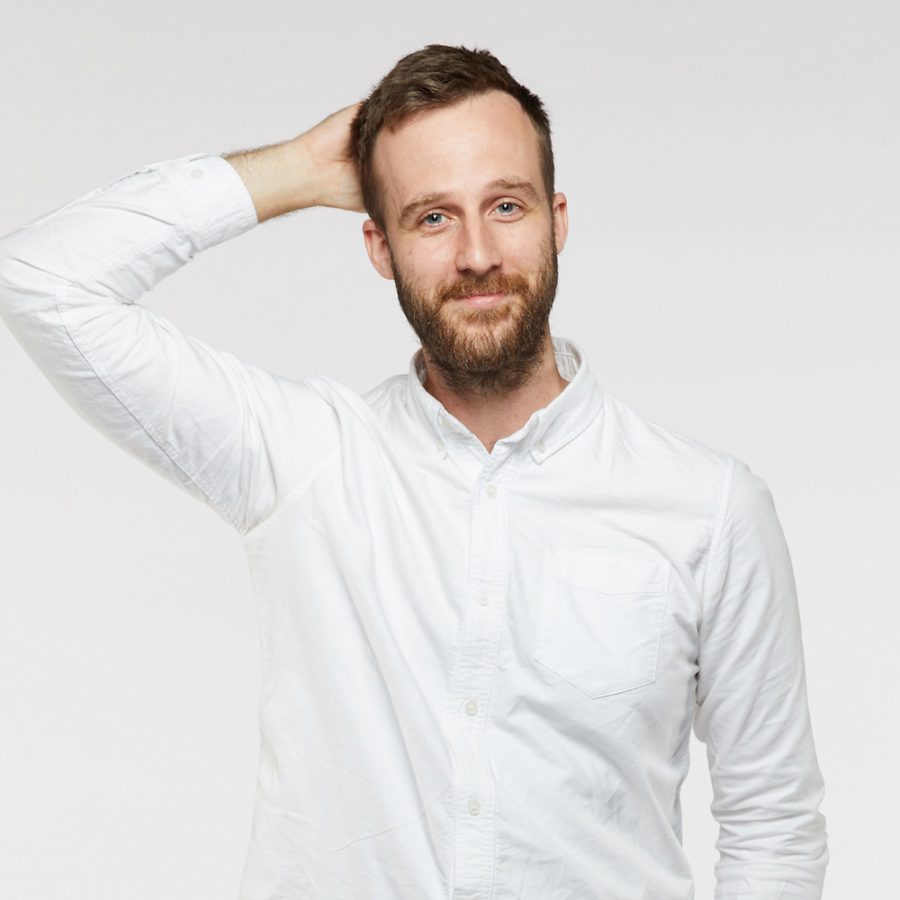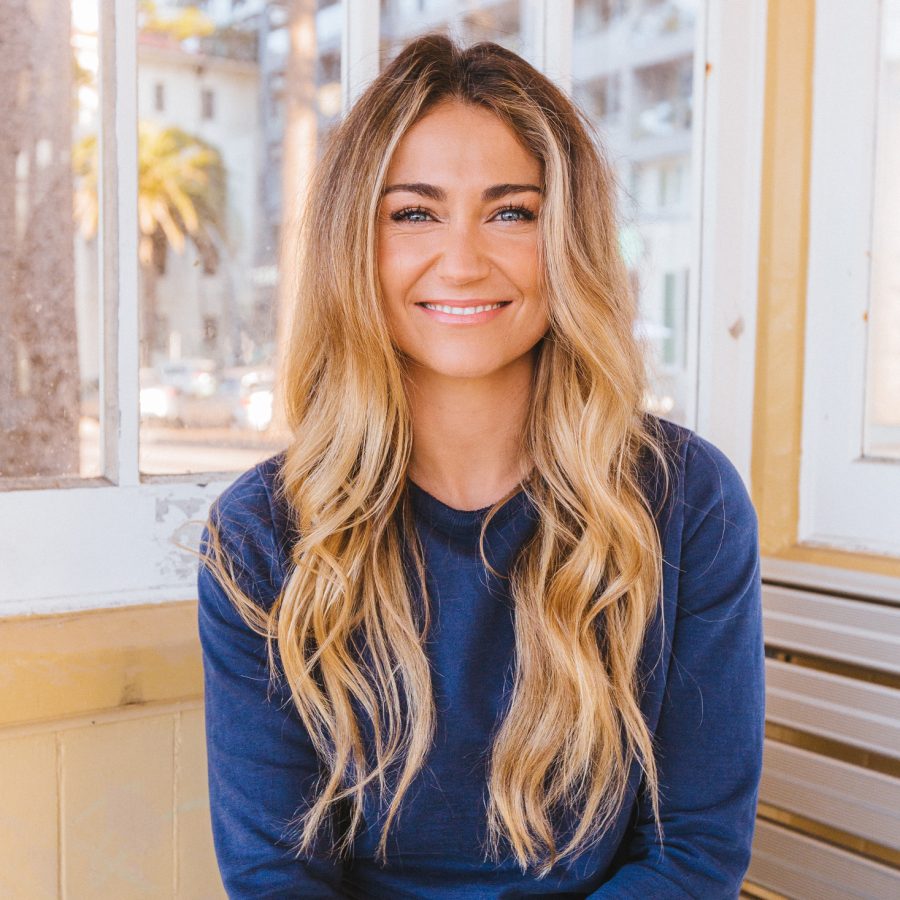 Jess Beston is Founder/Director of boutique music business "Tiny Monster", specialising in Artist Management, Project Management/Artist Development & Indie Radio Servicing for independent emerging artists within whom she sees big potential. She currently manages HOLY HOLY and Olympia, and works with Mid City, Alex The Astronaut, Jeffe and Electric Fields on the Artist Development/Radio side.
Prior to starting Tiny Monster, Jess worked at Universal as A&R Manager signing some of Australia's most loved bands including Children Collide and Gyroscope, and prior to that was in PR at EMI working on campaigns for Silverchair, Phoenix, The Arctic Monkeys and Coldplay, amongst many others.
As the music director of triple j Unearthed Dave Ruby Howe is front and centre as emerging Australian artists begin their careers in the music industry. At Unearthed since 2011, he's had his headphones on to hear the first tracks from artists like The Rubens, Amy Shark, Methyl Ethel, Tash Sultana and more.
As well as being part of the Unearthed team that finds pathways for local artists to triple j and festivals, Dave's responsible for leading the music curation of the Unearthed site and the dedicated digital radio station that plays all unsigned and independent Australian music 24/7.
Sammie Anschau has been involved in the successful delivery of top tier Australian music events, as well as the nurturing and development of the careers of many Australian artists through her work as publicist and event/tour co-ordinator.
Since late 2015, Sammie has led sought after independent public relations company, Beehive PR. With offices in Sydney and Melbourne, Sammie has brought her love of music into the professional spotlight, working with a wide range of artists from a diverse selection of musical backgrounds. Clients have included The Getaway Plan, IV League, Birdz, AViVA, Rackett, Psychedelic Porn Crumpets, Bad Pony, Jeremy Loops, Superheist and Madness; Beehive's motto has reflected Sammie's personal one when it comes to music, focusing on good music instead of a specific genre, and letting that interest and passion thrive.