These panels are for musicians and emerging industry professionals and will cover a whole range of topics from recording to releasing, what does a booking agent do, how to get a manager and how to promote and market yourself on a tight budget.
All Sound Advice panels are free but places are limited so make sure you book yourself a seat through moshtix.
The evening will be hosted by local legend Marty Doyle (FBi Radio)
6pm // Industry Essentials: You've written a song – now what? Everything you need to know featuring Vanessa Picken (Comes With Fries), Eva Trifonas (Incgnto) Mark Dodds( Handsome Tours) and Jordan Brady (Winterbourne) Hosted by Marty Doyle.
7:15pm// Record and Release: All the advice and expert knowledge you'll need to know about releasing a record from the legends at Inertia Music featuring Gab Ryan [Inertia], Meg Williams [Inertia], Justin Cosby [Inertia] hosted by Marty Doyle.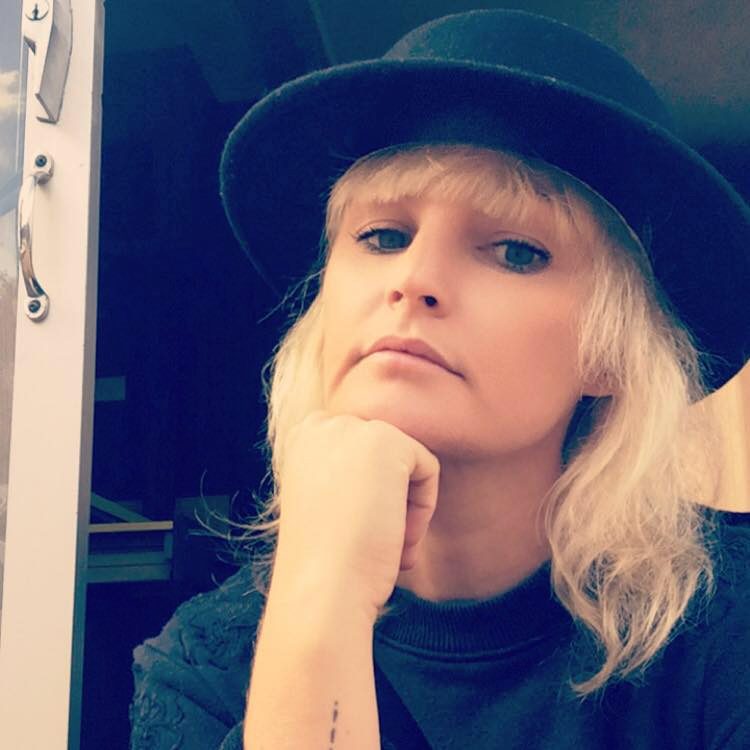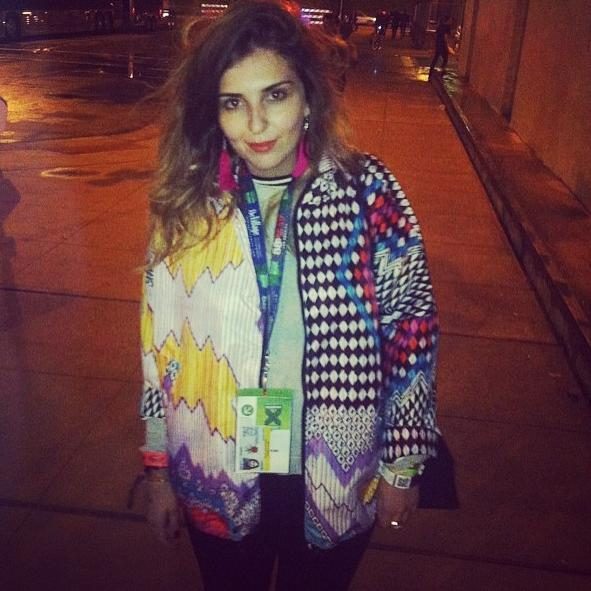 Vanessa Picken, the Founder and Director of Comes With Fries, is Van by name and is a vanguard by nature. Her modular digital agency provides professional services and expertise to those in the music, technology, fashion, and digital industries. From her tenures at some of the world's leading companies (including EMI Music, Nokia and T-Mobile) Van has developed a wealth of knowledge in marketing strategy, brand development, digital advertising and content management. Comes With Fries is focused on providing creative, dynamic and engaging digital solutions.
Eva Trifonas is the founder of Incgnto, a Sydney based management company looking after Ku?ka, Buddy Ross and Nick Hill.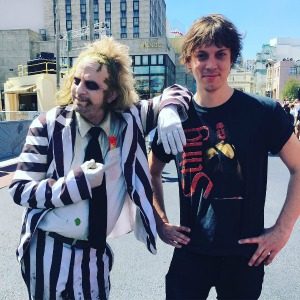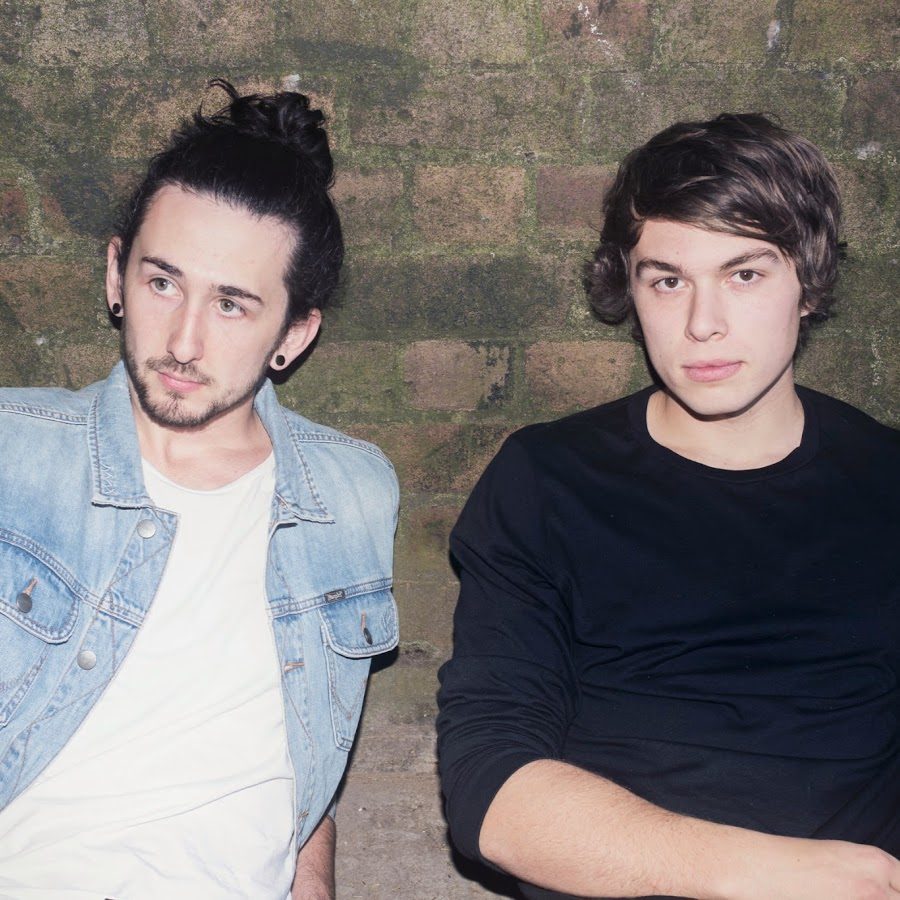 Jordan Brady (Winterbourne)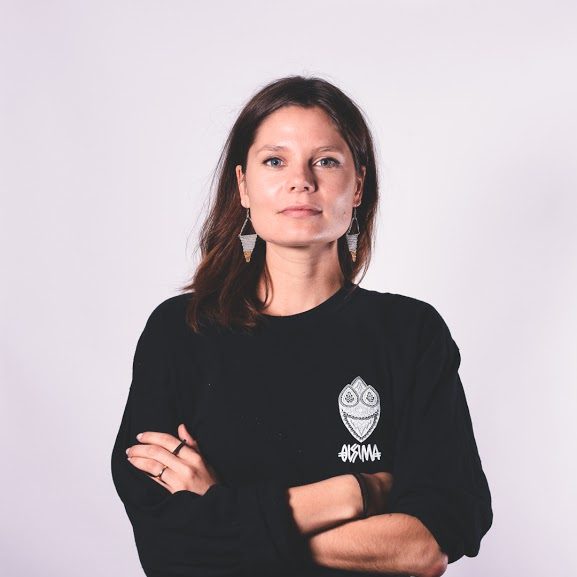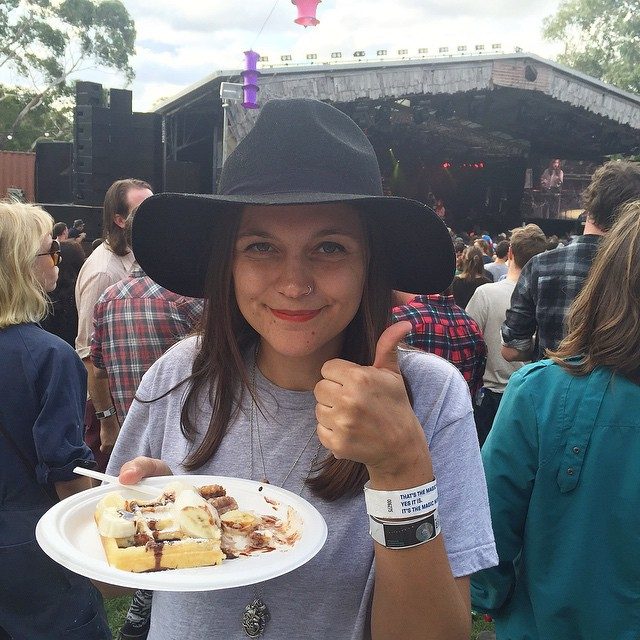 Meg Williams is Head of Promotions at Inertia Music, one of Australia's leading independent music companies and the Australian arm of [PIAS]. Previously she was co-director at independent Artist Management company Spark & Opus and Executive Director at the Association of Artist Managers. Meg currently manages the careers of Adelaide based artist, producer and songwriter Oisima.
Gab Ryan is a massive music fan, professional crowd surfer, and marketing expert, with seven years' experience across labels and boutique agencies. She is currently Marketing Manager at Inertia Music, looking after a roster of labels and artists including Sia, Secretly Canadian, Ásgeir, Sub Pop, Japandroids, Warp, and The Delta Riggs. Previously she was at Spunk Records and Caroline Australia, managing campaigns for Glass Animals, Mac DeMarco, Catfish and the Bottlemen, Spoon, and plenty more. Her first break in the industry was at Bossy Music, where she worked under Claire Collins, breaking some of the world's biggest artists such as Gotye, Lorde, and Flume.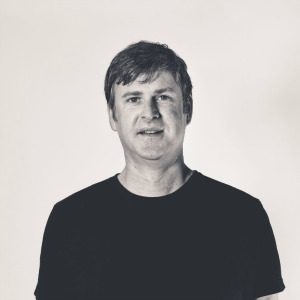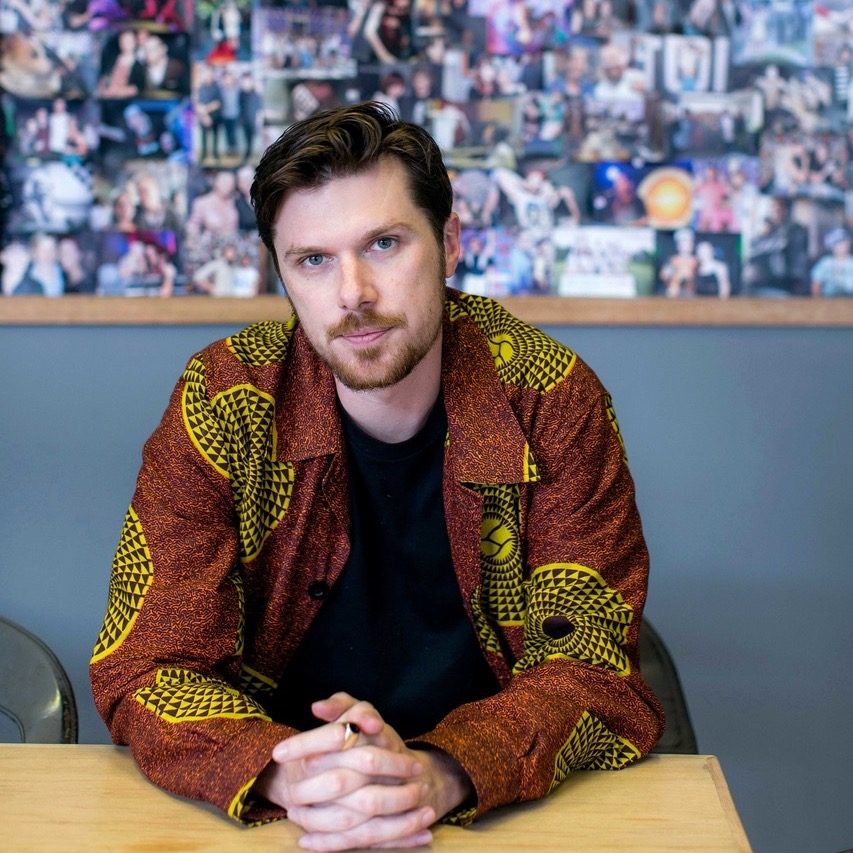 Justin Cosby is the Head of A&R at Inertia Music.
Marty Doyle is a Creative from Sydney.
He has worked in the music industry for 15 years across a wide range of roles including A&R, Artist Management, Publishing, Publicity, Bookings, Programming and Creative Consultancy. He has worked for Sydney Festival, Ivy League Records, Modular, Mushroom, Inertia, Goodgod Small Club, Vice and FBi Radio to name just a few.
He currently works at Red Bull Australia as their Culture Marketing Specialist and helped launch Red Bull Sound Select in Australia this year. Marty hosts his weekly show on FBi Radio called Dusty Fingers, now in it's 6th year and regularly DJ's across Sydney. He also curates his own boutique music festival at Carriageworks called At First Sight.
Marty has just launched a new podcast series called Sydney Unlocked. A series of conversations on what we want Sydney's cultural future to look like and how we might get there.