MusicNSW is delighted to present SOUND ADVICE: a series of panels, talks and masterclasses featuring the best in the business.
6pm // INDUSTRY INSIGHT
Join Imogen Ramsay (Franks Wild Years) & Aaron Curnow (Spunk Records) for your ultimate go-getter's guide to getting things happening for yourself in Wollongong.
7:15pm // MEET YOUR MAKERS
We've pulled together some of the best in the 'Gong for the networking session of your dreams feat. Nathan Stratton (UOW UniBar/Shining Bird), Jonathon Tooke (Producer/Engineer/ Musician), Jess Corcoran (PRIDE TIDE/The Nah), Jimmy Sherley (Strawberry Visions), Bree Wilkinson (Publicist/Inertia Music). Ask questions, meet your peers, brainstorm new ideas, meet future bandmates!
Panels are hosted by Nicholas Watts (FBi Radio) and are free with RSVP.
Presented in partnership with City of Wollongong and the Creative Dialogues Program.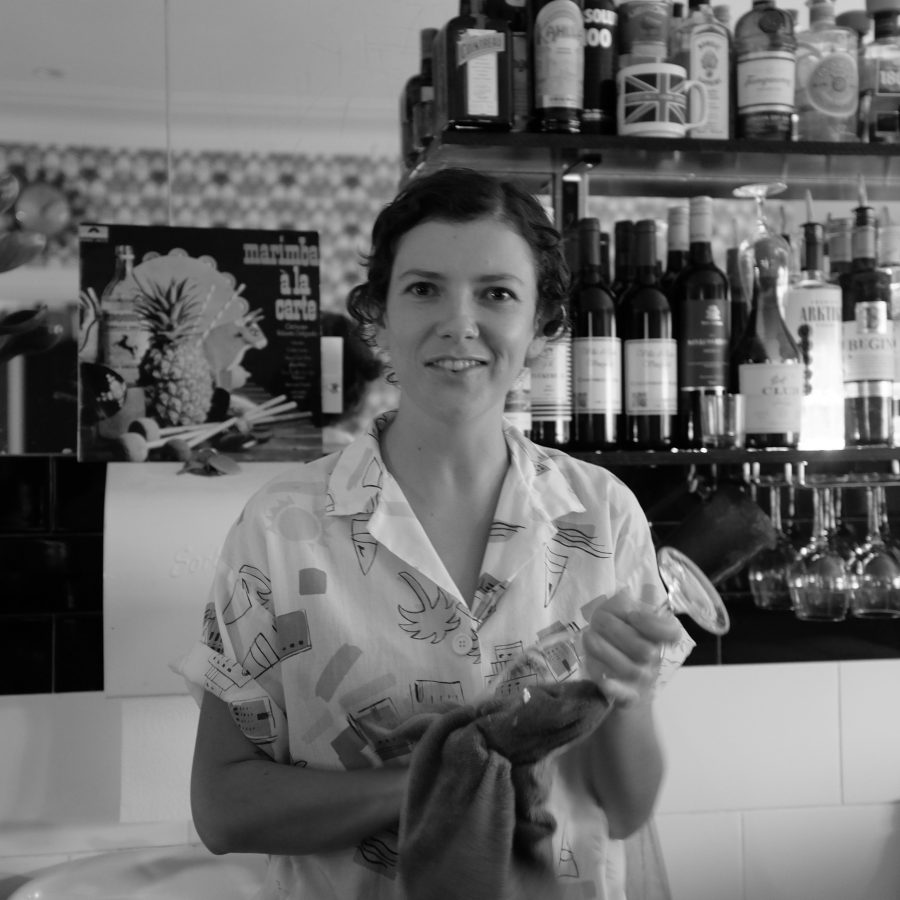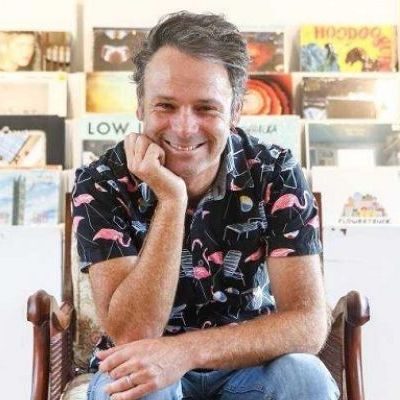 Imogen Ramsay grew up in the Southern Highlands and later moved to Sydney. She has worked in multiple hotels and live music venues in the inner west as well as in London. After traveling extensively and living in cities she took a sea-change and moved to the Illawarra. She studied arts at Wollongong University for a brief time before abandoning it to open Franks Wild Years in October of 2015, initially as a record store and after two years, she expanded the business and opened a bar and restaurant. Franks, as it's known, often hosts live music and community events such as life drawing.
Aaron Curnow is the founder of Spunk Records.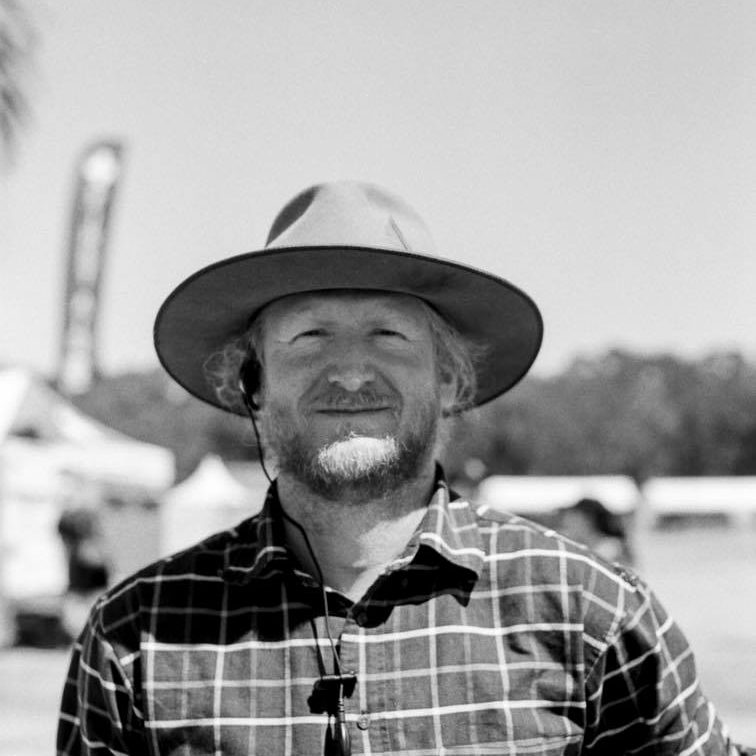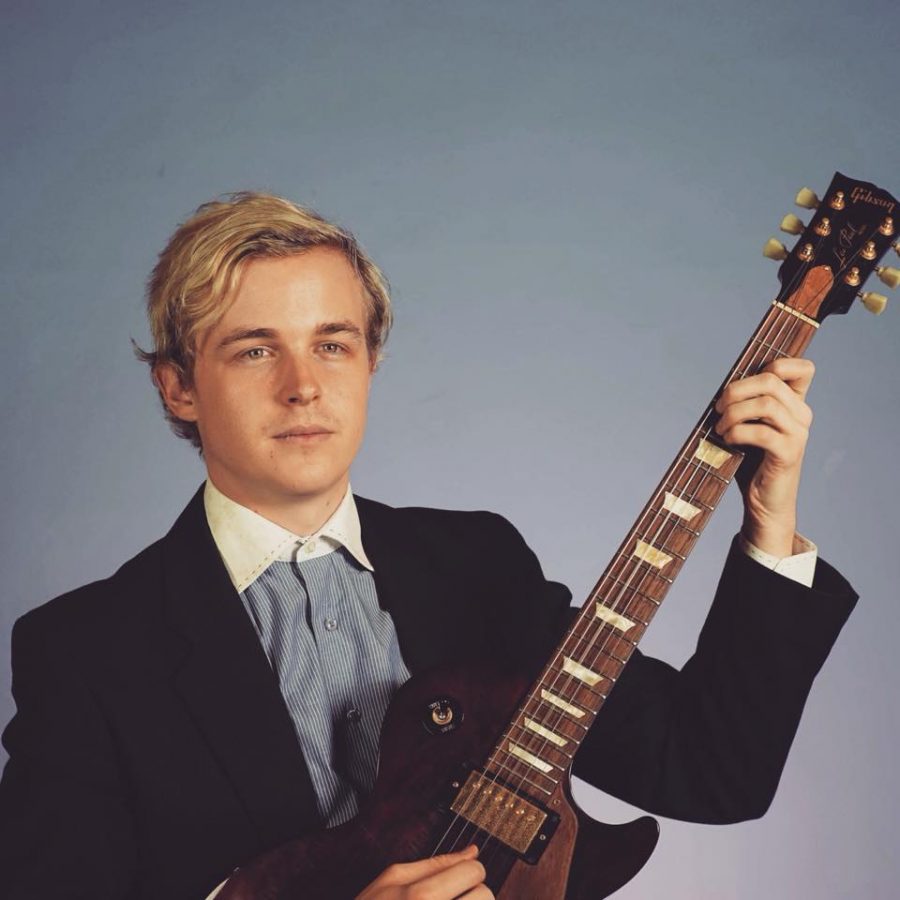 Nathan Stratton is a venue manager of UOW UniBar and musician in local band Shining Bird. Through working closely with artists and booking agents over the past 10 years, Nathan has helped establish the UniBar as a premier music venue attracting a wide variety of national and international touring acts. Nathan's experience on and off stage has provided him with a unique perspective, and a wealth of knowledge of the Australian music industry.
Jonathon Tooke is a producer and engineer based out of Wollongong. Having grown up in the area playing in bands, he began recording in 2012 developing a broad client base across folk, electronic and punk styles. In this time he completed studies in Audio Engineering and Music, while also gaining experience touring across the country, doing sound design projects and assisting for a variety of recording engineers out of Sydney.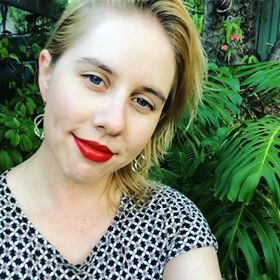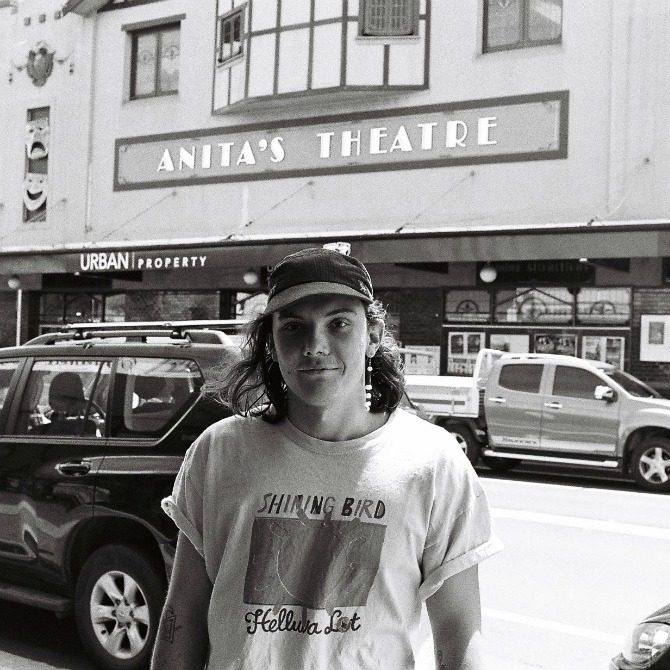 Jessica Corcoran has strong roots in Wollongong's diverse music communities, having helped to cultivate different scenes over the past 5 years. Corcoran organises Wollongong's LGBTQIA+ music and arts event PRIDE TIDE, bringing diverse representation of artists to regional audiences, booking Australian powerhouse acts Camp Cope, Ouch My Face and internationals such as New Zealand's Mermaidens. In 2013, Corcoran completed a Bachelor of Creative Arts (Music) at UOW and formed the ensemble, FRUIT. She is also the guitarist and vocalist for local indie-punk outfit The Nah.
Jimmy Sherley works as a booking agent for Yours & Owls, who oversee venue bookings for rooms such as Rad, UniBar & North Gong Hotel, in addition to Yours & Owls Festival, record label Farmer & The Owl (home to Hockey Dad, The Pinheads) and Wollongong Fringe Festival. He is also the co-founder of Wollongong focused art, party & management agency - Strawberry Visions and its associated monthly parties, Strawberry Boogie, as well as disco & education crew, jacuzzi stu.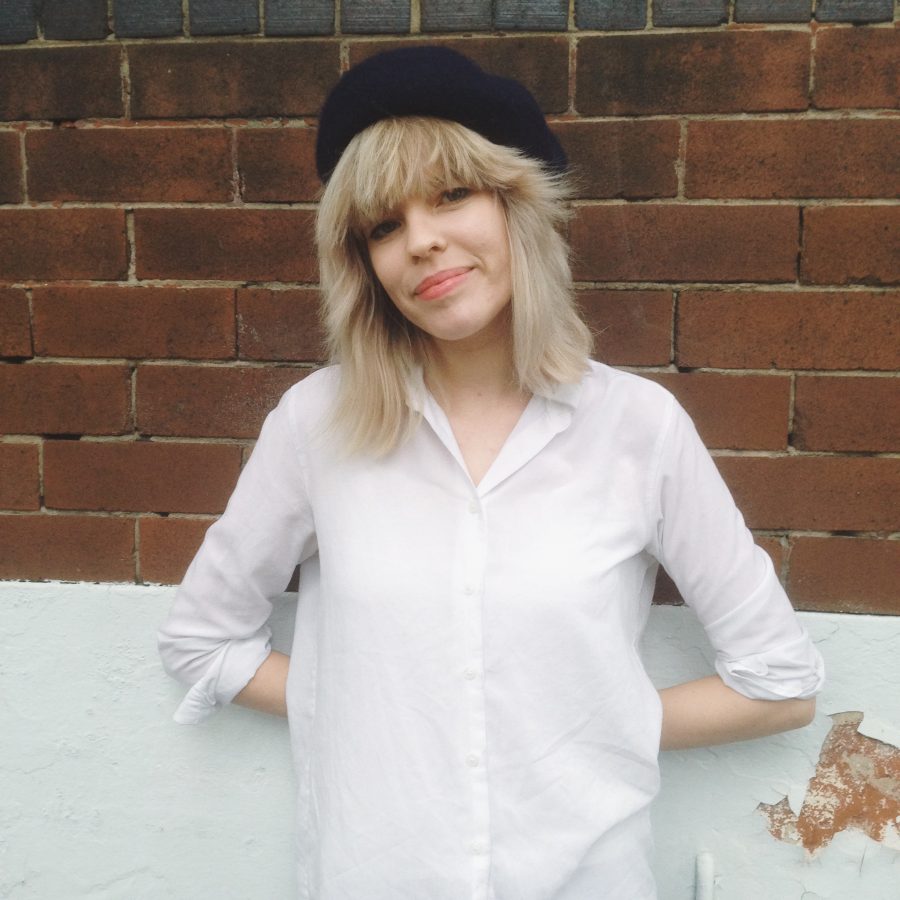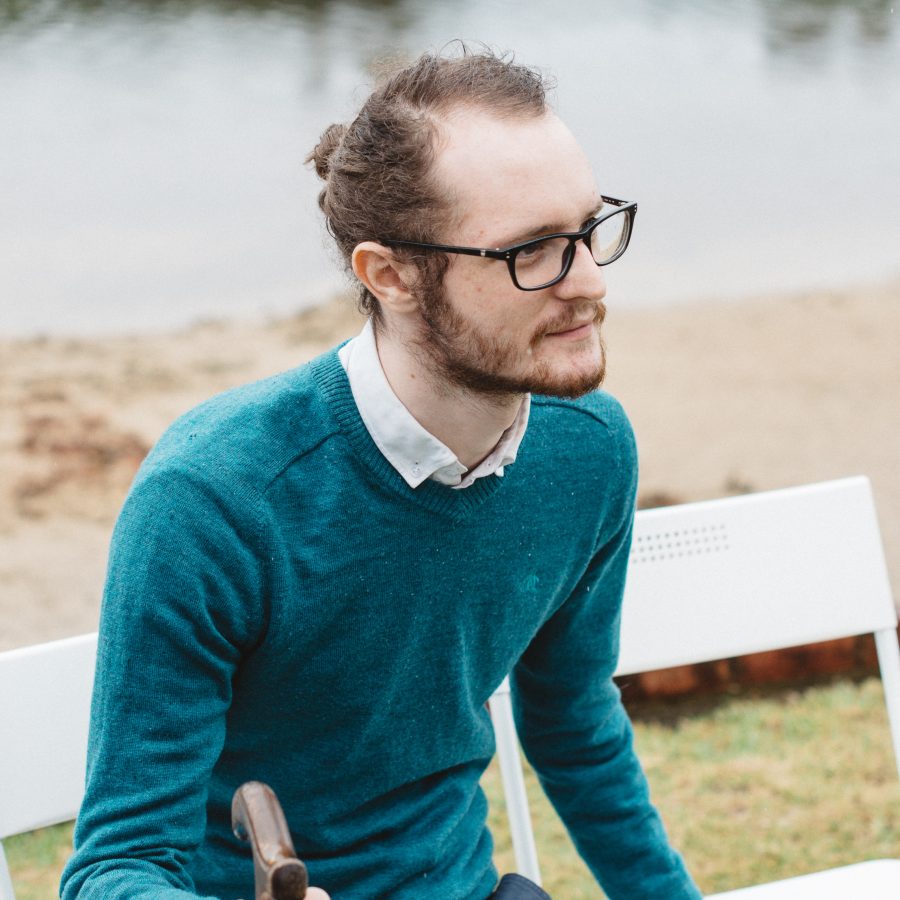 Bree Wilkinson is a Music Publicist at Independent Australian record company and distributor Inertia Music. She recently co-founded Break Even Recordings alongside three fellow Inertia staffers, a new record label imprint dedicated to showcasing diverse, emerging Australian talent. Bree has overseen a number of publicity campaigns for both local and international artists on Inertia and associated labels such as Sub Pop, Fat Possum Records and Wollongong label Farmer and the Owl. She is the currently overseeing the national publicity campaign for Windang band Hockey Dad, highlights including cover features at The Music, The Brag and Illawarra Mercury as well as a feature album at triple j and guest program of iconic Music TV show rage. Bree grew up locally in Illawarra's Northern Suburbs, but has lived and worked in Sydney for the past 3 years.
Nicholas Watts grew up in the northern suburbs of the Illawarra, jumped from high school to a creative arts degree at the University of Wollongong. He has worked at FBi Radio, and co-founded and produced Future Perfect magazine. Nicholas now hosts a new music show each week on FBi Radio, does freelance writing, editing and print design on the side, and stalks the internet as a passionate (if tirelessly enraged) activist for those of us who live with disability and seek equal participation in public life.