SOUND ADVICE aims to give artists, managers, and emerging industry professionals a leg up into the industry through providing access to stellar guest speakers.
6PM // Manage Yourself: Career Guidance for Musicians
Build your artist career as a business, from mapping out your goal plan to taking advantage of alternative sources of income. In this discussion panel, music industry experts Jess Pollard (CareerSet / Musician), Cecil Coleman (Native Tongue Publishing / Body Type) and David Hume (Boundary Sounds) talk sustainable strategies for surviving as a musician. Hosted by Erica Mallett (Coda Conduct / triple j host).
7:15PM // Meet the Careerists: Music Industry Speed Meet
Get real advice on navigating your artist career, as Jess Pollard (CareerSet /Musician), Cecil Coleman (Native Tongue Publishing / Body Type), David Hume (Boundary Sounds) and Erica Mallett (Coda Conduct / triple j host) return for a music industry speed meet.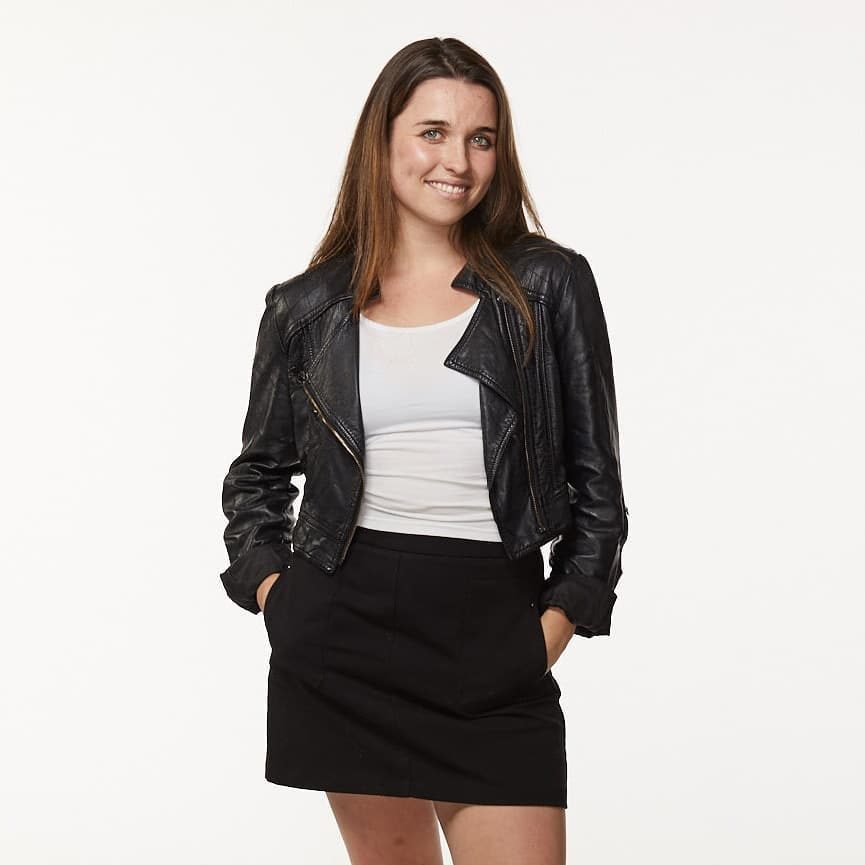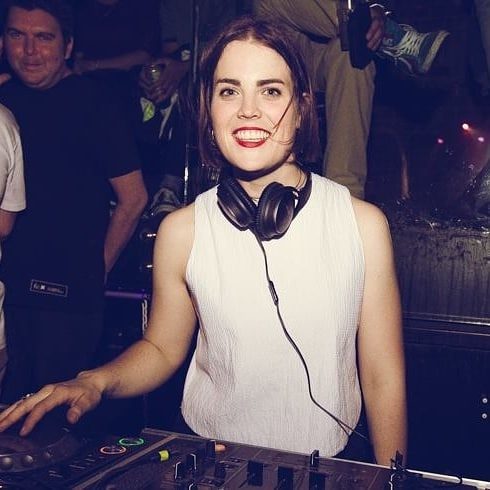 As a DIY musician, radio personality, gig promoter and gig booker, Canberra born, Sydney based Erica Mallett has seen the music industry from all angles.
When she's not on triple j hosting Weekend Arvos, you can find her making and performing music as one part of hip hop duo Coda Conduct.
Re-locating to NSW in 2014 for a position in the Licensing team at Universal Music Publishing, after two years Cecil made the move over to Native Tongue to launch the indie publisher's office and music studio in Sydney. With a background in Communications and Classical Music plus a love of soundtracks, Cecil's role of Client Relations is made all the more easier, having a strong focus on maintaining and building relationships with music supervisors, advertising agencies, TV networks and film production companies... as well as pitching to brief and developing Native Tongue's commercial music and composer rosters.
When not blasting music in the Marrickville studio, Cecil can be found hitting the skins in local Sydney band, Body Type, or moonlighting as a DJ at the local pub.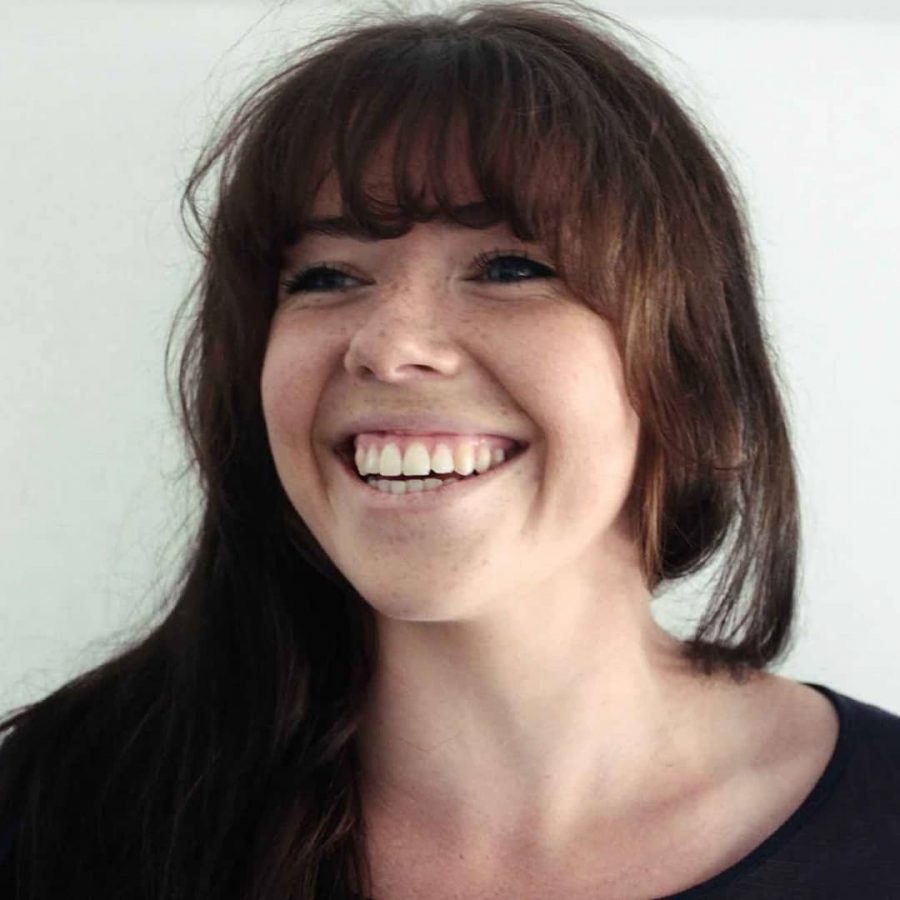 Jess Pollard is a career development coach and musician. She facilitates career workshops for young adults and coaches emerging artists. Inspired by the high rates of mental and physical injury she witnessed while touring and studying, Jess has spent the past seven years exploring academic research into career development, counselling and artist well-being.
She runs her own business CareerSet and holds a Masters of Education in Career Development and a Graduate Certificate in Social Health and Counselling. Over the past 10 years as a professional singer and songwriter, she has collaborated and toured with bands including The Kooks, Ru?fu?s, Makaw, Toucan and Timmy Trumpet.
Jess has won a bronze medal in sailing at the World University Games. She is also known for her hand drawn Christmas cards and love of plant-based nutrition.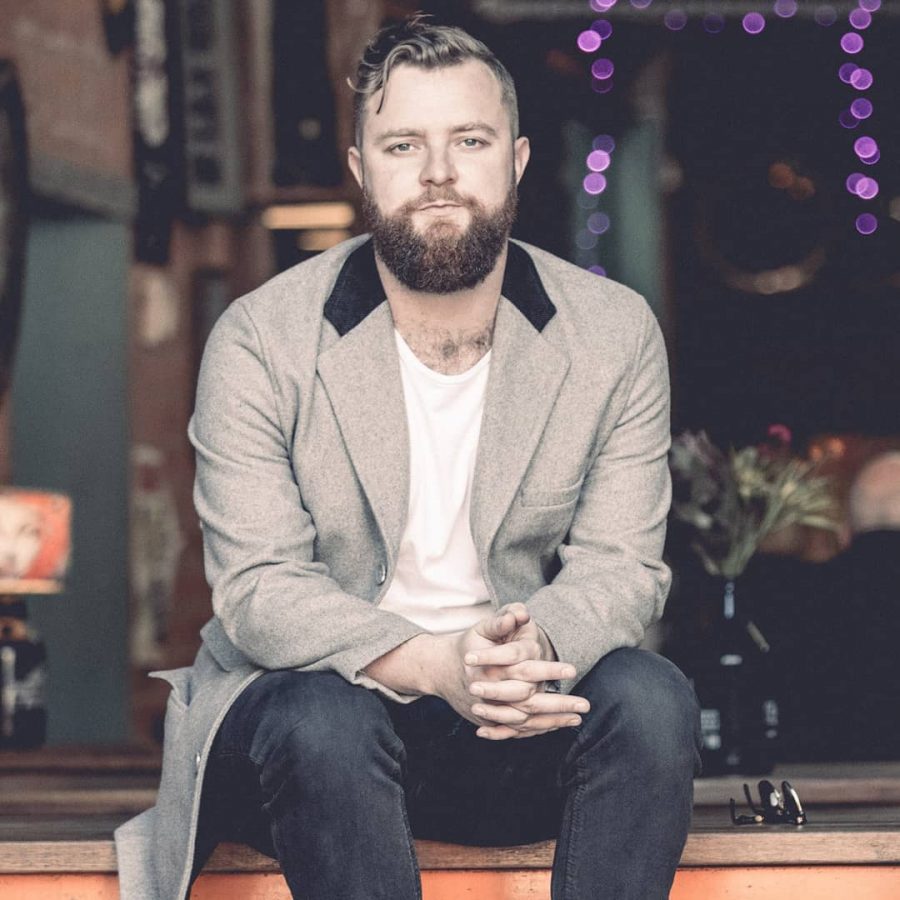 David has worked as an artist manager for around 10 years, 6 years currently for Boundary Sounds. His artists have won ARIA, APRA & triple J awards amongst others, received multi-platinum & gold records, and sold out tours both in Australia and across Europe & North America. Past and present clients at Boundary Sounds include Nicole Millar, Sparkadia, Little May, Clubfeet, Moonbase, Indian Summer, Oliver Tank, Spit Syndicate, MEZKO, Hazlett & Antony & Cleopatra. Prior to that, he worked at Scorpio Music with artists such as Matt Corby, Lisa Mitchell and more and also managed Georgia Fair in their early career. David started out in music playing in a band & self managed the group where he developed an understanding and passion for the other side of the business.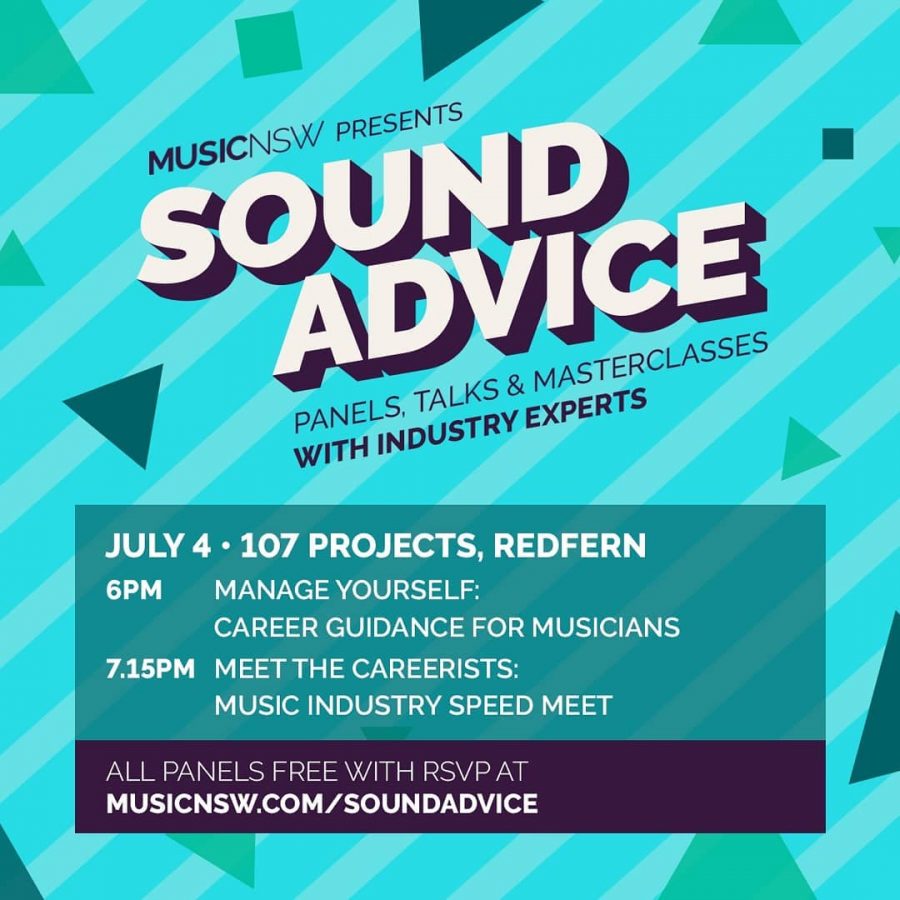 107 is wheelchair accessible. For further access needs or any questions contact us at info@musicnsw.com!
Sound Advice is supported by Create NSW and APRA AMCOS.