MusicNSW is delighted to present SOUND ADVICE: a series of panels, talks and masterclasses featuring the best in the business.
Book It Yourself: DIY gigs & event marketing
WHEN: August 11, 10AM-1PM
Andrew Perumalla from SBM Presents gives you tips and tricks on how to book and market your next gig in Sydney. You'll come away with a solid understanding of the current state of Sydney's live scene and an action plan with everything you need to get people to your next show.
Plan for your success: Strategic planning for your music career

WHEN: August 11, 2-5PM
Career coach and musician Jess Pollard (CareerSet) will teach you a simple framework to put your own big decision, music project or aspiration under the microscope and look through different lenses to identify your best moves going forward. You'll leave with a different perspective and rethink how and where you can get the most bang for your buck, as you take charge of your music career.
Publicise yourself: One-On-One Press kit help
WHEN: August 18, 10AM-1PM
Book in a 30-minute one-on-one meeting with music publicists Bree Wilkinson (Inertia Music / Break Even Records) or Sammie Anschau (Beehive PR) to refine your bio, plan your best press shot and revamp your social media offering to perk up your press kit.
Planning your next release

WHEN: August 18, 2-5PM
Are you in need of a release plan for your next EP, album or single? ArowAgency's Tamara Georgopoulos and Elizabeth Browne (Bad Pony, Lupa J, Sam Phay, No Frills Twins, Club Yorke) and Mel Cheng from One Louder (Alex the Astronaut, Paul Kelly, Ball Park Music) are here to give you the lowdown on how to plan for your next release. From how to release your music through to a full-scale online promotion, you'll come away with everything you need to know on distribution, marketing timelines, publicity, social media strategies and seeking airplay to make sure your music is heard!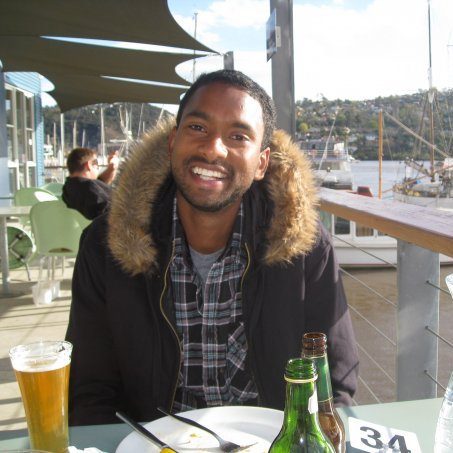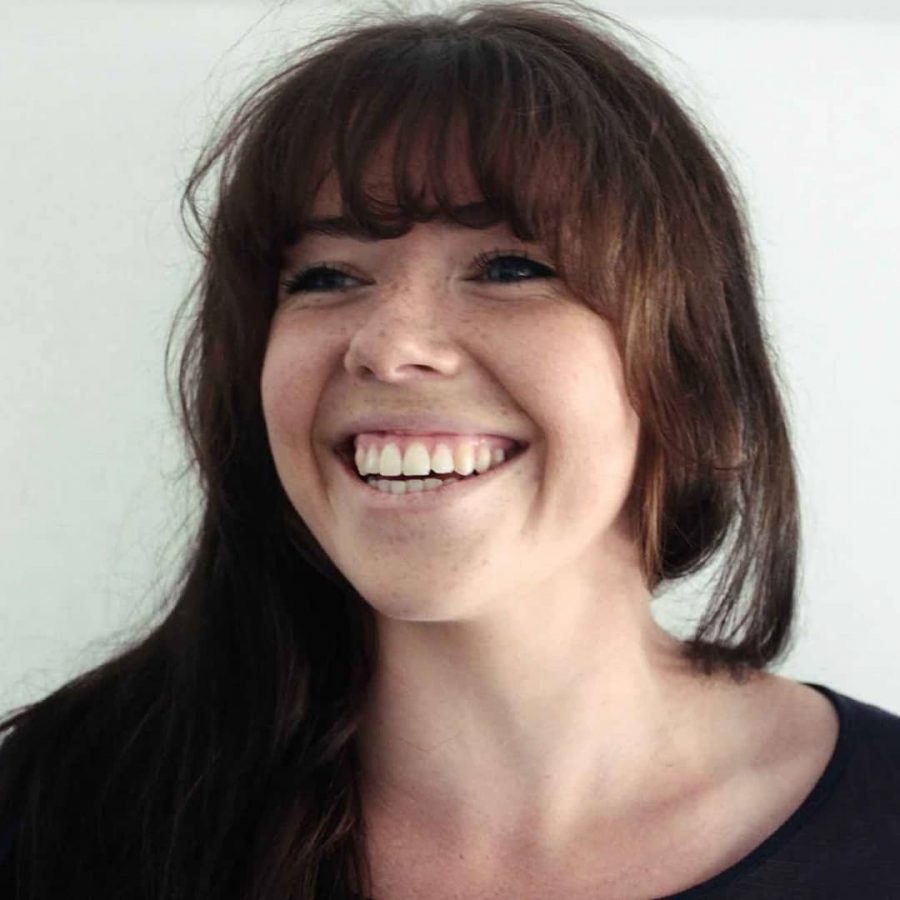 Andrew Perumalla has worked in the music industry in various capacities for over 10 years.
Having started an independent record label Taperjean Records in 2004, to managing acts, booking agent and presently general manager at SBM Presents as a promoter.
At his time at SBM presents, he has had the privilege of touring acts including Panic! At The Disco, Fall Out Boy, Killswitch Engage, Mayday Parade, At The Drive In, NOFX and many more.
Jess Pollard is a career development coach and musician. She facilitates career workshops for young adults and coaches emerging artists. Inspired by the high rates of mental and physical injury she witnessed while touring and studying, Jess has spent the past seven years exploring academic research into career development, counselling and artist well-being.
She runs her own business CareerSet and holds a Masters of Education in Career Development and a Graduate Certificate in Social Health and Counselling. Over the past 10 years as a professional singer and songwriter, she has collaborated and toured with bands including The Kooks, Ru?fu?s, Makaw, Toucan and Timmy Trumpet.
Jess has won a bronze medal in sailing at the World University Games. She is also known for her hand drawn Christmas cards and love of plant-based nutrition.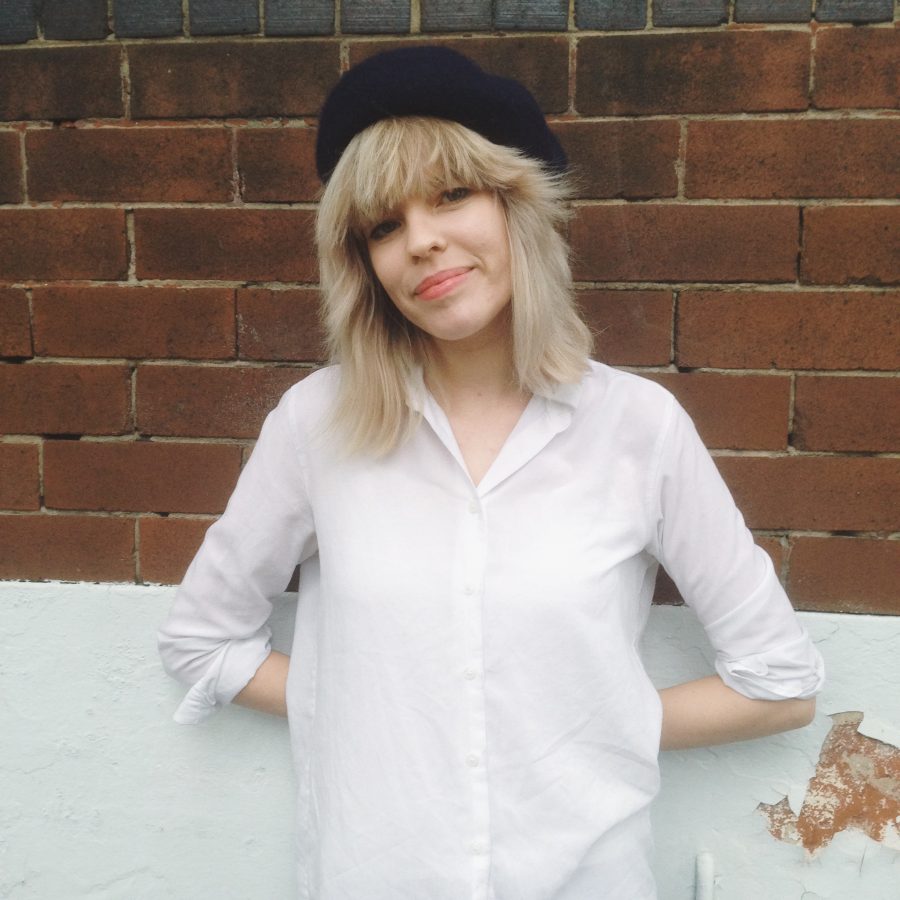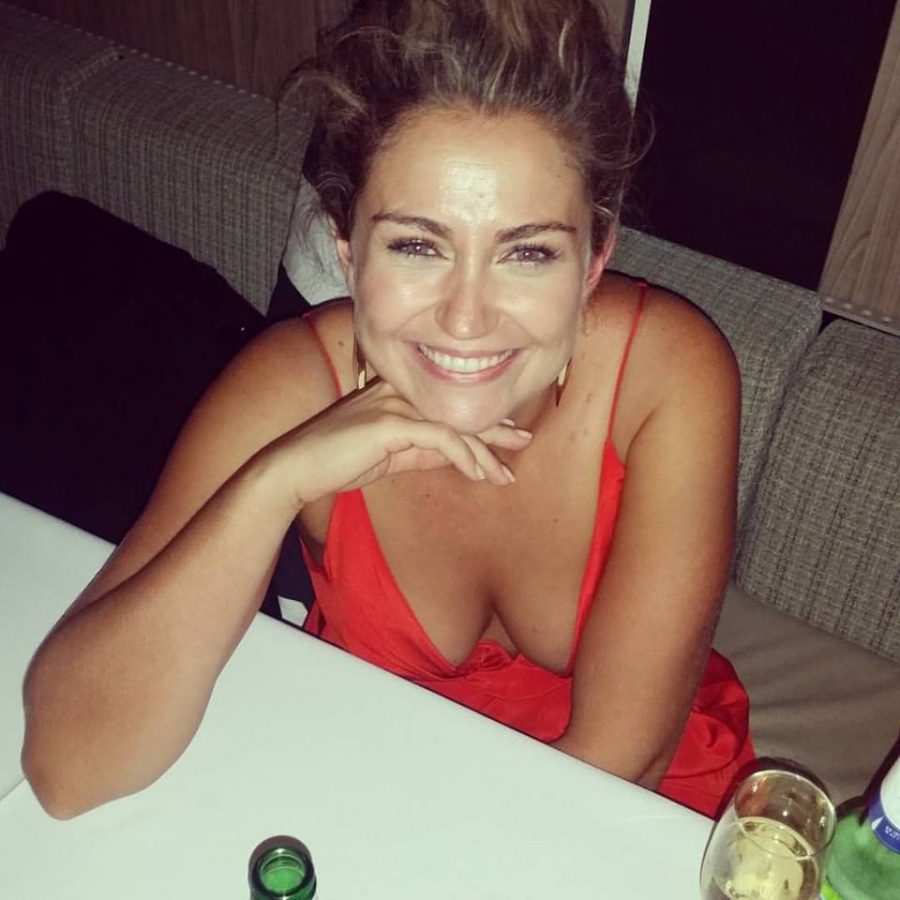 Bree Wilkinson is a Music Publicist at Independent Australian record company and distributor Inertia Music. She recently co-founded Break Even Recordings alongside three fellow Inertia staffers, a new record label imprint dedicated to showcasing diverse, emerging Australian talent. Bree has overseen a number of publicity campaigns for both local and international artists on Inertia and associated labels such as Sub Pop, Fat Possum Records, [PIAS], Partisan and Wollongong label Farmer and the Owl, where she is the currently overseeing the national publicity campaign for Hockey Dad.
Sammie Anschau has been involved in the successful delivery of top tier Australian music events, as well as the nurturing and development of the careers of many Australian artists through her work as publicist and event/tour co-ordinator.
Since late 2015, Sammie has led sought after independent public relations company, Beehive PR. With offices in Sydney and Melbourne, Sammie has brought her love of music into the professional spotlight, working with a wide range of artists from a diverse selection of musical backgrounds. Clients have included The Getaway Plan, IV League, Birdz, AViVA, Rackett, Psychedelic Porn Crumpets, Bad Pony, Jeremy Loops, Superheist and Madness; Beehive's motto has reflected Sammie's personal one when it comes to music, focusing on good music instead of a specific genre, and letting that interest and passion thrive.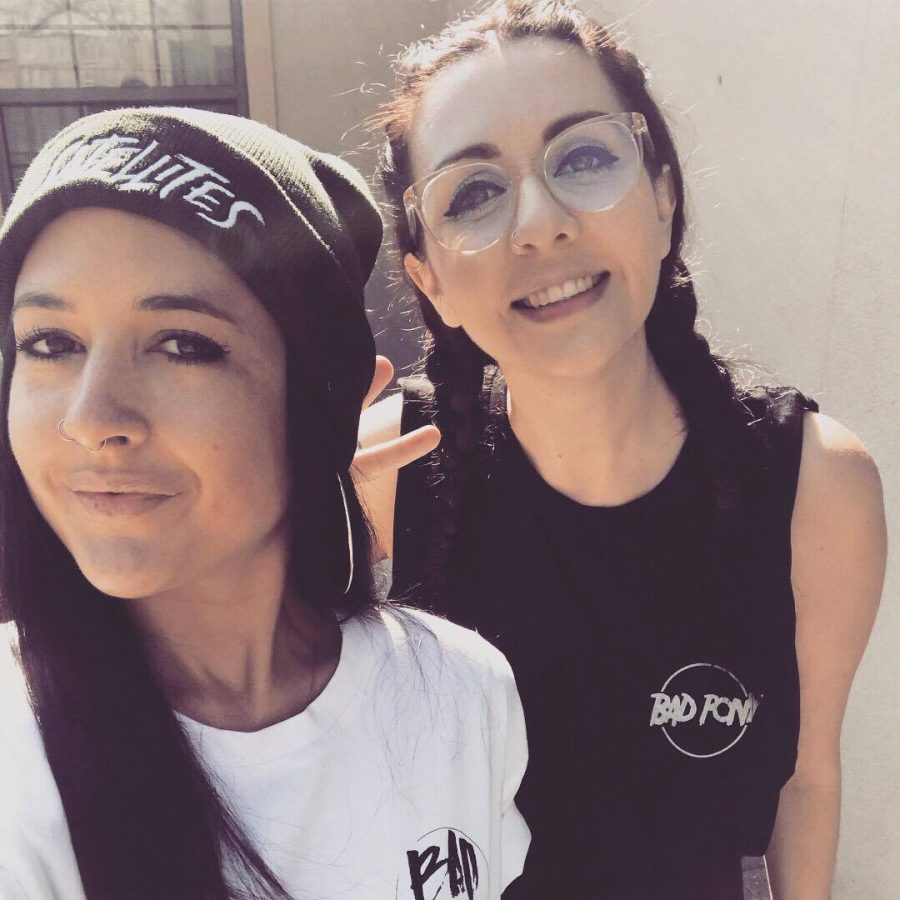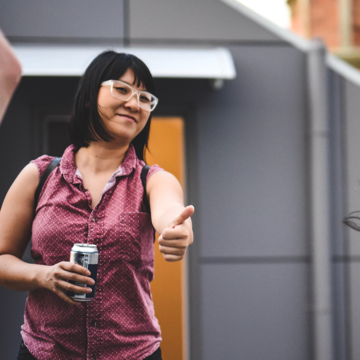 ArowAgency is an independent agency specialising in artist management, publicity, marketing, events, social & digital services.
With backgrounds comprising of major label, media, radio, publicity and corporate marketing, co-founders Elizabeth Browne and Tamara Georgopoulos have combined their skills in the fields of digital marketing, social media and artist development to empower artists to succeed in their careers by putting their best foot forward, devising strategic and unique ways of connecting artists with their audiences.
Mel Cheng is an Artist Manager at One Louder Entertainment, working across all facets of the careers of Paul Kelly, Ball Park Music and Alex the Astronaut. In 2017, she relocated to Shanghai to work as a Festival Co-ordinator for China-based promoter Split Works on their annual music festival Concrete & Grass. Since 2011, Mel has been a lecturer and course convener at the Australian Institute of Music (AIM) specializing in artist management, intellectual property law and contractual law. She has a background in music and entertainment law and is currently an admitted lawyer of the Supreme Court of NSW.