Get ready for the latest instalment of SOUND ADVICE: a series of panels, talks and masterclasses featuring the best in the business. This time round, benefit from the wisdom of industry heavyweights from triple J, Dew Process, Comes With Fries, Astral People, Midnight Choir and White Sky.
October's SOUND ADVICE features the following masterclasses:
That Syncing Feeling: How to get your music ready for sync with Kevin Call
Music Money Masterclass with Sasha Ponomareva
Marketing 1-on-1 sessions with Alex Young and Pam Thornback
Making Streams Come True: Streaming demystified with Cameron Walsh
Gig Smarter: Best practice for gigs & touring with Vic Edirisinghe
Read all about the masterclasses and facilitators below and get your tickets!
that syncing feeling: how to get your music ready for sync
WHEN: Wed Oct 30, 6 – 9PM
How do you get your song on Stranger Things? Or FIFA20? Or Fast & The Furious 74? That's sync baby.
Get a crash course in synchronisation from Music Supervisor and sync expert Kevin Call of Midnight Choir. This masterclass will let you in on how the sync machine works, the role of labels, what shaped deal you should be aiming for, and how to get your music well and truly in the game.
MUSIC MONEY: MAKE IT, MANAGE IT, SPEND IT RIGHT
WHEN: Wed Oct 30, 6 - 9PM
You're an artist, but you're also a business. The success of your art so often hinges on getting the fundamentals of your business right, and nothing is more fundamental than money. If you're trying to build a sustainable career, having a strong grasp on budgeting and bookkeeping, touring, the mechanics of royalty income, and tax compliance requirements is essential.
In this masterclass Sasha Ponomareva, Senior Account Manager at White Sky, will share insights into these keys areas of running a music business, and provide you with tools to get your business huuuuumming!
WHEN: Wed Oct 30 (Alex) + Thu Oct 31 (Pam), from 6PM
Book in a sit-down with marketing wizzes Alex Young (Head of Marketing, Dew Process) and Pam Thornback (Marketing Manager, triple J), and get personalised guidance on laying the foundations for your marketing strategy and building your brand.
Each session is 30 minutes and will give you face-to-face feedback on what you're doing right and what you could be doing better in terms of getting your mug (and your music) out there.
MAKING STREAMS COME TRUE: STREAMING DEMYSTIFIED
WHEN: Thu Oct 31, 6 - 9PM
Getting your music on Spotify and Apple Music is rad, but it's only half the job done. Cameron Walsh from Comes With Fries will not only give you an overview of the international streaming landscape, but also advice on how to actually get your music heard once it's up on the platforms.
This masterclass will help you devise the best streaming strategy for your music and give you pro tips on pitching for playlists, placement and positioning - the juicy stuff that'll get you seen and heard.
GIG SMARTER: BEST PRACTICE FOR GIGS & TOURING
WHEN: Thu Oct 31, 6 - 9PM
One does not simply book a gig. Trying to organise a show let alone a tour can be a next-level stress. Vic Edirisinghe from Astral People will bring his years of experience and best practice know-how to bear in a session designed to get you out on the road, and back in one piece.
This super useful masterclass will give you the inside track on hitting up venues, making and sticking to budgets, thinking strategically about where you play, and looking after yourself and your mental health while you're on tour.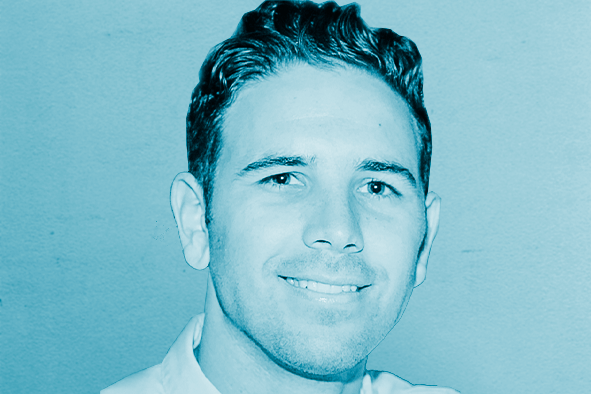 KEVIN CALL
As a Music Supervisor with Midnight Choir, Kevin helps his roster of independent Australian artists access sync opportunities worldwide. During his 8 years in sync, he has overseen the placement of music for major brands such as Target, Google, Ford, Budweiser and Subaru here and in the USA.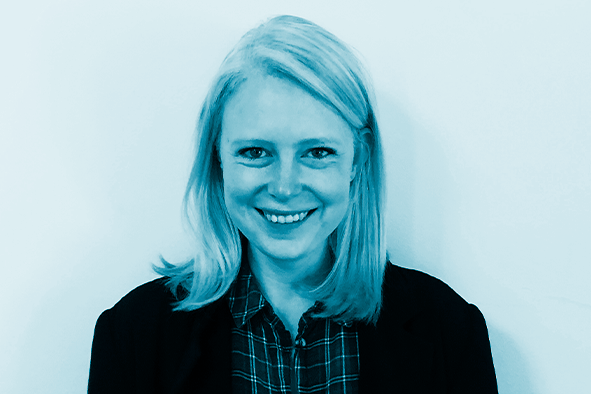 ALEX YOUNG
Alex worked the marketing levers for Inertia, Handsome Tours and Universal Music before taking up the role of Head of Marketing at Dew Process in 2016. Mallrat, Tkay Maidza, WAAX, Bernard Fanning, Mumford & Sons, Sam Fender and London Grammar have all benefited from her sharp strategic instincts.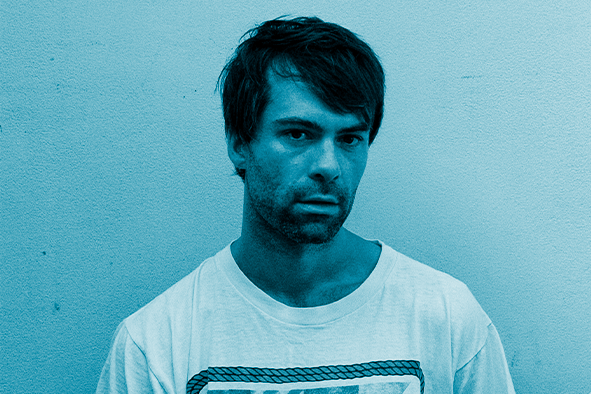 CamERON WALSH
Having worked with Sony, Universal, EMI and Inertia, Cameron currently heads up DSP Management and Strategy at digital agency Comes With Fries. Cameron has experience across digital strategy, DSP servicing, ecommerce and other areas of the music business including special product creation.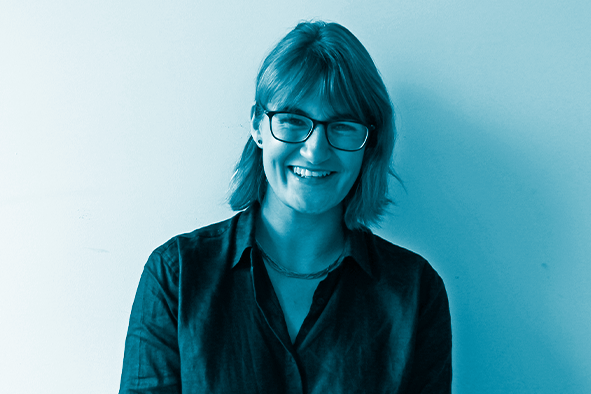 Sasha PONOMAREVA
Sasha left Russia in 2014 to pursue her studies in Australia. With two Masters degrees and extensive finance experience under her belt, she joined White Sky - an accounting and business management firm specialising in the music biz. She now heads up White Sky's newly established Sydney office.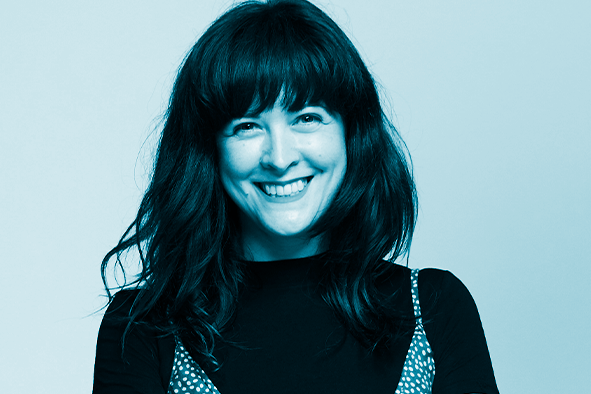 PAM THORNBACK
As triple j's Marketing Manager, Pam oversees the marketing for campaigns including the Hottest 100, Ausmusic Month, One Night Stand and Unearthed High. Previously, Pam was Marketing Director at Inertia, where she called the marketing shots for artists including Sia, Sufjan Stevens, Bjork, ODESZA and Bon Iver.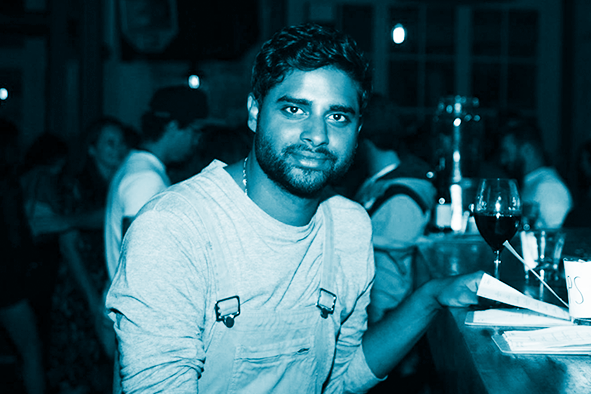 VIC EDIRISINGHE
Vic is the Co-Director of Astral People. He oversees the company's many arms from artist management for acts like Winston Surfshirt, Milan Ring and GL, to publishing, recording and touring, to putting on iconic dance events such as Last Dance and Summer Dance, now fixtures on the Sydney party calendar.