When: Late October
Zoom
Artist management has so many moving parts that to do it well, you need to understand how it all fits together. And being regionally-based adds another layer of complexity again. That's why MusicNSW has partnered with AAM for this special regional SOUND ADVICE series offering 1-on-1 access to two of the leading artist managers in NSW.
If you're a manager or self-managed artist working out of regional NSW, apply now for a free session with Director of Heartstop Music Alastair Burns (Marlon Williams, Julia Jacklin, The Weather Station, Merk, Phantastic Ferniture) or Music Manager at Hear Hear Charlotte Abroms (Ainslie Wills, Angie McMahon, Haarlo), and get personalised advice on doing justice to the project/s you are managing.
There are only 6 x 1-hour sessions available and spots are by application only, so apply now and get the machinery of your business firing.
Applications close Friday 9 October.
Successful applicants will be notified within one week of closing date, Zoom meeting will be arranged at that time.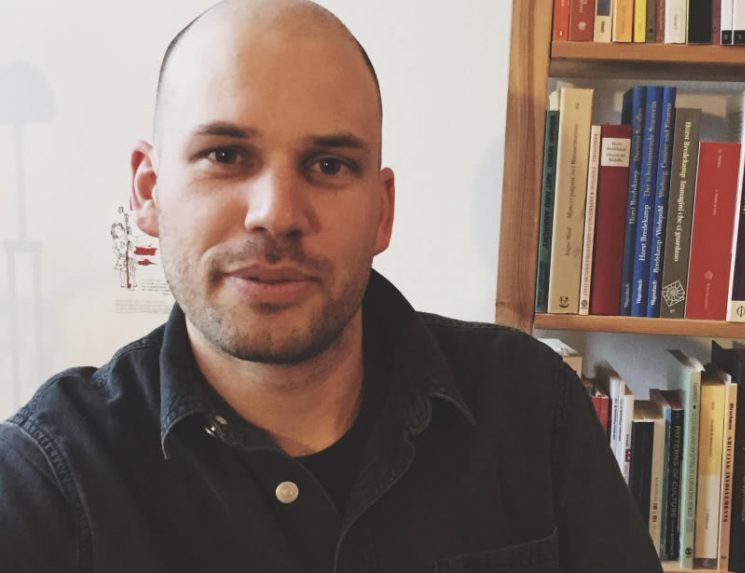 Alastair Burns is the Director of Heartstop Music, a Melbourne based artist management company (Marlon Williams, Julia Jacklin, The Weather Station, Merk, Phantastic Ferniture). Burns began his career promoting shows, and releasing local singer/songwriter compilations while studying law at the University of Otago. Moving to Melbourne in 2009, he founded BalconyTV Melbourne and The Melbourne Folk Club, before setting up Heartstop Music in 2012 with a focus on building long term, global touring and recording careers.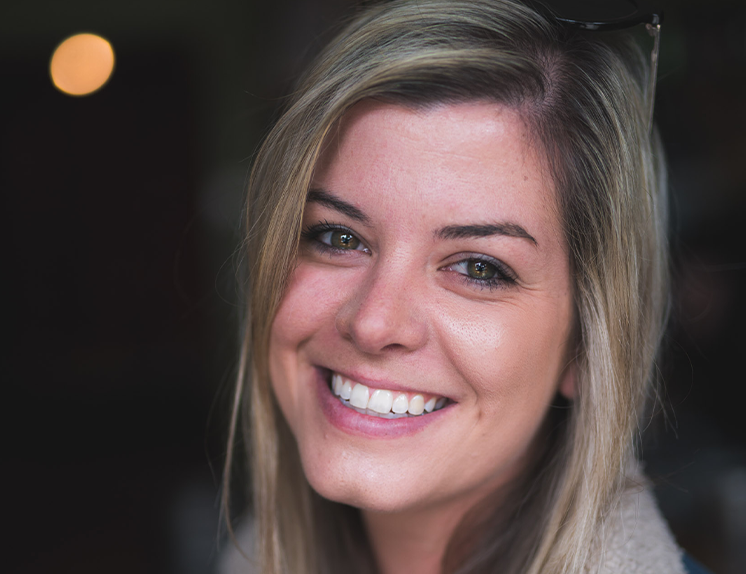 Charlotte Abroms is the recipient of The Lighthouse Award (2017) and the Fast Track Fellowship (2018). She is a manager who guides the careers of Ainslie Wills, Angie McMahon and Haarlo. With a background in digital strategy and content production, Charlotte co-founded Large Noises, a music blog dedicated to filming high quality live performance videos with a focus on emerging Australian artists. Charlotte has evolved this voluntary role into a full-time professional artist management role.
You, ONLINE: digital presence essentials for musicians
When: Wednesday 14 October 6-7pm
Crowdcast
Even though we use digital platforms every day, knowing how to present yourself on them takes more than just being familiar with social media. With tech-savvy audiences who can smell inauthenticity a mile off, and a system of mysterious algorithms churning away under the surface, being an artist online can be tricky (and sometimes terrifying) to navigate.
In this Crowdcast SOUND ADVICE Masterclass, Ashlee Minto (Social Media Manager, Comes With Fries) takes you through the dos and don'ts of curating your digital presence with best practice approaches to social media, streaming services and putting together your own website.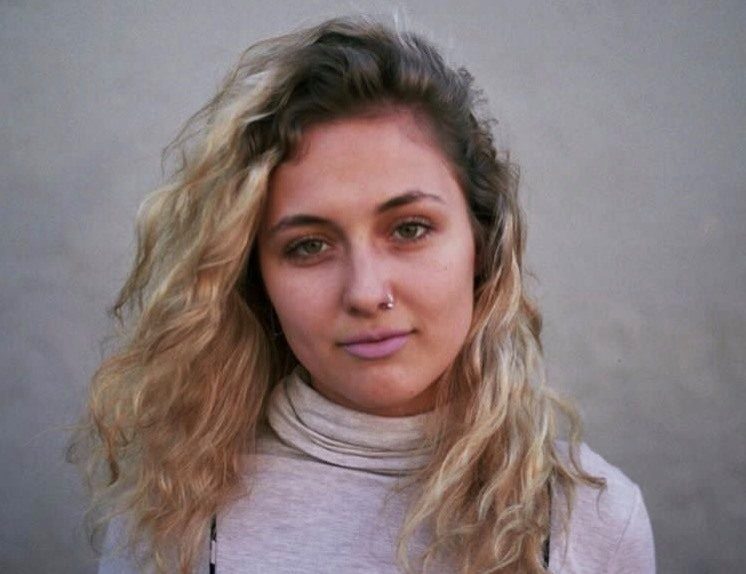 Ashlee Minto is a social media manager with experience working with both emerging and established brands and artists to make an impact in the digital landscape. Ashlee has designed and managed campaigns for the likes of Confidence Man, Powderfinger, Kennedy One, Support Act, Guy Sebastian, Vanessa Amorosi, Mama Kin Spender and more. Her expertise crosses digital marketing strategy, content development, social media advertising, email marketing, and social media management.
When: Thursday 15 October 6-7:30pm
Zoom
As an artist, your Electronic Press Kit (EPK) can be one of the most powerful weapons in your arsenal. But get it wrong and it can slow your career's progress, and make a poor impression on media outlets that can be hard to undo.
In this Zoom SOUND ADVICE Masterclass, hear from Manager Vyvienne Abla and rapper/drummer DOBBY about what went into DOBBY's current press kit, and how it helped Dobby's latest release score the attention it deserved.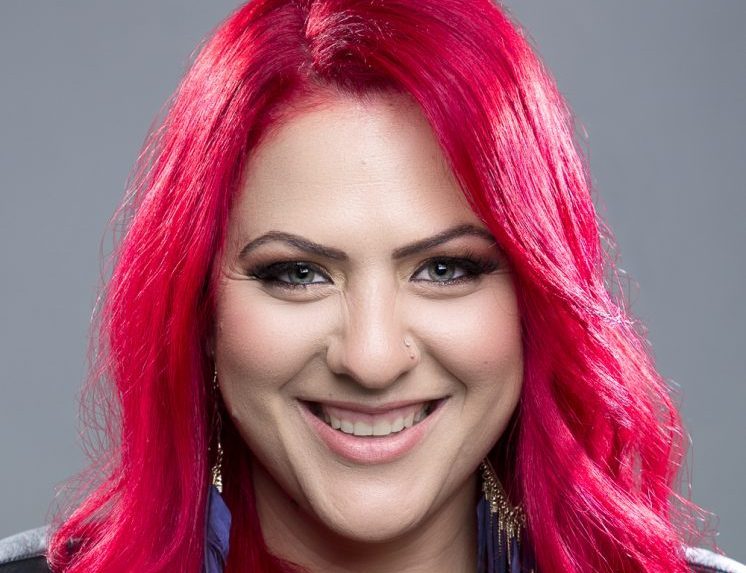 Vyvienne Abla has been working in the creative industries for 18 years. In 2007 she founded Vyva Entertainment, using HipHop and music culture to empower others. In 2015, she launched 4ESydney, the only festival and conference of its kind in Australia, specialising in HipHop culture and multi-artform, interdisciplinary practice.
She is also Artist Manager for rapper and music composer DOBBY and Producer for Luka Lesson's ODYSSEUS.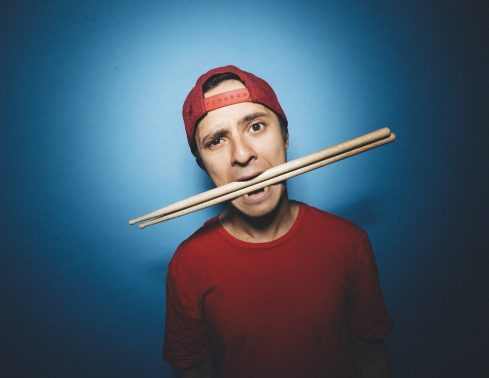 DOBBY is a rapper, drummer, speaker and workshop facilitator. Aged 26, he proudly identifies as a Filipino and Aboriginal musician, whose family is from Brewarrina on Ngemba land, and is a member of the Murrawarri Republic in Weilmoringle, NSW. DOBBY is a skilled music composer, and the 2017 recipient for the bi-annual Peter Sculthorpe Fellowship. DOBBY released his self-titled 'DOBBY' EP in September 2018, which he wrote and produced. The EP tour (2018/19) took DOBBY across the globe.
SOUND ADVICE is supported by Create NSW and APRA AMCOS