Have you been asked to sign on the dotted line but not sure if you're getting the best deal? Whether you're agreeing to royalty splits with bandmates, thinking about signing an agreement with a manager or trying to work out if your publishing deal is fair – chances are that at some point in your music career you'll need to sign a contract of some sort.
Cecil Coleman (Body Type) Talks with Arts Law Centre of Australia lawyer Roxanne Lorenz, Head of Chugg Music Andrew Stone and music business expert Sasha Ponomareva (White Sky) to get you the info you need to get the best deals for you.
Come hear about different types of contracts, learn how to protect yourself, find out where to get good advice and understand industry standards at this contracts-focused Sound Advice!
107 Projects is an accessible space. See here for details on venue accessibility. for any further questions please contact us at info@musicnsw.com.
Sound Advice is proudly supported by Create NSW and APRA AMCOS.
To access free tickets please enter your membership code (including MNSW) in the promo code field.
Not a member? Sign up for free now!
SOUND ADVICE is FREE for MusicNSW Members. Enter your membership number in the promotional code at ticket selection to get 100% discount! AND MusicNSW Membership is FREE! sign up as a member of MusicNSW!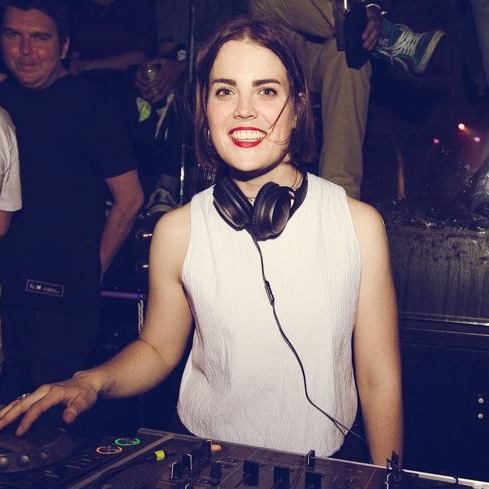 Cecil Coleman
Re-locating to NSW in 2014 for a position in the Licensing team at Universal Music Publishing, after two years Cecil made the move over to Native Tongue to launch the indie publisher's office and music studio in Sydney. With a background in Communications and Classical Music plus a love of soundtracks, Cecil's role of Client Relations focused on maintaining and building relationships with music supervisors, advertising agencies, TV networks and film production companies... as well as pitching to brief and developing Native Tongue's commercial music and composer rosters.
Jump to the present and Cecil is now drumming full time for Sydney band Body Type who have just completed back to back US, UK and Australian tours, and can also be found moonlighting as a DJ at the local pub.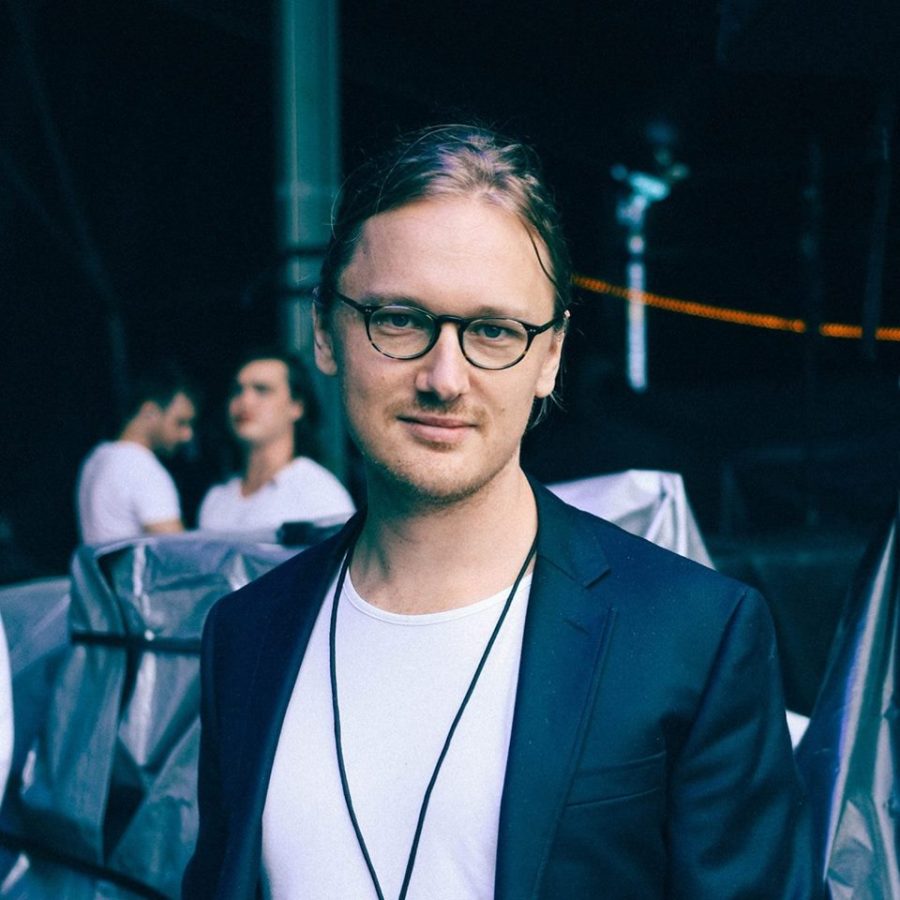 ANDREW STONE
Andrew Stone is the Head of Chugg Music, the Management, Publishing, and Record Label arm of Chugg Entertainment, and is the manager for Australian artists, Sheppard, Lime Cordiale, The Griswolds, Casey Barnes, and New Zealand artist, Avalanche City.
Chugg Music artists have received multiple #1 album and #1 single certifications, as well as Gold and Platinum sales in over 25 countries. This includes the longest running #1 single for an Australian independent artist of all time, for Geronimo by Sheppard.
Andrew is a current AIR Board member and executive member of the Association of Artist Managers.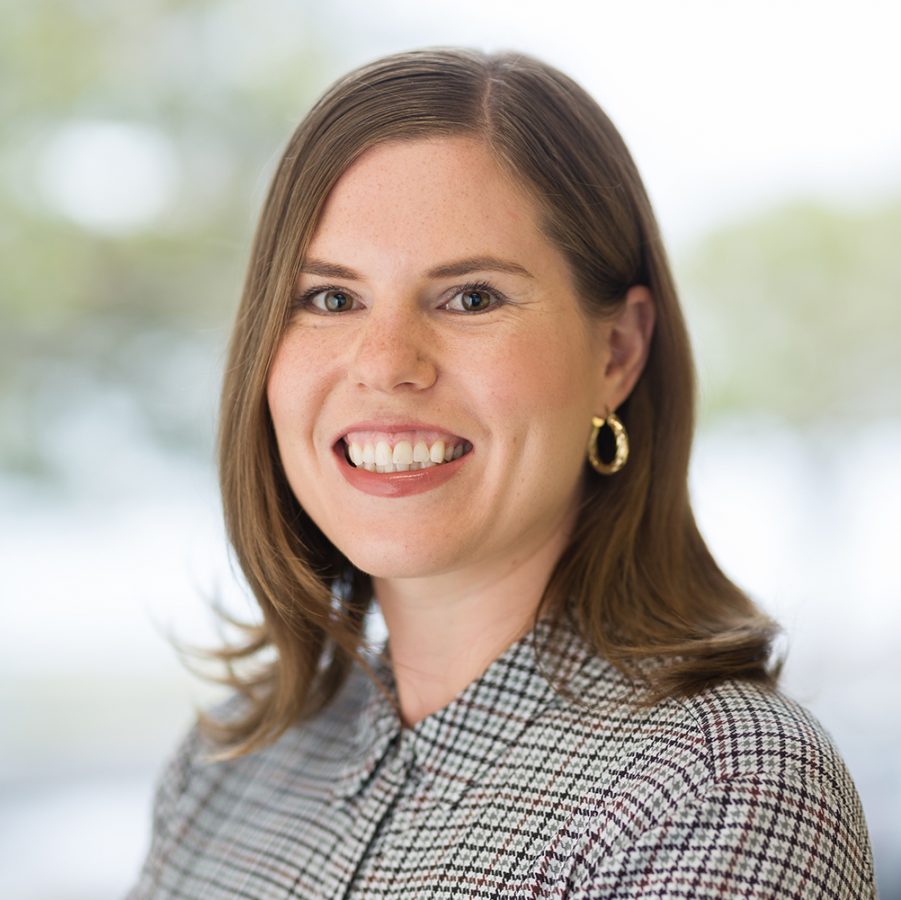 ROXANNE LORENZ
Roxanne Lorenz holds a Bachelor of Laws/Bachelor of Arts from Griffith University and has over nine years' experience working in the arts and entertainment sector. Previous to Arts Law, she has worked for organisations including Queensland Theatre Company, Brisbane Festival and the Australia Council for the Arts; the Australian Government's arts funding and advisory body. Roxanne has an interest in arts policy, copyright and intellectual property law matters.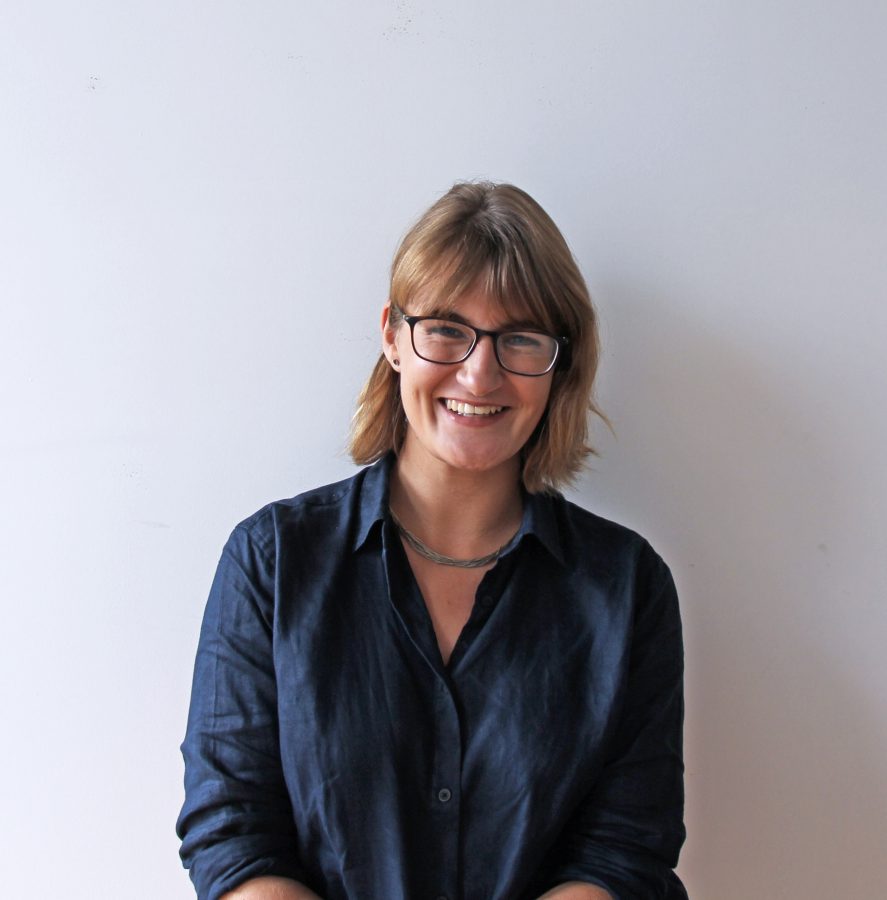 SASHA PONOMAREVA
In 2014 Sasha left cold Russia to pursue her studies in sunny Australia. With two Master Degrees and extensive finance experience in her pocket, she joined White Sky in early 2019 when she decided to transition from tax accounting to the exciting world of business management. Based in Redfern, Sasha heads up White Sky's newly established Sydney office.