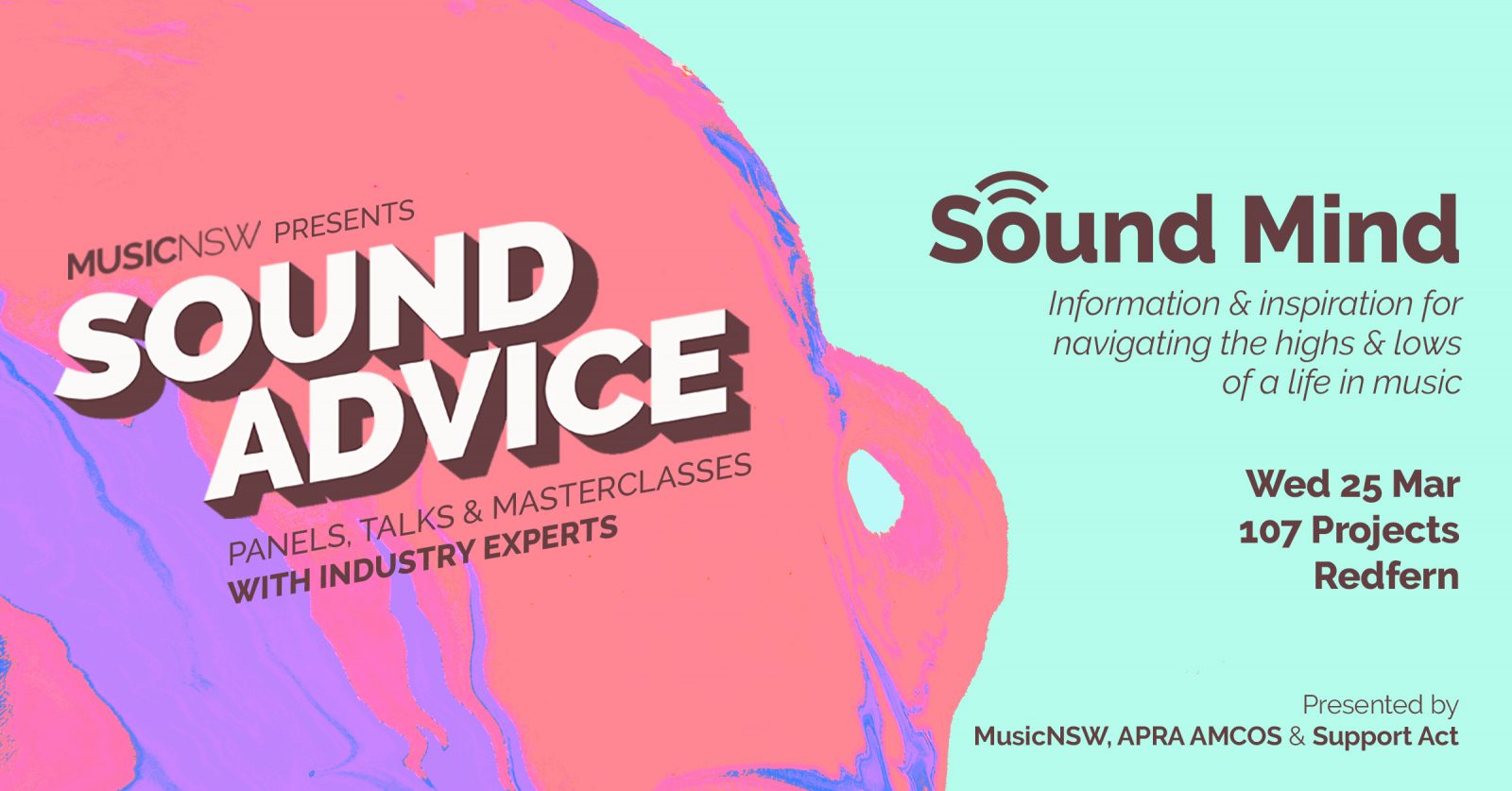 In response to consistent and distressing statistics around poor mental health outcomes for musicians, MusicNSW, APRA AMCOS and Support Act present a very special instalment of SOUND ADVICE - Sound Mind.
This event will focus on how to develop the resilience to survive and thrive in an inherently uncertain industry, seeing and supporting those around you, and strategies for righting the ship when the storm knocks you off course.
Artist Manager Mel Cheng from One Louder (Alex The Astronaut, Ball Park Music, Paul Kelly) will be talking with Parissa Tosif from Vallis Alps and psychologist Amy Radford about the challenges and triggers artists face around things like frequent travel, financial uncertainty, bandmate tensions, and irregular work hours. The conversation will also touch on mental health implications arising from the bushfires, and will be live streamed for the benefit of our regional networks.
Attendees will then be split into smaller groups for four 15 minute talks covering available support services, touring, mindfulness, and creating and sustaining a supportive community.
SOUND ADVICE // SOUND MIND
6 – 9PM Wednesday 25 March
107 Projects, Redfern
FREE ENTRY with registration
107 Projects is an accessible space. For details please contact us.
MusicNSW is supported by Create NSW and APRA AMCOS.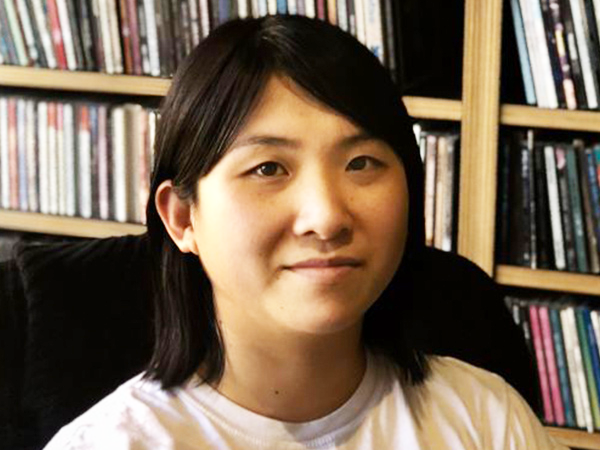 Mel Cheng is an Artist Manager at One Louder Entertainment, working across all facets of the careers of Paul Kelly, Ball Park Music and Alex the Astronaut.
In 2017, she relocated to Shanghai to work as a Festival Co-ordinator on annual music festival Concrete & Grass.
She is currently delivering a course on Governance, Ethics and Corporate Social Responsibility for AIM.
Parissa Tosif - Vallis Alps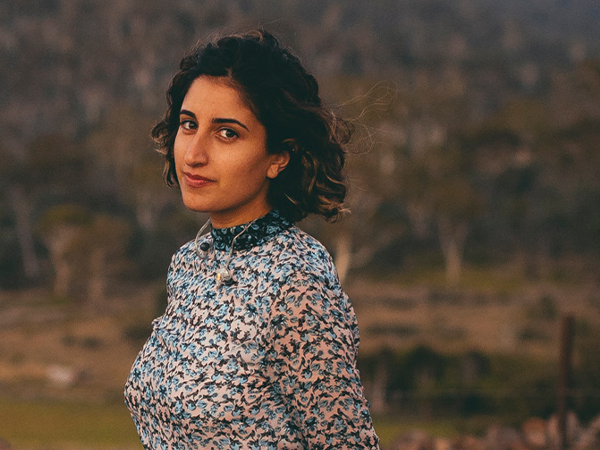 Parissa Tosif is one half of the electronic duo Vallis Alps. Parissa has over 200 million streams to her name, sold out over 40 headline shows and travelled the world playing festivals including Splendour In The Grass, Falls, Reading & Leeds, The Great Escape and SXSW.
A graduate lawyer, she is passionate about creating thriving work environments and the importance of mental health in both the music and legal industries.
AMY RADFORD - PSYCHOLOGIST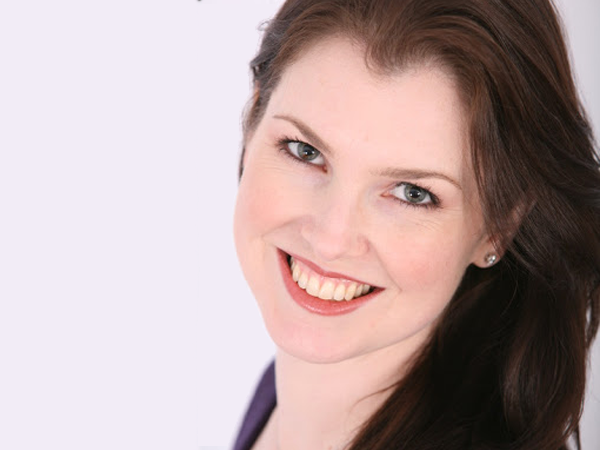 Amy is the founder and Principal Psychologist of The Mindful Performer. She is a registered Psychologist with a Masters in Professional Psychology and years of performance and sports psychology research under her belt.
Amy has a passion for helping performers achieve peak performance. Her previous career as an opera singer, performing with Glyndebourne Opera and Opera Australia, offers her unique insight into the pressures of elite performance.
CLIVE MILLER - SUPPORT ACT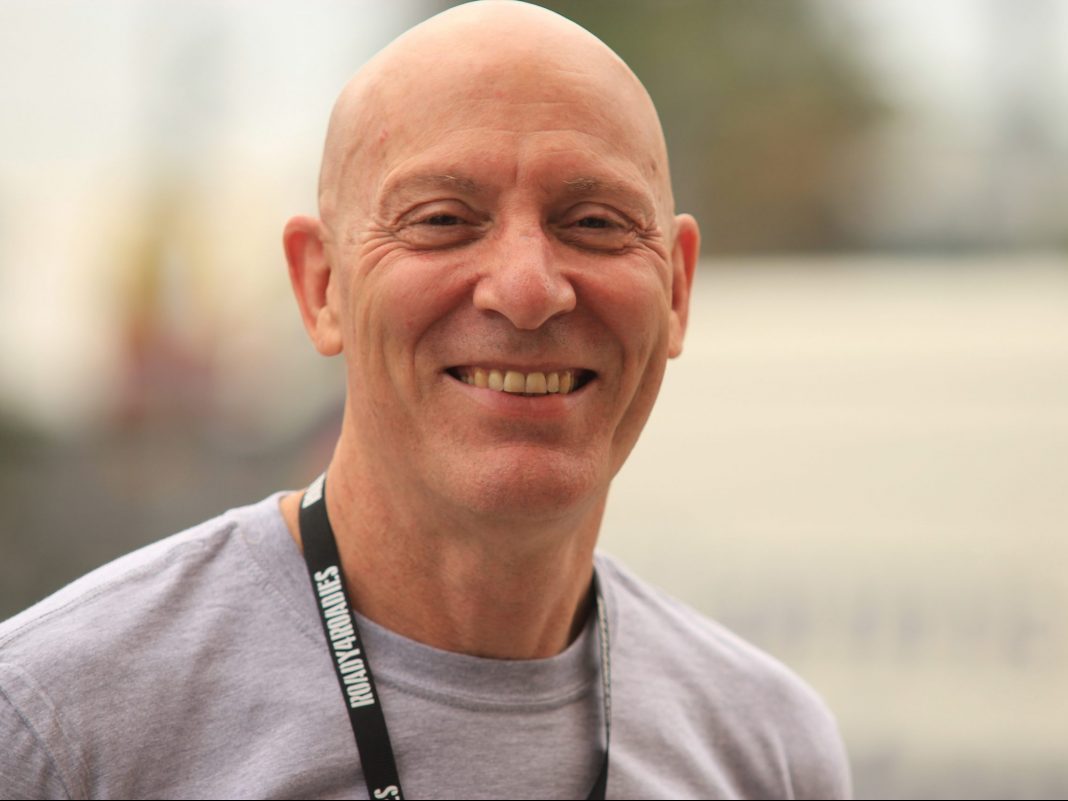 Clive Miller is the CEO of Support Act, a music charity that provides crisis relief and well-being support to artists, roadies and musicians in need.
Clive has also worked for Optometry Giving Sight as Global CEO, Youth Yindi Foundation, Fred Hollows Foundation, AUSTCARE and AIDS Trust of Australia. He started his career at Public Radio 2XX and Triple J; and managed bands including the Go-Betweens and Ups & Downs.