What is a sync license and how does it work? What does a sync brief look like and how do you even get one?
Music Supervisors Jen Taunton (Midnight Choir, Level Two Music) and Kevin Call (Midnight Choir) will take you through the basics of sync, from what is a sync deal to accessing the sync world.
They'll talk through the dos and don'ts when responding to brief to give you the best chance at a sync licensing deal.
MusicNSW works on the unceded land of the Gadigal people. We pay respect to Elders past and present, and extend those respects to the First Nations peoples of NSW and beyond. Always was, always will be.
MusicNSW is supported by Create NSW and APRA AMCOS.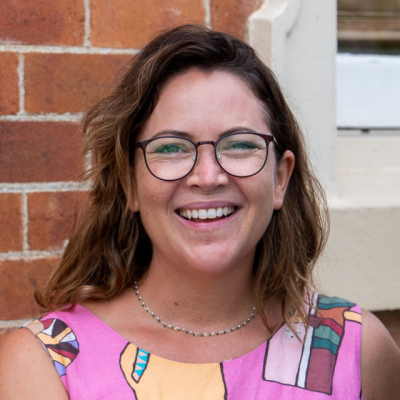 JEN TAUNTON
Midnight Choir, Level Two Music
Jen Taunton is the founder of Australian music sync agency The Midnight Choir and co-founder of rights management company Nice Rights. She has been a Music Supervisor with Level Two Music since 2005 and most recently partnered with Mushroom to create Mushroom Production Music. Across all companies, Jen is paving financial pathways for Independent Australian artists thanks to revenue via sync licensing for leading global advertisers including Apple, Google, Subaru, Adidas, Toyota, across TV series streaming on Netflix, Stan, Amazon, Disney, Paramount+ and in films, games, documentaries, promos and more.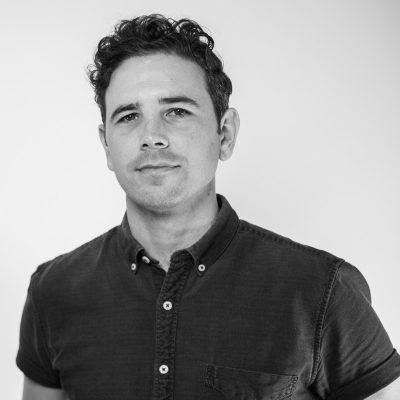 KEVIN CALL
Midnight Choir
As a Music Supervisor with Midnight Choir, Kevin works with a roster of independent Australian artists, helping them to access synch opportunities worldwide. During his 8 years in synch, he has overseen the placement of music for major brands such as Target, Google, Ford, Budweiser and Subaru. Having worked in both in the USA and Australia, as well as many years spent touring and releasing albums, Kevin has a rich and varied experience in the music industry.