With Guven Yilmaz (Booking Agency | Vita Artists), Kathryn Holloway (Cattleyard | GTM & The Plot), Annie Hamilton (Artist) and Joe Muller (Mary's Group | the Lansdowne).
Hosted by Darren Lesaguis (FBi Radio / Remote Control Records)
Want to get your band on the road or on that festival lineup? Want to learn what it takes to become a promoter or booking agent? Through talks followed by a speed-meet, get a grip on getting gigs, inner industry insights and best practice for touring!
Meet key players from the live music industry, including Joe Muller (Music Director of iconic Sydney venues The Lansdowne & Mary's Underground FKA The Basement), your favourite festival promoters Cattleyard (Groovin The Moo & The Plot), booking agency director Guven Yilmaz (Vita Artists - Peking Duck, Raave Tapes, CLYPSO), and artist Annie Hamilton.
As always Sound Advice is FREE for MusicNSW members with RSVP only! Plus, it's free to sign up as a member of MusicNSW!
Sound Advice is proudly supported by Create NSW and APRA AMCOS.
It's free to become a member of MusicNSW. Sign up today!
To access free tickets please enter your membership number (including MNSW) in the promo code field.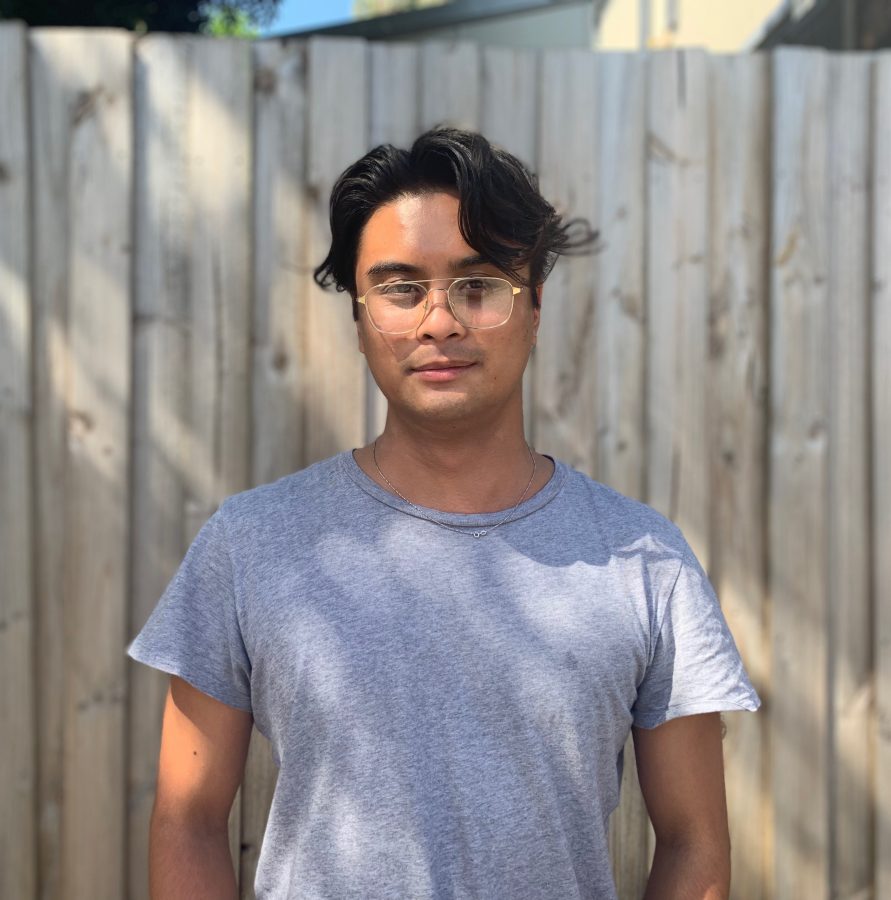 Darren Lesaguis has worked at indie label Remote Control Records for three years, first as a Lead Publicist and now as Digital Coordinator. He has worked on digital campaigns for The xx, Courtney Barnett, Methyl Ethel, Aldous Harding and more, pitching to digital services like Spotify and Apple Music.
Darren also hosts two weekly shows at FBi Radio, where he has been for five years. On Wednesday Arvos he presents new music, spotlights local live shows, and interviews Australian and international artists - Charli XCX, James Blake, The Drones, among them. Darren also co-hosts Race Matters, interviewing artists, writers, and creatives of colour about racial identity and the significance of representation in their fields.
When he's not at Remote Control or FBi, you can hear him weekly on triple j presenting the Mid Dawn.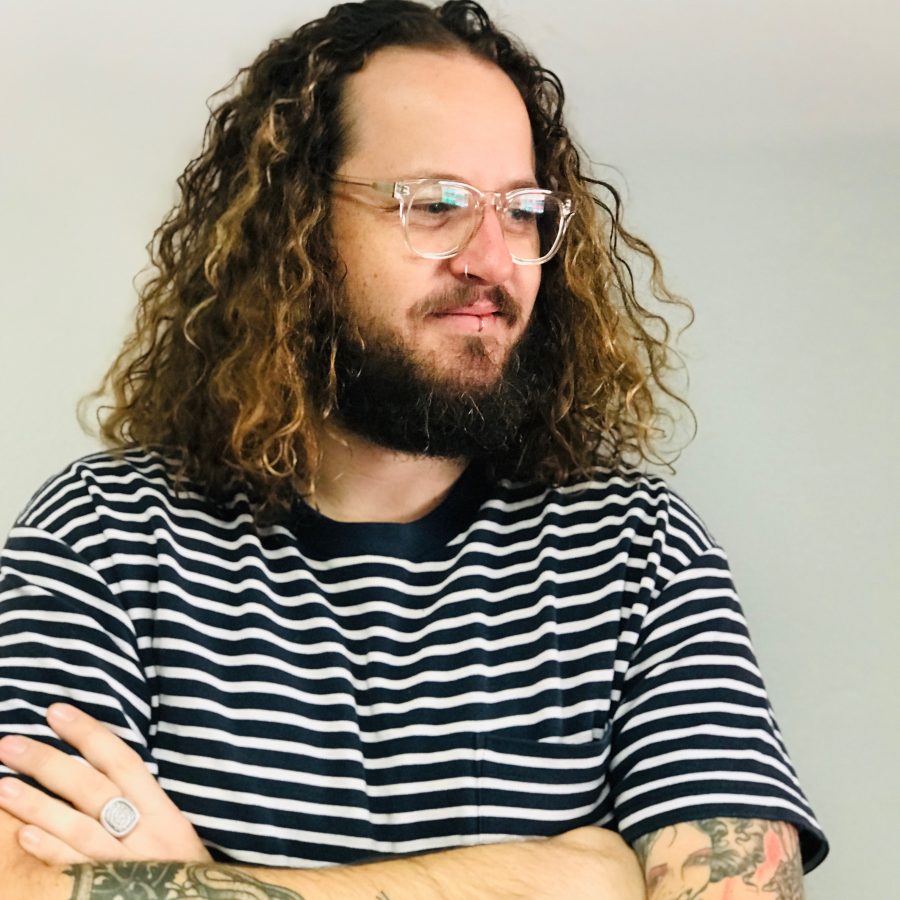 Joe Muller
Joe Muller is the Director of Music for Mary's Group and currently oversees the entertainment programming for The Lansdowne Hotel, Mary's Underground, The Unicorn Hotel and Mary's Newtown.
Over the past 15+ years he has worked in Brisbane, Melbourne and Sydney as an artist manager, venue and festival programmer, label manager and artist.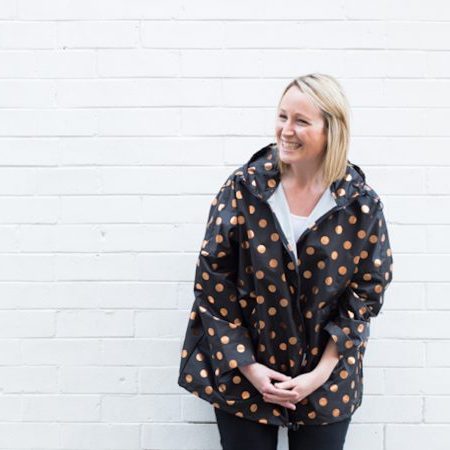 Kathryn Holloway
As General Manager of Cattleyard, Kathryn Holloway continues to work with Groovin the Moo, THE PLOT and pursue her love of management in the music and community sectors with Newtown Festival, NGO's such as Side Of Stage (CanTeen).
From 2004 – 2010 Kathryn coordinated the 1233 ABC Newcastle Music Awards project (supporting and giving airplay to the regions up and coming artists) for the Nation's Broadcaster (ABC). In-between each annual event, she started building her career in publicity by learning from the best in the music PR business and taking on a variety of roles for Gadigal Music and ABC Music with Homebake, Waveaid, Bluesfest, Soundwave and Groovin the Moo rounding out her festival experience.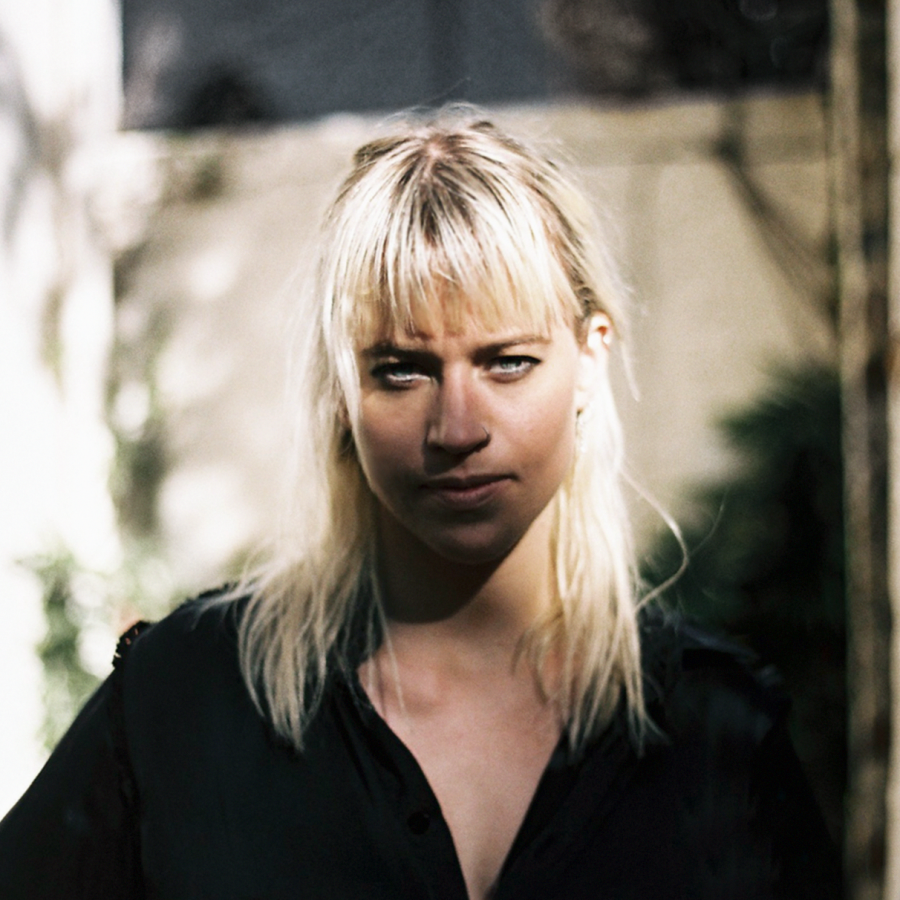 ANNIE HAMILTON
Annie Hamilton is a Sydney-based musician and designer. With two solo singles released independently in the last year and a third single coming out this Friday,
Annie's music has garnered praise from the likes of Triple J, FBi, RUSSH Magazine and LNWY, leading to Australia-wide tours in support of Julia Jacklin, Jack River, Phantastic Ferniture and more.
In addition to her solo project, Annie also plays guitar in Jack River's live band and runs her own fashion label and was formerly lead-guitarist in Little May.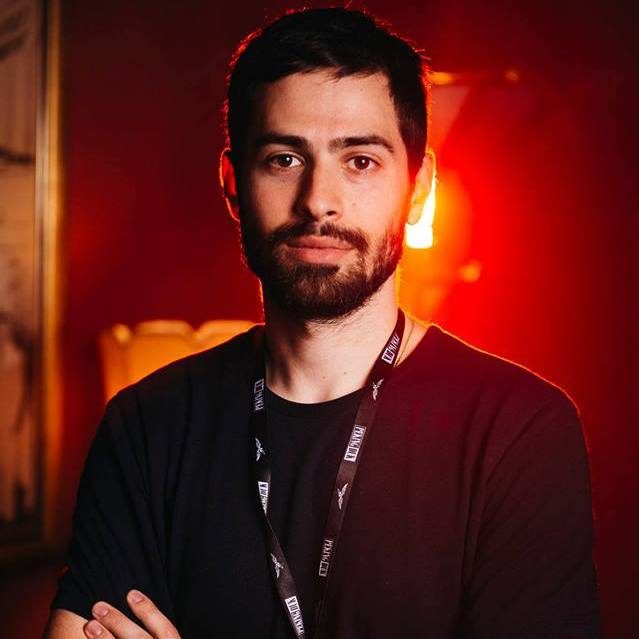 Guven Yilmaz
Having cultivated seven years experience in the music industry, Guven Yilmaz, director of Vita Music Group, maintains a key focus on artist development, agency/touring and boutique management.
Based in Melbourne, VMG represents artists across the musical spectrum, with the likes of Peking Duk, Nyxen, Milan Ring, Kwame, Raave Tapes, UV Boi, Benson and more.