Whether you're a seasoned musician or just starting out, understanding the ins and outs of budgeting for a tour is crucial to heading out on the road with confidence.
Artists, managers, promoters and others interested in regional touring are invited to attend this session on the knowledge and tools you need to confidently navigate the world of tour budgeting:
Learn to make a budget, including estimating expenses, revenues and your bottom line
Discover where you'll need to allocate money and how to prioritise and optimise your spending
Get tips on how to manage your cash flow before, during and after the tour.
You'll also get a comprehensive template that you can personalise and use for all future tours.
Speakers for this session, the 2nd in our series focused on touring in regional NSW, are Rad Music's Daniel Radburn and Mark Bawden.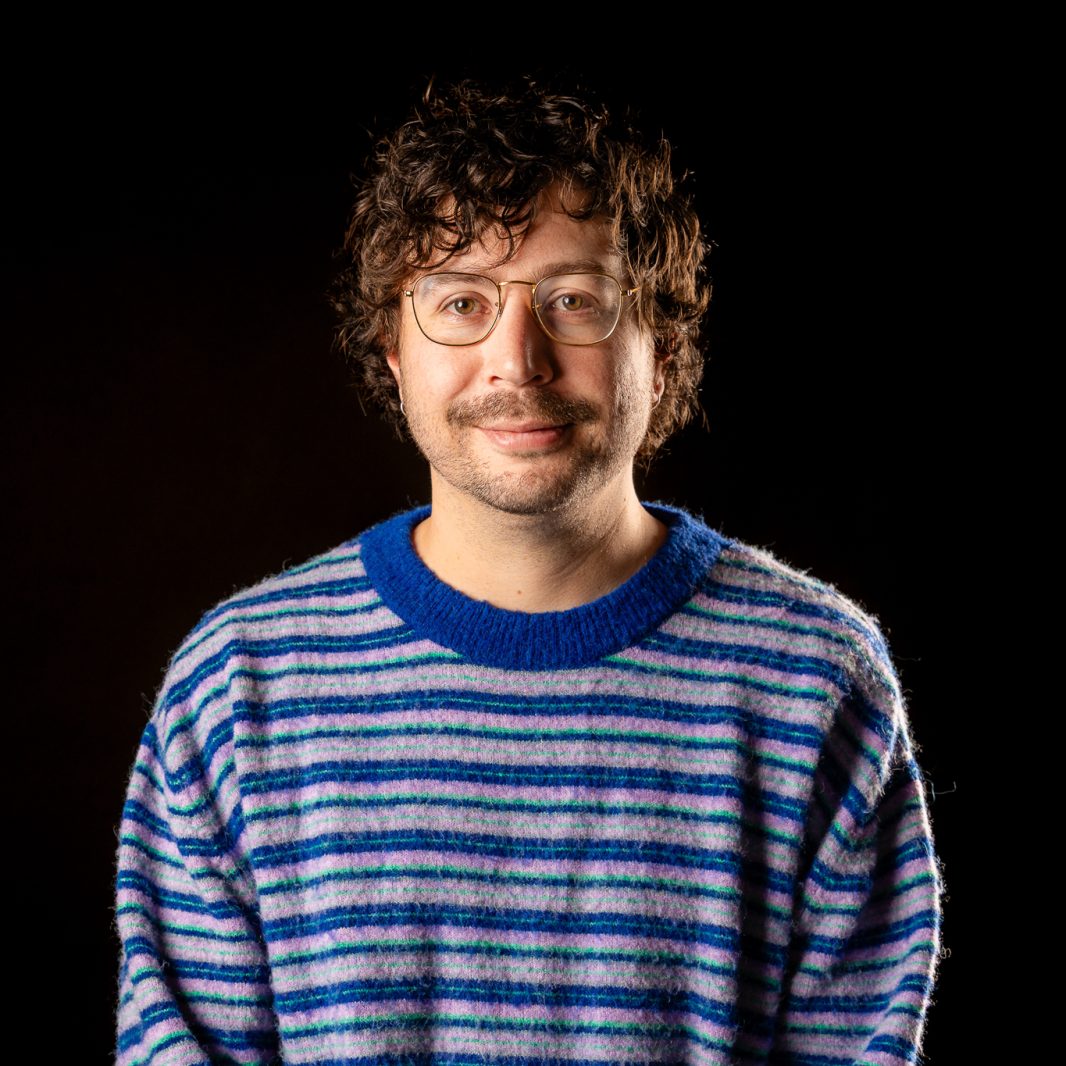 DANIEL RADBURN
FOUNDER, RAD MUSIC
Daniel Radburn first gained music industry experience through playing in various bands through his 20's which included international touring. This lead to him starting a music venue in Wollongong - 'Rad Bar' which quickly became a local hub for the growing local scene.
Daniel first took the plunge into artist management when he took on a local band called Hockey Dad in 2013 and now has 10 years worth of experience developing artists through all stages of their careers.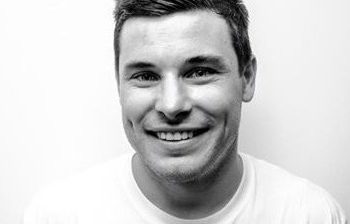 MARK BAWDEN
RAD MUSIC
Mark Bawden is a highly accomplished tour manager and promoter representative with over 10 years of experience in the music industry. His extensive background has provided him with valuable expertise in coordinating simultaneous national and international tours for a wide range of Australian and international artists, talent and crew.
Recognising his innate ability to guide and support artists, Mark made the decision to expand his role beyond tour management and delve into artist management. Mark's deep knowledge of the industry, combined with his genuine passion for music, positions him as a trusted advisor and advocate for the artist he manages.
These online sessions will not be recorded. Live captions will be available. For any other access requirements you can let us know at ticket registration or contact laura@musicnsw.com
MusicNSW is working across the state to increase contemporary music touring, expand artists and industry networks, and build on existing industry knowledge in regional NSW. As part of our Sound Advice program, we are delivering six workshops to share best practices for touring regional NSW with emerging musicians and industry. These sessions will cover when to tour, budgeting, logistics, approaching venues, marketing & publicity and getting gig-ready. To stay up to date with upcoming sessions, sign up to our newsletter.
MusicNSW works on the unceded land of the Gadigal people. We pay respect to Elders past and present, and extend those respects to the First Nations peoples of NSW and beyond. Always was, always will be.
MusicNSW is supported by Create NSW and APRA AMCOS.