There are a lot of things to take into consideration when organising a tour, and making good choices about both the big picture decisions and the details gives you the best chance of a smooth and successful experience.
Artists, artist managers and tour managers are invited to this third session of the special Sound Advice series focused on touring regional NSW. This session will feature Loren Ryan (Artist), Raechel Whitchurch (Senior Agent, Sure Thing Agency) and Tom Gordon (Head of Music, Mary's), and cover best practice tour logistics, where to stay, travel routes, and how to structure your day while on the road.
LOREN RYAN
Artist
Loren Ryan is the most recent winner of Toyota Star Maker, Australia's most prestigious and longest running search for a country music star. The Tamworth-based artist and proud Gamilaraay woman follows in the footsteps of country music stars Keith Urban, Lee Kernaghan and Kaylee Bell.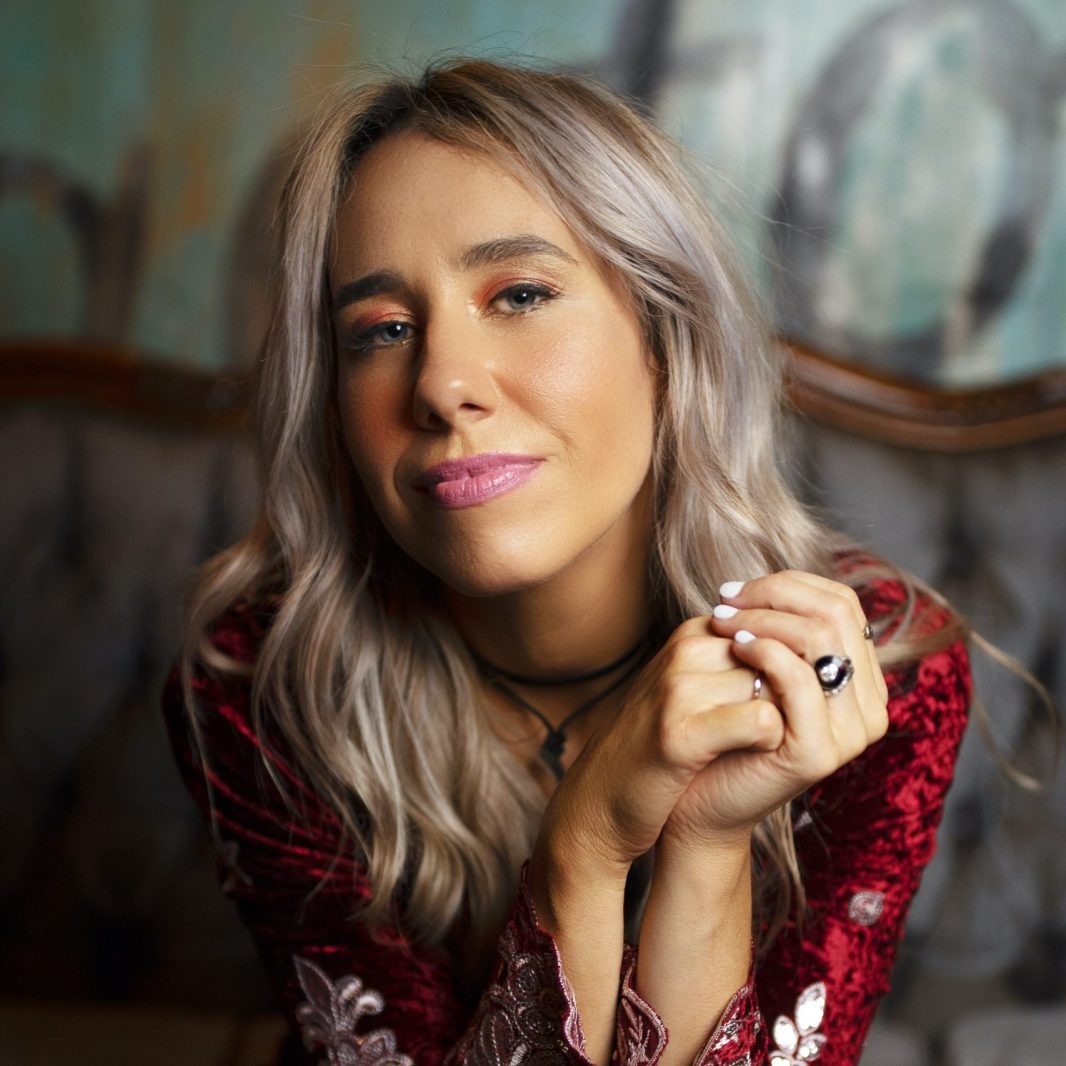 Raechel Whitchurch
Senior Agent, Sure Thing Agency
Raechel Whitchurch is the owner and Senior Agent at Sure Thing Agency, a boutique Australian booking agency providing touring and event management services to established and emerging artists. Raechel launched the agency in 2019 after a decade of experience working with some of Australia's biggest artists, events, brands and international promoters.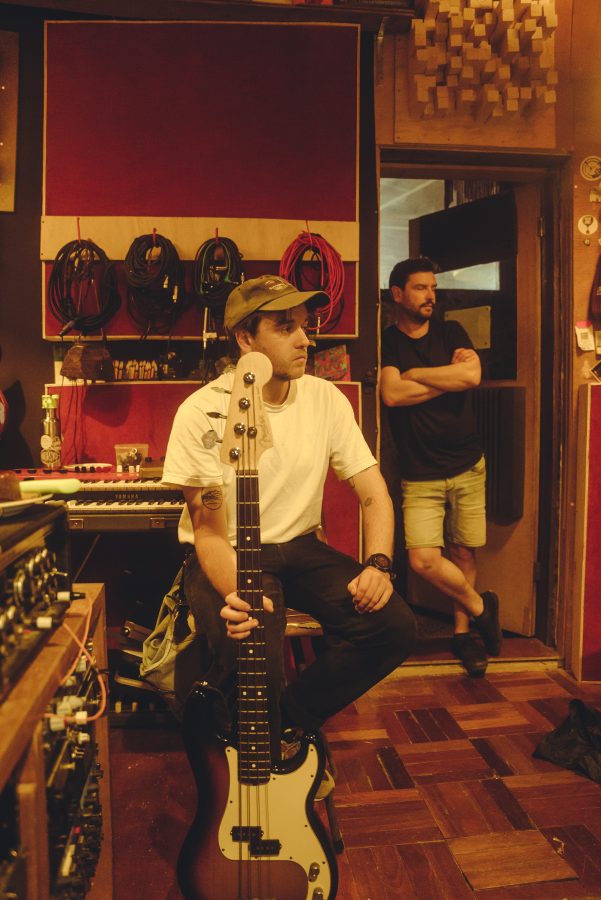 TOM GORDON
Director at Planet Shhh, Head of Music at Mary's
Tom Gordon began his career as a musician (Horror My Friend and West Thebarton) and has toured nationally and internationally. He has previously worked for the likes of RAD Management (Hockey Dad, Bad//Dreems, RAT!hammock), Yours & Owls/Farmer & The Owl and Music SA. Tom is currently the Head of Music at Mary's in Sydney and directs his own management group, Planet Shhh (Paradise Club & Horror My Friend).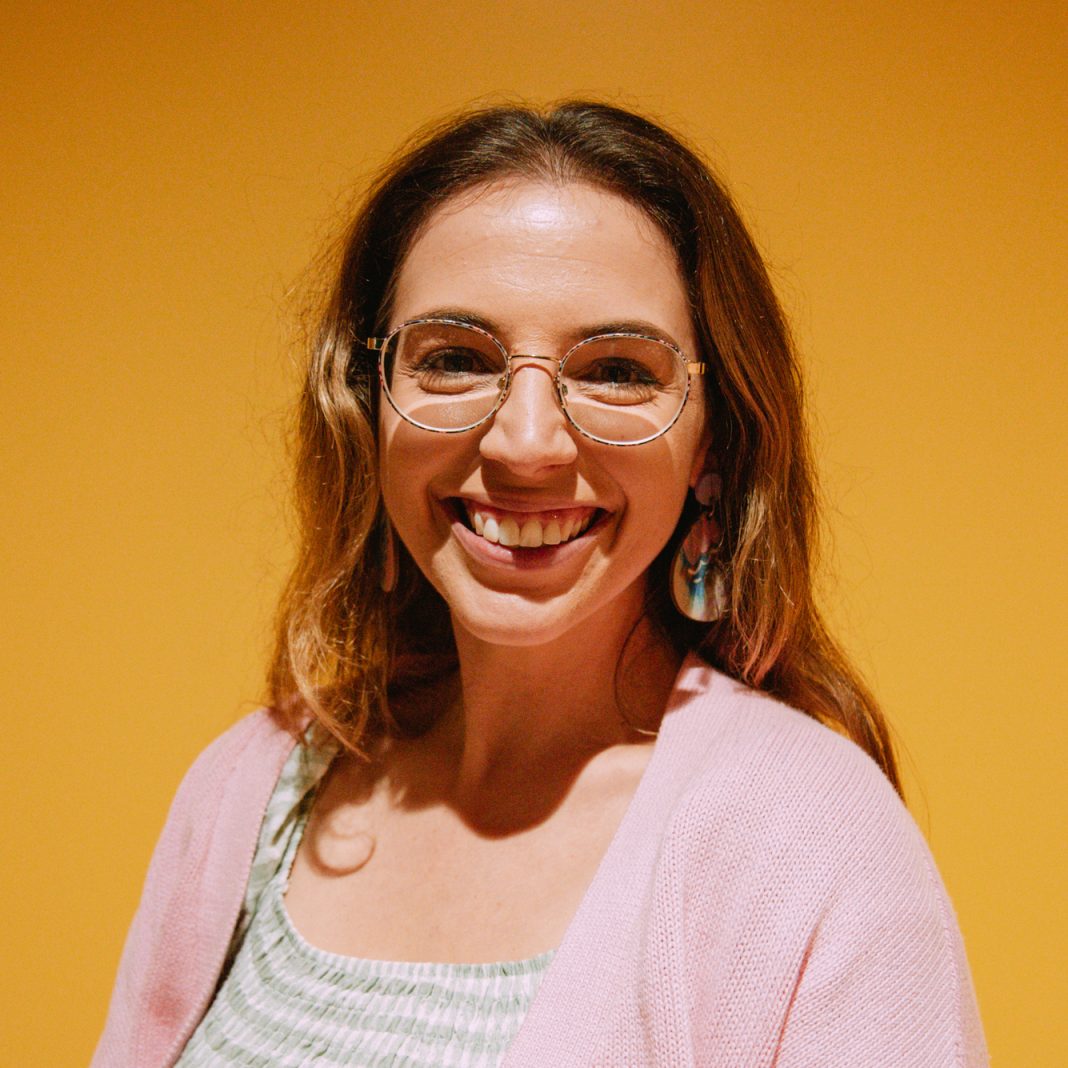 SOPHIE JONES (HOST)
Regional Coordinator, based on Wiradjuri Country, focusing across the Central West, Outback and West Darling regions
Sophie is a musician, mentor and music teacher who grew up in Tamworth NSW before moving to Bathurst to complete her B.A Communications (Theatre/Media). Sophie has been actively involved in the Bathurst community and surrounds through touring and performing with her band Smith & Jones, running community choirs and workshops, event management and bookings such as The End Festival in Hill End and the Local Emerging Artists Program (as part of the Inland Sea of Sound Festival), running her own business teaching guitar and singing.
These online sessions will not be recorded. Live captions will be available. For any other access requirements you can let us know at ticket registration or contact laura@musicnsw.com
MusicNSW is working across the state to increase contemporary music touring, expand artists and industry networks, and build on existing industry knowledge in regional NSW. As part of our Sound Advice program, we are delivering six workshops to share best practices for touring regional NSW with emerging musicians and industry. These sessions will cover when to tour, budgeting, logistics, approaching venues, marketing & publicity and getting gig-ready. To stay up to date with upcoming sessions, sign up to our newsletter.
MusicNSW works on the unceded land of the Gadigal people. We pay respect to Elders past and present, and extend those respects to the First Nations peoples of NSW and beyond. Always was, always will be.
MusicNSW is supported by Create NSW and APRA AMCOS.