Generating buzz about your tour through radio, online media, TV and print can be an important part of getting to come to your shows. Attend this session for a run down on how to approach media and what to send them for the best chance of coverage.
Positive Feedback publicist Rhiannon Cook will lead this session. Rhiannon has worked on successful PR campaigns for artists including Run The Jewels, The Jungle Giants, BANKS, SAFIA, BENEE, Jungle and Confidence Man. She will share insights from her experience working with artists long-term to help them build bigger audiences and sell out larger venues.
Hosting the session is MusicNSW's Regional Coordinator Kayne Mills.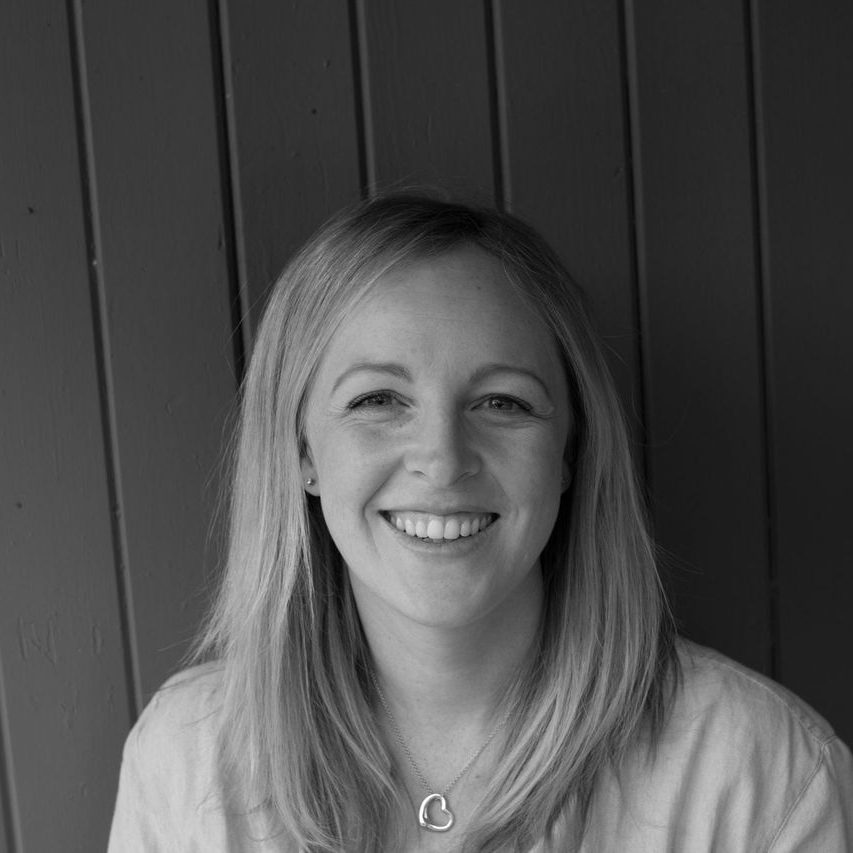 RHIANNON COOK
Publicist, Positive Feedback
Having been at Positive Feedback for 7 years, Rhiannon Cook has worked on successful campaigns for artists including Run The Jewels, The Jungle Giants, BANKS, SAFIA, BENEE, Jungle and Confidence Man.
With a strategy to develop long term relationships with clients, Rhiannon has often been on board from the very early days, developing plans and long-term strategy to see artists move from doing shows at smaller venues with a capacity of 150, to now selling out venues such as the Hordern Pavilion, Big Top @ Luna Park and the Enmore Theatre. She has also been involved with the PR for festivals including Mountain Sounds, FOMO, Secret Garden, and The Drop.
These online sessions will not be recorded. Live captions will be available. For any other access requirements you can let us know at ticket registration or contact laura@musicnsw.com
MusicNSW is working across the state to increase contemporary music touring, expand artists and industry networks, and build on existing industry knowledge in regional NSW. As part of our Sound Advice program, we are delivering six workshops to share best practices for touring regional NSW with emerging musicians and industry. These sessions will cover when to tour, budgeting, logistics, approaching venues, marketing & publicity and getting gig-ready. To stay up to date with upcoming sessions, sign up to our newsletter.
MusicNSW works on the unceded land of the Gadigal people. We pay respect to Elders past and present, and extend those respects to the First Nations peoples of NSW and beyond. Always was, always will be.
MusicNSW is supported by Create NSW and APRA AMCOS.