Image description: yellow banner with event title and details and blue swirls.
Publicity is the indispensable art of getting your music and your story out into the media.
Once the music has been written and recorded, a smart publicity strategy can mean the difference between 100 and 100,000 streams. We recognise this and so in April, Sound Advice returns with an essential DIY publicity workshop featuring Rhiannon Cook from Positive Feedback (Lime Cordiale, Tame Impala).
Hosted by Regional Music Officer for the Eastern Riverina/Murray region Phoebe Pinnock, this free online workshop will show you how to articulate a narrative for you and your music, who to target and how to pitch yourself effectively, and how to take advantage once you start to catch fire.
SOUND ADVICE: DIY Publicity Workshop
Tuesday 5 April
7:30 to 9pm via Zoom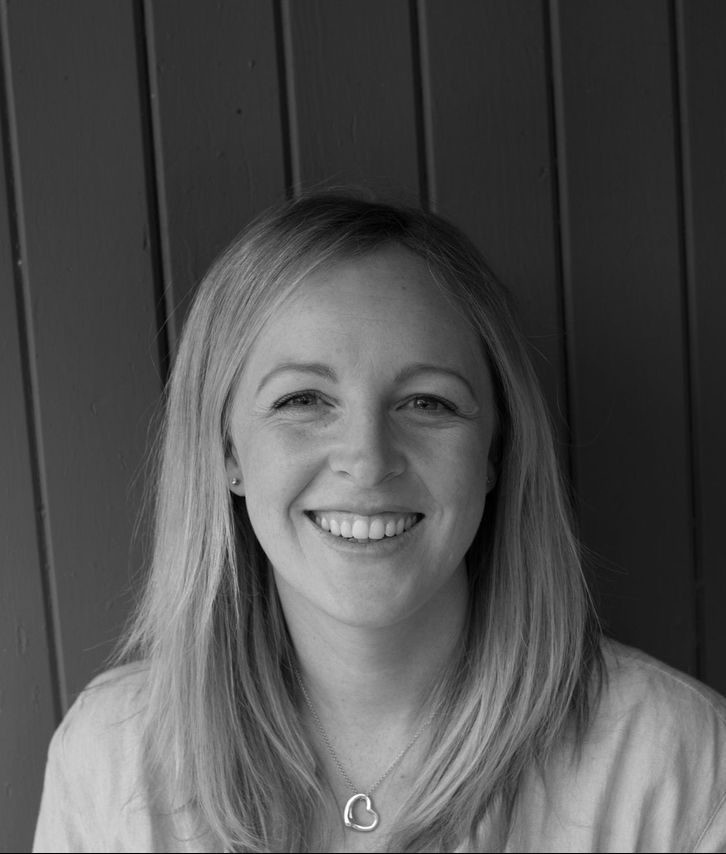 RHIANNON COOK
Rhiannon Cook has worked as publicist at Positive Feedback for 7 years and has worked on successful campaigns for artists including Run The Jewels, The Jungle Giants, BANKS, SAFIA, BENEE, Jungle and Confidence Man.
Rhiannon develops long-term strategy to see artists move from rocking small bars and venues, to selling out Horderns and Enmores. She's also been involved in the PR for festivals including Mountain Sounds, FOMO, Secret Garden, and The Drop.
Artists on the Positive Feedback roster include Tame Impala, Julia Stone, Lime Cordiale, Parcels, Dope Lemon, Holy Holy, Porter Robinson, Methyl Ethel and more.
MusicNSW head office operates from the stolen land of the Gadigal people of the Eora nation. We extend our heartfelt respect to elders past, present and emerging. Always was, always will be.
MusicNSW is supported by Create NSW and APRA AMCOS.