Getting people to your shows is a critical part of touring success. So how can you use marketing to help, and how much do you need to spend?
Whether it's social media, online ads or posters, when choosing how to market your shows, it is important to understand where your fans (and potential fans) live, what to spend a limited budget on and what you can do for free. In this session, Cooper Parsons of Comes with Fries will walk you through what to consider when approaching tour marketing.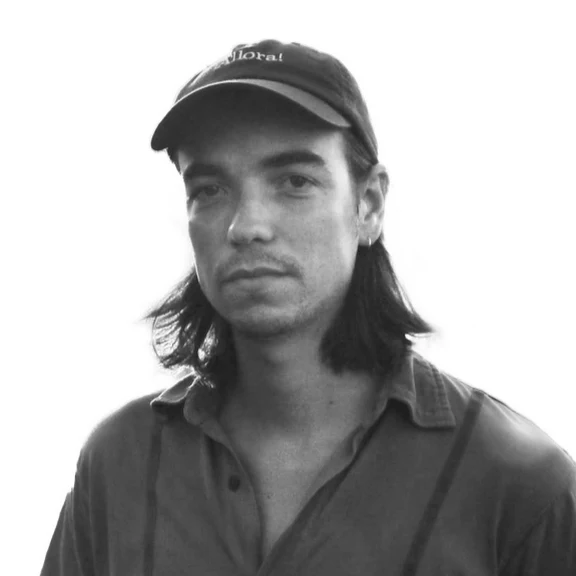 COOPER PARSONS
Australia and New Zealand Lead, Comes With Fries
Cooper Parsons is the Australia & New Zealand Lead at Comes With Fries, a label services company based in Sydney/Eora. Having worked with the likes of Amy Shark, Storyland Festival, Powderfinger, The Chats, Jessica Mauboy, Strange Talk, Nettwerk Records, and Red Bull Records, Cooper has an extensive background in campaign management, streaming and marketing strategy.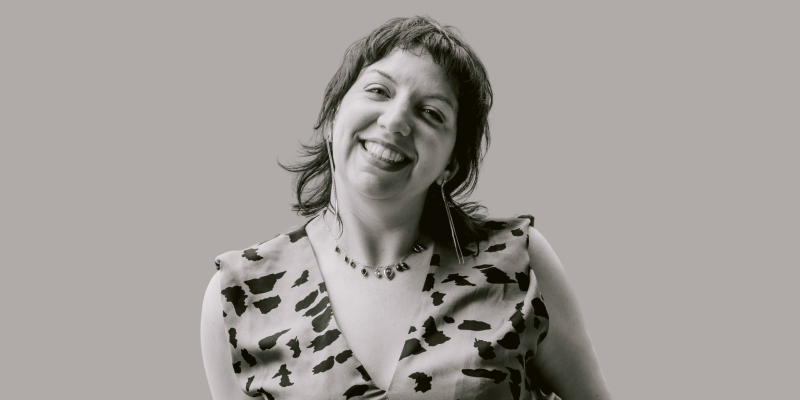 HELEN HENRY (HOST)
Community and Digital Strategist, MusicNSW
Helen leads development and delivery of strategic communications and partnerships to support MusicNSW programs and a thriving NSW music industry. Helen is a talented musician and dedicated communications specialist with a wealth of industry experience. She is driven by a deep desire to foster rewarding careers for musicians, cultivate thriving and inclusive music communities, and drive recognition of the value of contemporary music.
This session will be recorded. Live captions will be available. For any other access requirements you can let us know at ticket registration or contact laura@musicnsw.com
MusicNSW is working across the state to increase contemporary music touring, expand artists and industry networks, and build on existing industry knowledge in regional NSW. As part of our Sound Advice program, we are delivering six workshops to share best practices for touring regional NSW with emerging musicians and industry. These sessions will cover when to tour, budgeting, logistics, approaching venues, marketing & publicity and getting gig-ready. To stay up to date with upcoming sessions, sign up to our newsletter.
MusicNSW works on the unceded land of the Gadigal people. We pay respect to Elders past and present, and extend those respects to the First Nations peoples of NSW and beyond. Always was, always will be.
MusicNSW is supported by Create NSW and APRA AMCOS.