MusicNSW is teaming up with OXFORD ART FACTORY and City of Sydney to bring back the awesome under 18's initiative XRAYSPEX! On July 9, catch Bec Sandridge, The Vanns and more at the Oxford Art Factory as part of the under 18's event.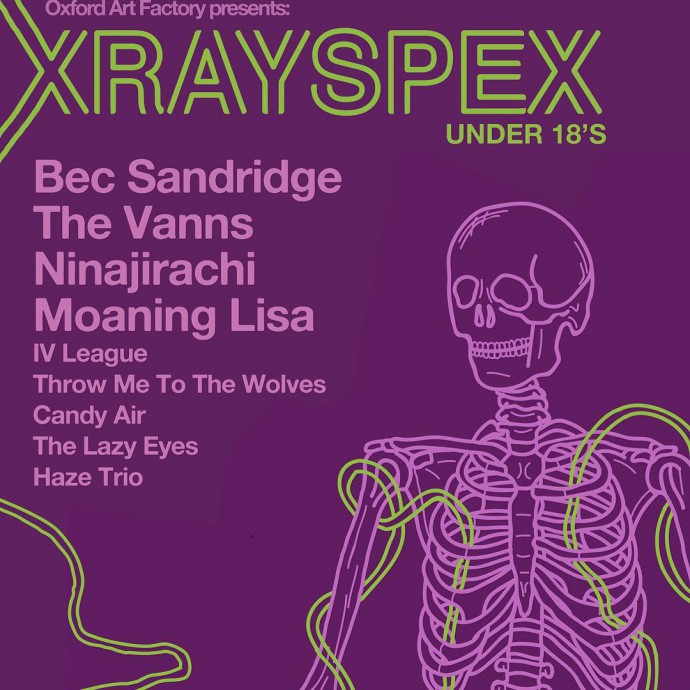 The
Oxford Art Factory
, in conjunction with
MusicNSW
and the
City of Sydney
, announces the grand return of
XraySpeX
, an initiative of underage programming whereby students and young people work together with music industry professionals to create a series of events showcasing great Australian music to an underage audience.
The event is built to expose students to live music while giving those involved in the production of the event, an experience normally only obtained by professionals. Originally launched in 2008, XraySpeX, saw the likes the Tame Impala, The Presets, Art vs. Science, the Jezabels and Cut Off Your Hands play their first shows at the Oxford Art Factory and in 2017 we proudly announce it's return.
XrayspeX – U/18's Event
Lineup:
TICKETS
: $18, available
here