Are you a bedroom music producer? Do you want to experiment with synths, MIDI controllers and programs like Ableton Live? Be trained and mentored in music software, composition and arrangement, recording, production and performance by some of Sydney's best producers. All Girl Electronic is back in 2017 with a fresh line-up of free workshops and special events for young women starting out in electronic music production. Applications close midnight 7 August 2017.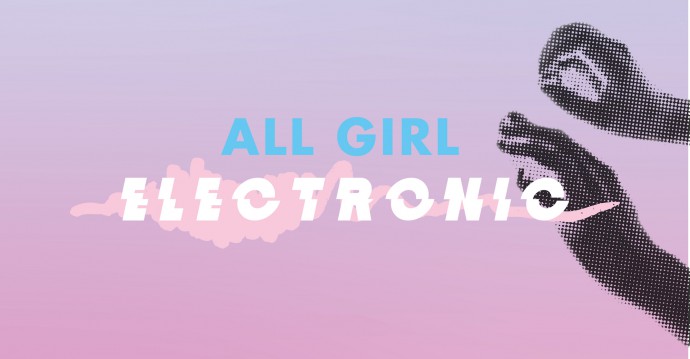 DATES, TIMES, VENUE
Choose between two streams:
Thursdays | 17 August – 5 October 2017 (8 weeks) | 6pm – 9.30pm
Saturdays | 19 August – 7 October 2017 (8 weeks) | 11am – 2.30pm
Information and Cultural Exchange, 8 Victoria Road, Parramatta
WHO CAN APPLY
All Girl Electronic is for young women, aged 15-25, from Western Sydney who have an interest in electronic music production.
For more information head to: http://ice.org.au/project/all-girl-electronic-program/