From the team here at MusicNSW, thanks for your continued support over the past year!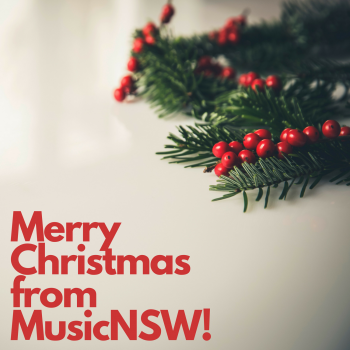 2017 has been a big year for us with Women In Electronic Music, Feedback, Sound Advice panels and masterclasses and all of our partner programs, and not to mention all of our grant rounds! We've got big plans for next year so make sure you're signed up to our newsletter.
The MusicNSW office will be closed until January 8, 2018. See you in the new year!