I.C.E. Parramatta is on the lookout for Western Sydney-based female, trans and non-binary youth aged 15-25 for the next round of All Girl Electronic workshops!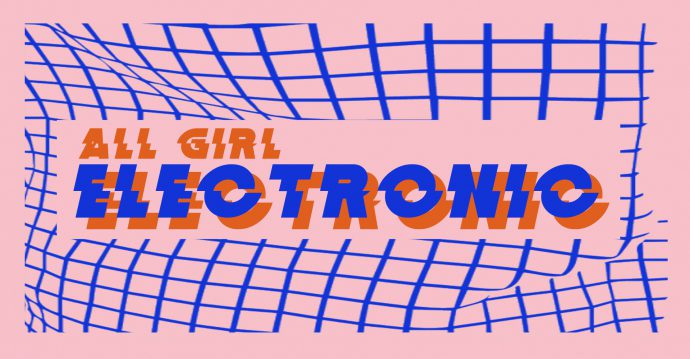 Applications for All Girl Electronic Performance Workshops open now!
All Girl Electronic is a FREE electronic music production workshop program for female, transgender and non-binary youth from Western Sydney. No experience is necessary – just an interest in learning how to produce electronic music. The program is an answer to the call for gender and cultural diversity within the areas of electronic music production and programming.
Over 8 weeks you'll be trained and mentored by some of Sydney's best producers, delving into Ableton Live and learning how to produce and perform your own tracks. Together you will learn how to compose with Ableton, an introduction to synths, production processes and performance. All Girl Electronic caters to those starting out as well as bedroom producers ready to begin collaborating.
Applications close September 3, 2018.