Announcing New & the Now #3!
MusicNSW is proud to present New & The Now: An all-ages gig series programmed by the MusicNSW Youth Committee!
Returning to 107 Projects, Redfern on June 22nd, New & the Now #3 will feature three pop powerhouses: indie outfit Georgia June, rising star of R&B Rebecca Hatch and art pop instrumentalist SPENCER.
Tickets are on sale now! Click the link below for further details.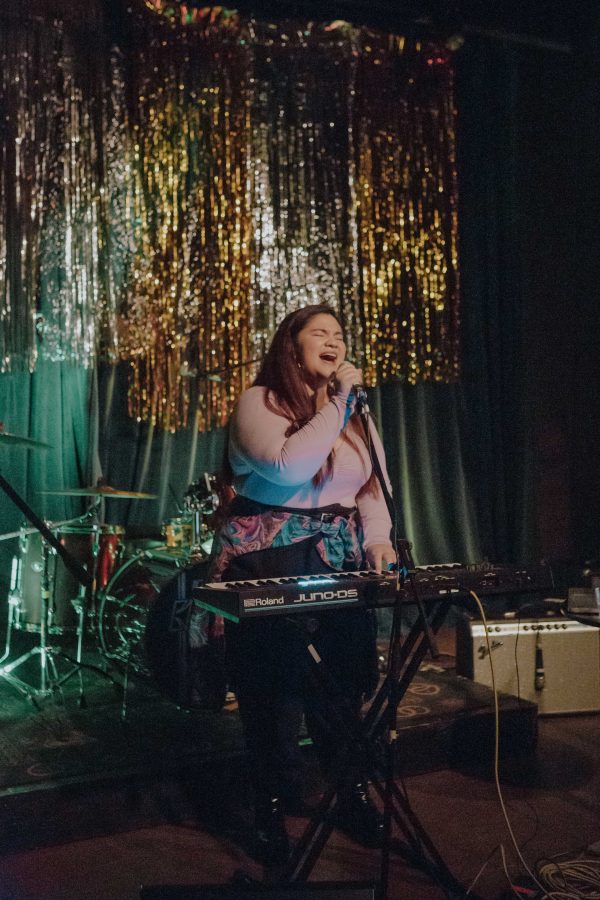 ABOUT NEW & THE NOW
Held at 107 Projects in Redfern, New & The Now is a series of 6 all-ages, alcohol-free events programmed by young people, for young people. The gigs will be diverse in genre and we're welcoming people to expand their horizons and engage in the full spectrum of talent that NSW has to offer.
Follow New & the Now on Instagram!