MusicNSW launches game-changing interactive tour planner to drive regional touring expansion.
MusicNSW proudly announces the launch of their innovative new tour-planning platform, The Regional Touring Network (RTN). The RTN is a powerful free map-based tool which makes organising your tour as easy as click, drag and drop.
The centrepiece of the tool is its easy-to-use mapping and route-building interface, but users can also access detailed venue information, including contact and booking details, capacity and accessibility info, and technical specifications – everything needed to take the stress and guesswork out of touring regional locations for the first time.
And this is just the beginning! The RTN is built to grow – venues who are not yet featured are encouraged to apply to be added to the network.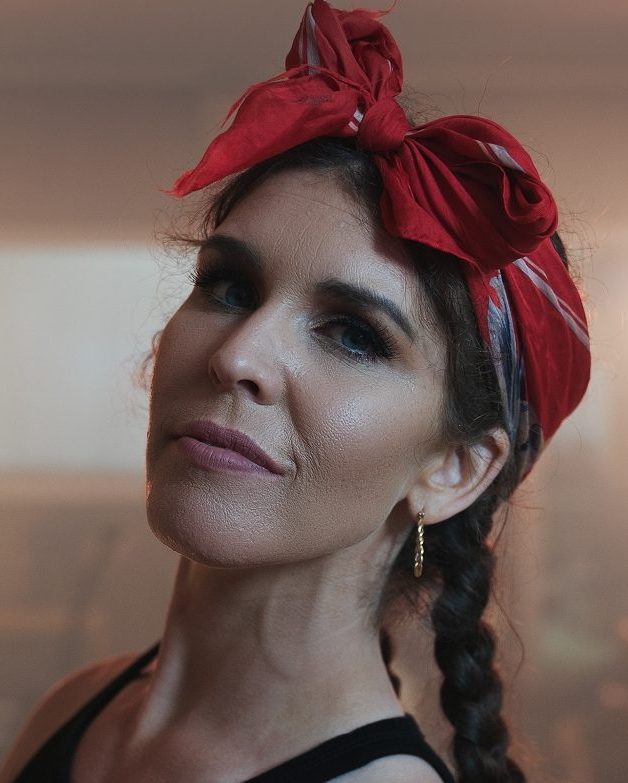 FANNY LUMSDEN
"The RTN is the missing puzzle piece for artists wanting to tour regionally or even fill in gaps on their tours but not knowing where to start. It has all the info you need and is such a great tool for bringing more music out west of the great divide. Also an awesome opportunity for venues to really connect with touring musicians and the industry. Anything that continues to build community for regional venues and artists - I am a big fan of, and I definitely think the RTN will help with that."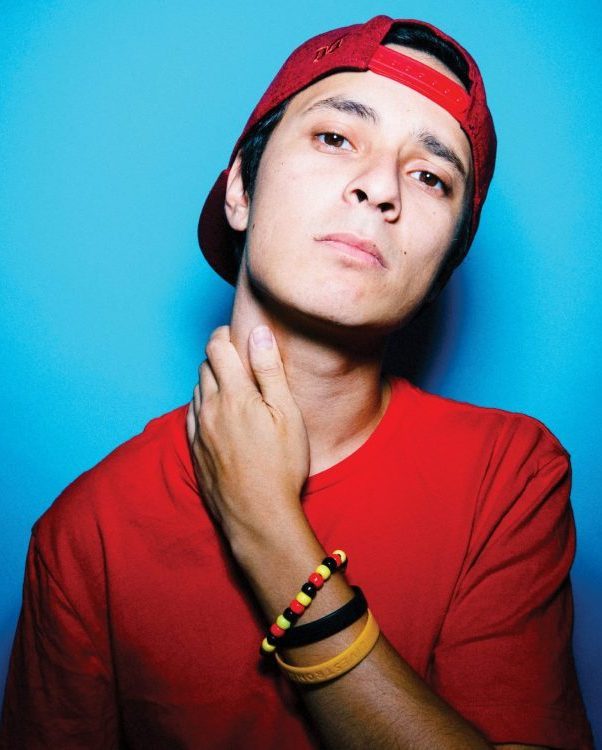 DOBBY
"If you haven't checked out this Regional Touring Network by MusicNSW yet, get familiar with it because I feel like it's going to go gangbusters. It's a total game-changer for touring artists."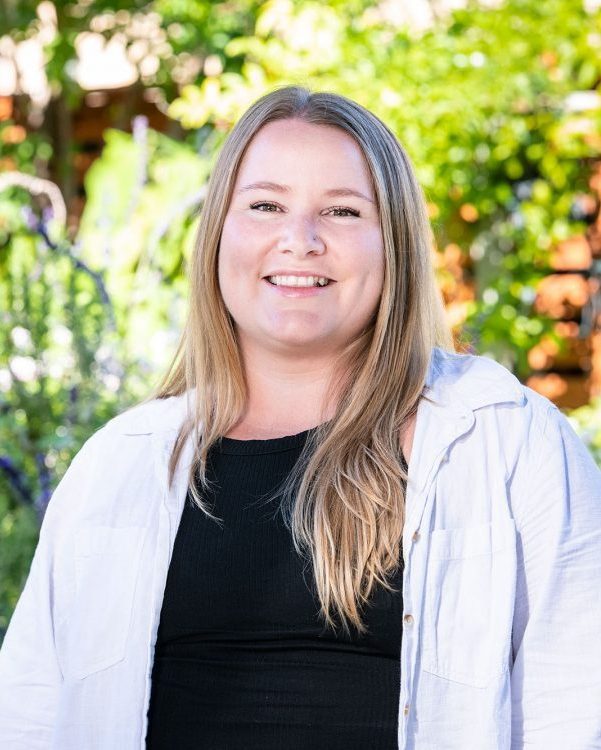 EMILY COLLINS, Managing Director
"Touring regional NSW just got a whole lot easier, and we're excited to see the impact the RTN will have on the touring circuit in our state. With the help of this fantastic new platform, more artists from across NSW will be able to experience the joys of hitting the road, meeting new fans, expanding their gig experience and connecting with other incredible artists and venues. The RTN showcases our wealth of venues, and provides regional and metro artists everything they need to explore NSW and take their career to the next level"

The RTN is a direct outcome of MusicNSW's Regional Music Officer program, which employed music champions living and working in regional NSW to build relationships and capacity within their local industries. The RTN is built on the foundation of their local knowledge.
By offering standardised venue information and intuitive planning functionality, the RTN provides both regional and metro-based artists with new opportunities for audience development, artistic growth and live experience, while nourishing the state's regional music ecosystem as it builds back from fire, floods and a gruelling pandemic. With the help of the RTN, it will build back stronger than ever.
The Regional Touring Network is an initiative of MusicNSW, developed in conjunction with Cartisan and led by Regional Music Officers living and working in regional NSW.
MusicNSW is supported by Create NSW and APRA AMCOS.
MusicNSW operates from the unceded land of the Gadigal people. We pay our respects to Elders past and present and extend those respects to the First Nations people of NSW and beyond.