New funding opportunity! We're excited to announce that MusicNSW's Opportunity Development Grants are now open for application.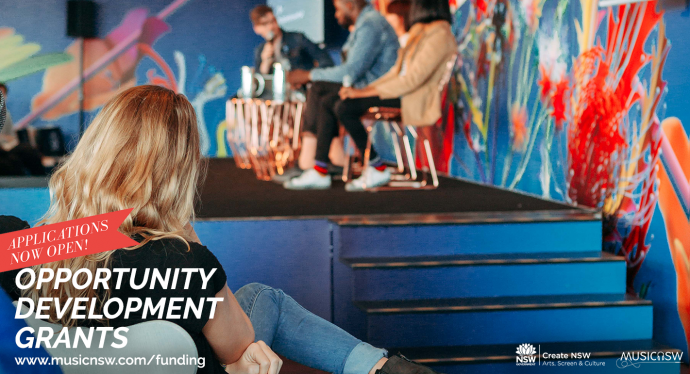 If you're performing at an industry showcase this year such as BIGSOUND or Electronic Music Conference, or you've been asked to be a support band on a big Australian tour, we're here to help.
Apply for our Opportunity Development Grant and we could be covering costs for your flights, accommodation and more!