MusicNSW is proud to announce the recipients of Round 1 of the 2017 Opportunity Development Grants! This program is aimed at supporting musicians and artist managers in developing opportunities whilst attending Australian industry conferences, domestic tours, trade fairs and other career defining opportunities in 2017, such as BIGSOUND, support tours and more.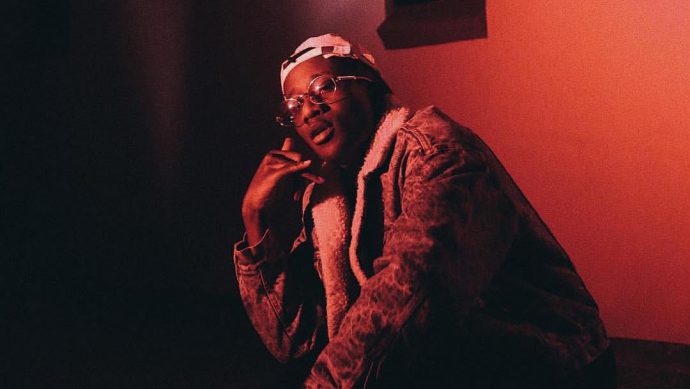 Opportunity Development Grants 2017: Round 1 Recipients
BlackSide Management
For more information on grants and funding head to www.musicnsw.com/funding.