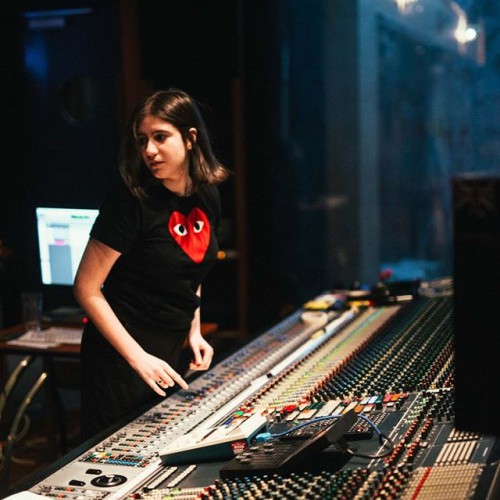 Get advice on producing and mixing your track during a one-on-one session with professional audio engineer Antonia Gauci. This workshop is the perfect opportunity for solo artists and bands to bring in their own recordings and get tailored advice from an audio expert. Come prepared with questions on how to take your song to the next level to make the most of this WIEM Masterclass.
WHEN: June 17, 10:30AM-1:30PM
WHERE: Marrickville, NSW
TICKETS: $35 via application
Apply for this Masterclass now!