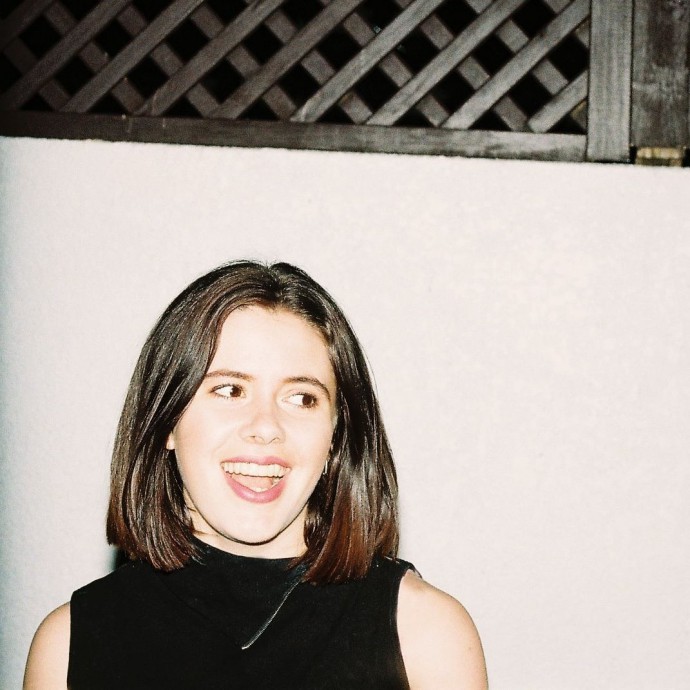 Learn all the DJing basics with Andy Garvey. The triple j Mix Up producer and host of FBi Radio's Pure Space will teach you the concepts, techniques and equipment vital for starting your DJing career. No matter what genre you're into or your level of experience, this WIEM Masterclass will give you the confidence you need to know your way around the decks and become the next big thing in Sydney's club scene.
WHEN: June 17, 10:30AM-1:30PM
WHERE: Marrickville, NSW
TICKETS: $35 via application
Apply for this Masterclass now!