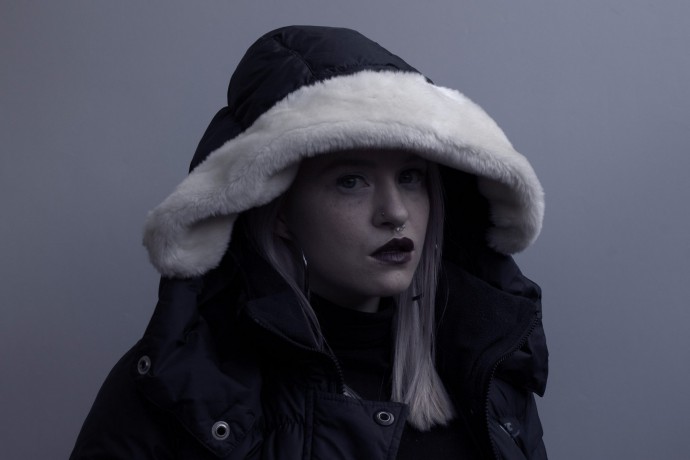 Master the art of topline and collaboration with the one and only Ku?ka. Having featured on tracks by the likes of Flume and A$AP Rocky, there's no one more qualified to teach you how to write with and for others, whether it's the lyrics, vocal melody or song structure. This WIEM masterclass is perfect for vocalists, songwriters or anyone with an interest in the world of co-writing.
WHEN: June 17, 10:30AM-1:30PM
WHERE: Marrickville, NSW
TICKETS: $35 via application
Apply for this Masterclass now!