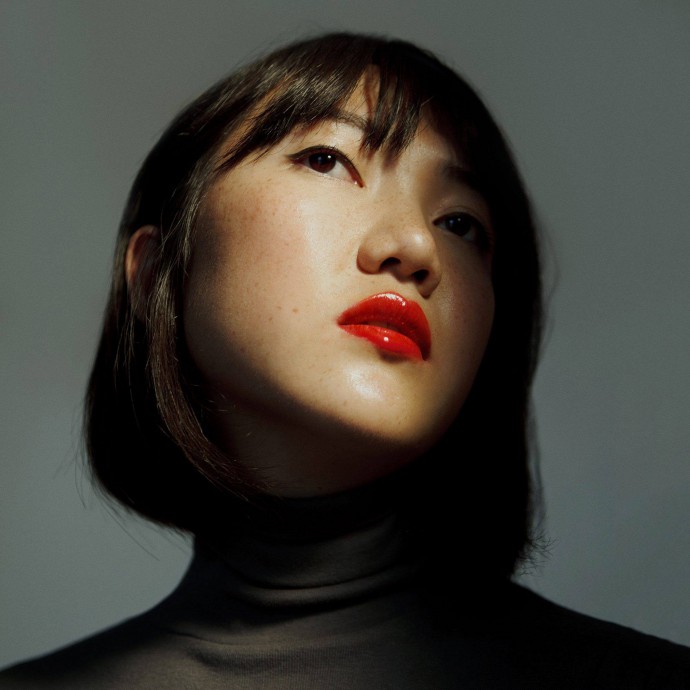 Learn how to build basic song structures with the master of alt-pop composition, Rainbow Chan. The Sydney artist will run through the all the essentials you need to use a Digital Audio Workstation such as Garage Band and Ableton Live. In this WIEM Masterclass, Rainbow will guide you as you create your own backing track that you can add vocals to at home. She'll also teach you tips and tricks on collecting field sounds so you can fill out your song, regardless of your instrumental knowledge.
WHEN: June 17, 10:30AM-1:30PM
WHERE: Marrickville, NSW
TICKETS: $35 via application
Apply for this Masterclass now!