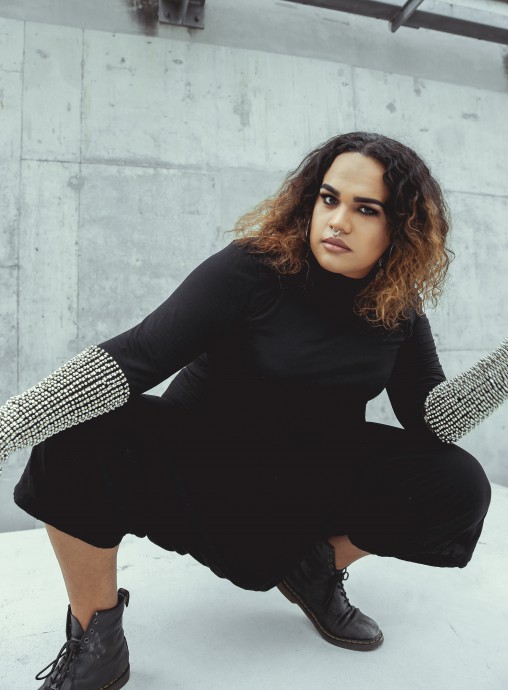 Brisbane artist Miss Blanks will take you through the entire songwriting process in this WIEM Masterclass. With the help of her producer TomTom, Miss Blanks will work through everything you need to write and finish your song, from lyric content and creation, to delivery, production, editing and more. Previous songwriting experience is not necessary. Come and be inspired, hone your skills and learn from the best.
WHEN: June 17, 10:30AM-1:30PM
WHERE: Marrickville, NSW
TICKETS: $35 via application
 Apply for this Masterclass now!