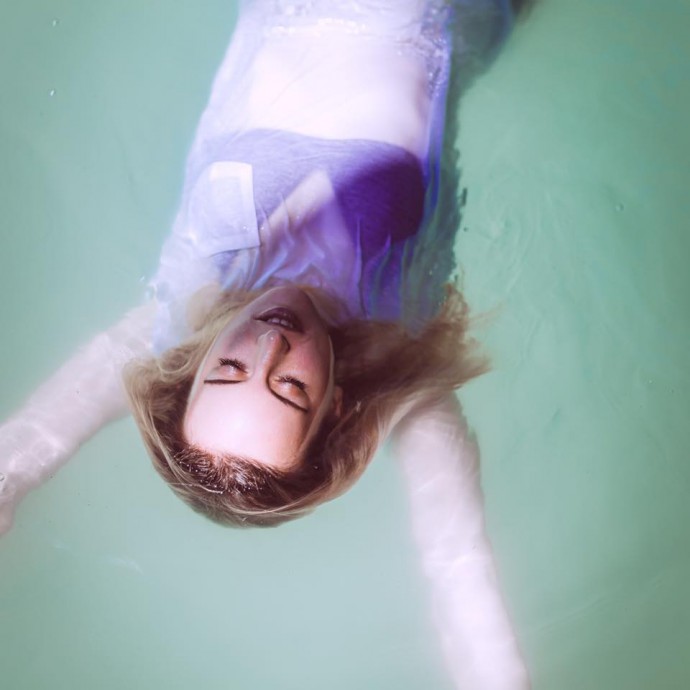 Explore the world of synthesizers and electronic music with Sydney artist BUOY. The singer-songwriter and producer will lead a small group of participants, who'll each be provided with a Korg MS-20 mini synth. Learn how to create the sonic textures of BUOY's ethereal pop, or conduct your own synthesis experiments in this very limited WIEM Masterclass. Some basic keyboard knowledge is required.
WHEN: June 17, 10:30AM-1:30PM
WHERE: Marrickville, NSW
TICKETS: $35 via application
Apply for this Masterclass now!