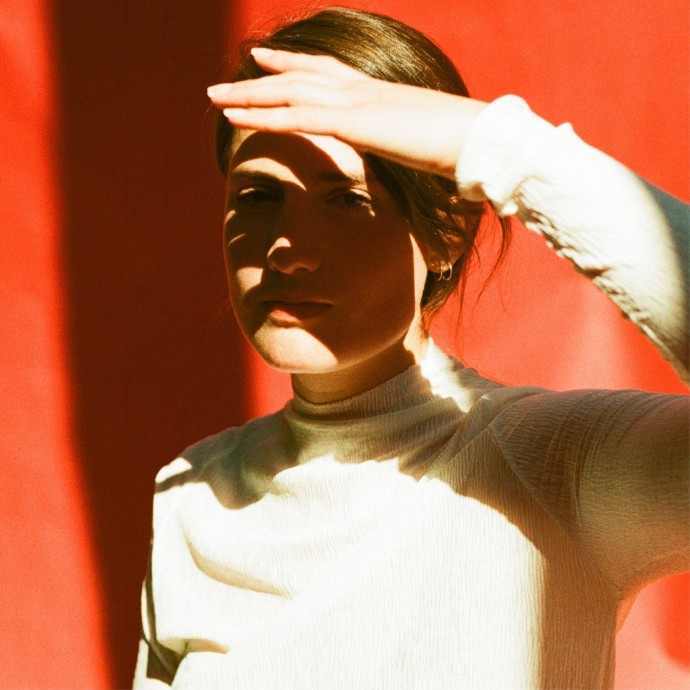 New to Ableton Live? Know the ropes but want to get to the next level? Learn composition, production and beat-making on Ableton Live with Sydney musician Moon Holiday. All experience levels and music styles are welcome, and beginners are especially encouraged to take part in this WIEM Masterclass. You'll get the chance to participate, test out ideas and learn from fellow students in this open environment.
WHEN: June 17, 10:30AM-1:30PM
WHERE: Marrickville, NSW
TICKETS: $35 via application
Apply for this Masterclass now!